Sky Pacific Sign Up Offer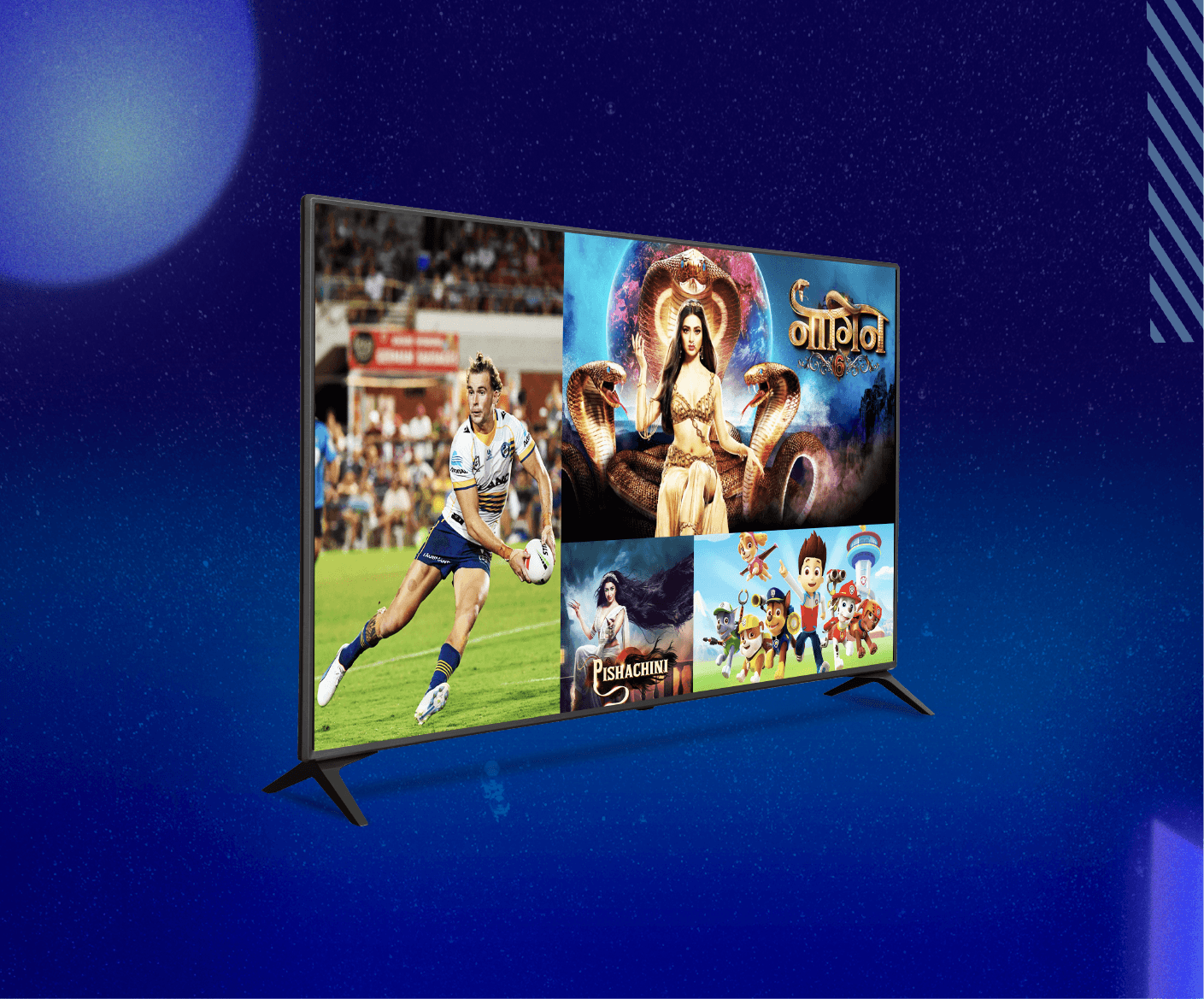 Promotion Details
Sky Pacific brings you all the Unmissable Sporting Moments from NRL & NRL Women's, FIFA Women's World Cup, The Rugby Championship, Bledisloe Cup, RWC Warm Up Matches, Formula 1, Bundesliga, Premier League and so much more!
Sign up today for $110 and get 28 days of free subscription plus an installation kit! Don't miss out on this amazing offer that is valid till 30 September 2023.
1.    Is this promotion on lease or outright purchase option?
This promotion is on lease agreement, however for customer who wish to purchase the equipment outright; a fee of $299.00 applies.


2.    When does this offer end?
Offer ends on 30 September, 2023.


3.    Am I in a Lock-in Contract of 12 months?
Yes, Sky Pacific reserves the right to take back the equipment from customers if they fail to either pay for two consecutive months or if in a 12 months period customers have not subscribed for at least 2 months of service. Customers are expected to subscribe to at least 10 months of service during a 12 months period.


4.    What happens if Sky equipment is damaged?
Customers are advised to take all necessary precaution to maintain and secure Sky Pacific equipment. Our technical teams will provide necessary after sale service to change or repair damaged equipment, customer will be advised on fees based on inspection.


5.    Is the Sky Installation price $110 same for Multi-room Sign up?
This promotion is for a single screen viewing, however customers can upgrade to multi–room at $32.00 per month for second decoder.


6.    Is this offer applicable to all stores?
Yes, the offer is available at all Digicel stores; you may also contact customer care to speak with a direct sales agent.


7.    Is this offer applicable to commercial clients?
No, it is for residential customers only. Contact Digicel Sky Pacific team or Customer care on 7003123 or Skypacificcustomercare@digicelpacific.com for more details.