Come & Play
7 Day Refund - Money back if you're not satisfied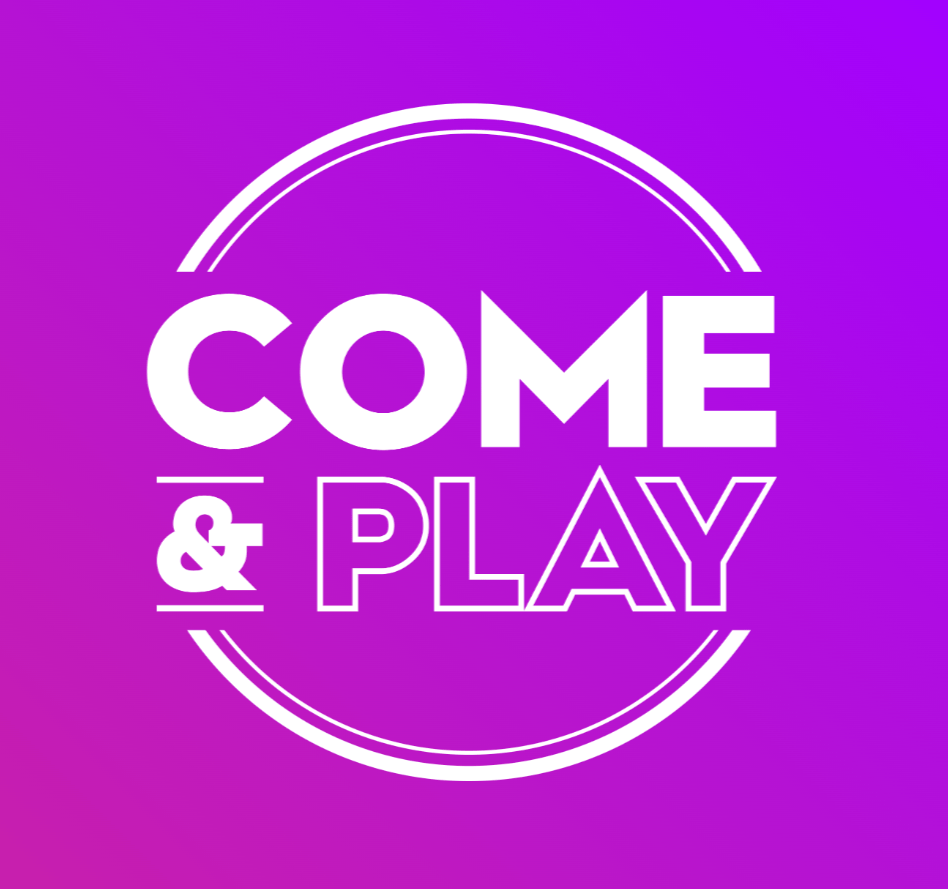 Promotion Details
We are giving you an opportunity to try our service by Purchasing a new Digicel SIM with a Prime Data Plan (above $7 value) and if you are not satisfies with our product/service, you get your money back!
You are eligible for a full refund within 7 days of your purchase provided you have used less than 5GB of data.
Purchase a Digicel SIM card with a select plan above F$7 value and before you have used 5Gb you may at your option seek a refund of your first select plan (Refund), on the following terms:

You can only receive a refund:

If the same Handset (IMEI) has not been used on this Promotion once before (not more than two times in total);

Only for the first opt-in F$7 or more on a new Digicel SIM Card. If there has been a further opt-in you can only claim a refund on the first opt-in;

If claimed within the first seven (7) calendar days from opt-in;

Where you have used 5GB or less of the total plan data;

If active and registered with Digicel's network for more than 1 day from opt-in; and

You have received Refund Approval from Digicel.

The Refund Approval is not automatic, but will only be provided after Digicel verifies all these conditions have been met. Applications are by the below Refund Request Portal. Responses will be transmitted to you within two (2) working days. Those applications which do not meet the above conditions in Clause 1 will not receive the Refund.

Refund payments will be made to the purchased Digicel SIM card MyCash account, but specifically for this Refund there will be no MyCash charge for the withdrawal. It is your responsibility to claim your Refund within 2 weeks of Refund Approval or withdrawal fee will be reinstated.

Limited time promotion until 30 September 2022 unless terminated or extended beforehand via our Facebook page.

Eligible Plans: Prime weekly $7, Prime Fortnightly $10, Prime Monthly $10, Prime Monthly $15, Prime Monthly $20.
Click on Refund Portal - Link received via SMS upon SIM Activation

Login to Portal with OTP received via SMS

Fill in Survey Questions & Click on Submit

If you pass verification step 1, you will receive a pop up notification on screen as existing Prime Plan is removed and please wait for refund confirmation in 2 working days

If you Fail the verification step 1, you will receive a pop up notification on screen that request is rejected

Verification step 2 that will be done by Digicel Commercial team:

If successful, Customer will be Refund for Optin plan via MyCash.

If unsuccessful, Customer will be sent an SMS that request is unsuccessful