EVERY REGISTERED DIGICEL SIM HAVE AN INACTIVE CELLMONI WALLET
First time users when activating their wallets will receive a prompt to change their PIN.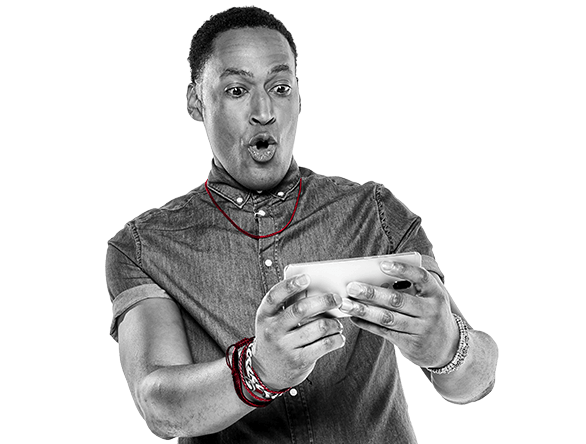 Getting Started
Every registered Digicel SIM has an inactive CellMoni Wallet attached.
To activate your CellMoni wallet dial *888#. You will then be prompted to give your consent for CellMoni to use your information to access CellMoni services and agree on terms and conditions.
For first time activation after giving your consent, you will receive your temporary PIN that you will be required to personalize your PIN. Please contact Customer Care by dialing *888# to assist you with a PIN reset if you have not yet received the default PIN.
By personalizing your PIN, you will be agreeing to use the CellMoni service and its terms and conditions. Please familiarize yourself with the terms and conditions in the link below.