BONUS CREDIT
Double Bubble Promotion – 100% bonus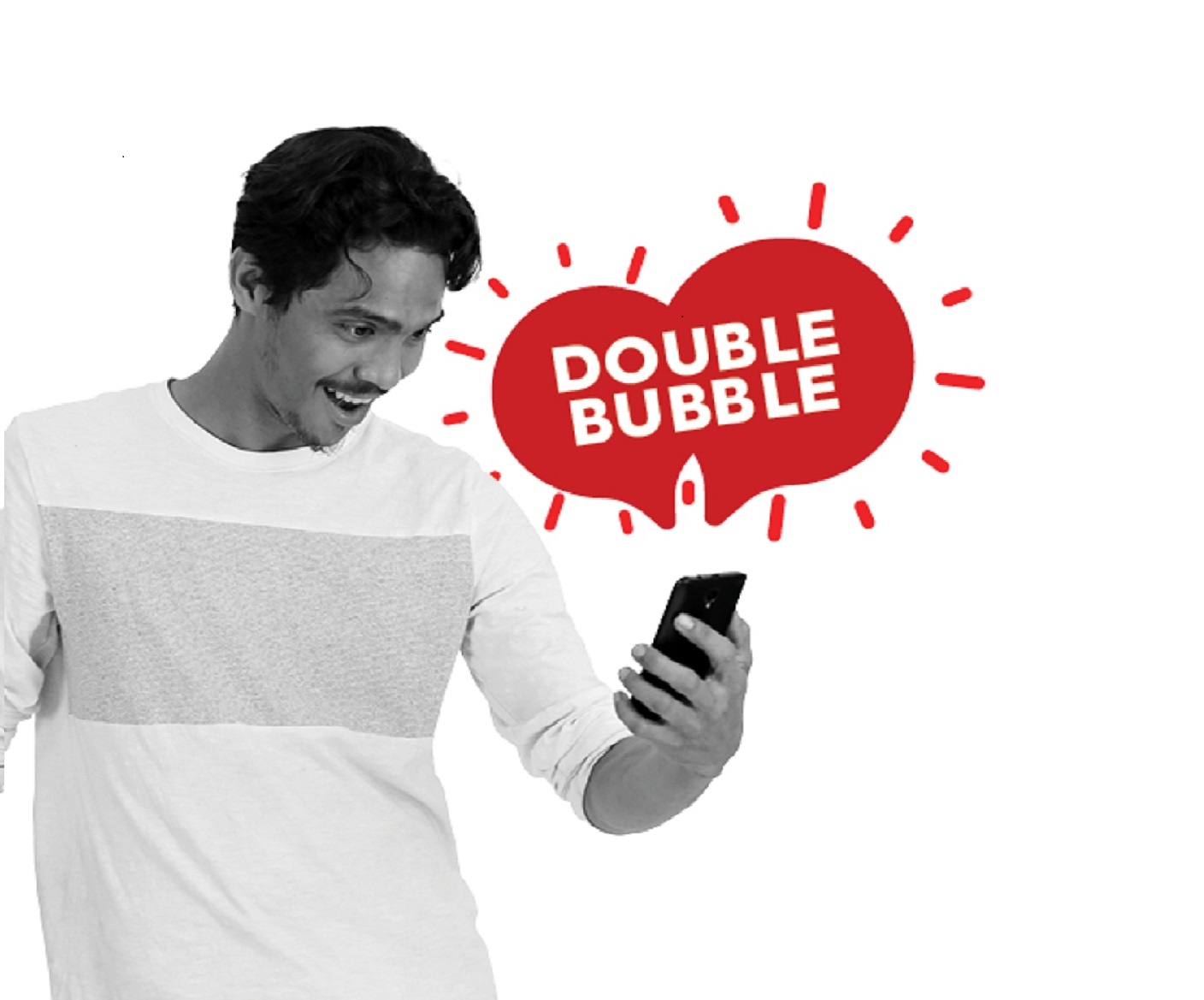 1.  What is this promotion about?
100% bonus credit promotion is offered to Cellmoni Customer using their wallet to top-up their own number (Self Top-Up). The Bonus is applied for any value between PGK 1 to PGK 500. Example, if you top-up K5 your bonus will be K5 and if you top-up K3, your bonus will be K3.
If a CellMoni customer sends top-up to another customer, the bonus won't be applied.
2.     Who is eligible for this 100% bonus promotion?
All CellMoni customers are eligible for this promotion using their prepaid numbers. Post-paid customers are not eligible for this promotion.
3. How can I perform a Self-Top-up transaction using CellMoni?
To perform a Self-Top-up, you should be an active CellMoni customer with a balance in your wallet and follow below steps:
1. Dial *888# and send
2. Select option 2. Top-up services and send
3. Select option 1. Digicel
4. Select option 1. Mobile Top-up
5 Select option 1. Self-Top-up
6. Enter Amount in Kina (from K1 to K500)
7. Enter Pin to confirm.
You will receive an SMS to confirm if the transaction is successful transaction and another to confirm the bonus.
 Note that bonus is not applied for "Send top-up or top-up purchase at an Agent or Reseller"
4. How can I check my bonus?
To check the bonus, dial *130#. You may have to select next if you have active bundle to see your bonus balance.
5. What can I use this bonus for?
The Bonus can only be used for Out-Of-Bundle (OBB) transactions, Voice, Data and SMS. It cannot be used to buy bundles and cannot be transferred to another number.
6. What is the validity of this bonus?
The bonus is valid for three (3) days after top up.
7. Will the bonus credit rollover if I top-up my number again within the validity period?
No. The bonus will not rollover. The Bonus is only valid for 3 days for every top up done. The validity of the bonus is for every top up made using your CellMoni wallet and it not extended by the next top up.
8. If I buy Flex or EVD from a reseller, would I receive the bonus?
No. Bonus is only applied when you recharge your own number using your CellMoni wallet. Topping up with Flex cards and buying Direct top-up from a reseller are not eligible for this bonus.
9. Can I transfer my bonus credits to friends and family?
No you cannot. The bonus cannot be transferred. The 100% bonus only applies if you top-up your own number using your CellMoni wallet.
10.  If I make a call or send an SMS which will be used first – my bonus or my airtime?
Your bonus will be used first if you are making a call, sending SMS or using data. Once your bonus is exhausted, your airtime or your bundle will be used.
11.  How can I ensure that I always receive my bonus? Is there a minimum required to get the bonus?
After every self-top-up with CellMoni, 2 SMS will be received – one to confirm the successful transaction and another to confirm the bonus. You can dial *130# to confirm. Please feel free to contact our customer care on 888 for additional information or assistance.
12.  Can I use my airtime credits to top-up my CellMoni wallet?
No, you cannot. Your CellMoni wallet is not connected to your airtime balance.
13.  When does this promotion end?
This promotion ends on 31st September, 2021, but is subject to management approval for an extension.
14.  How will this promotion be made known to customers?
Promotion notice is being advertising through SMS alerts and you will see advertising on TV, social, and through the shops or hear it on radio.
Contact our customer care team on 888 for additional information or assistance.