360 VIEW SMART SURVEILLANCE
Deeper Insights Into Your Business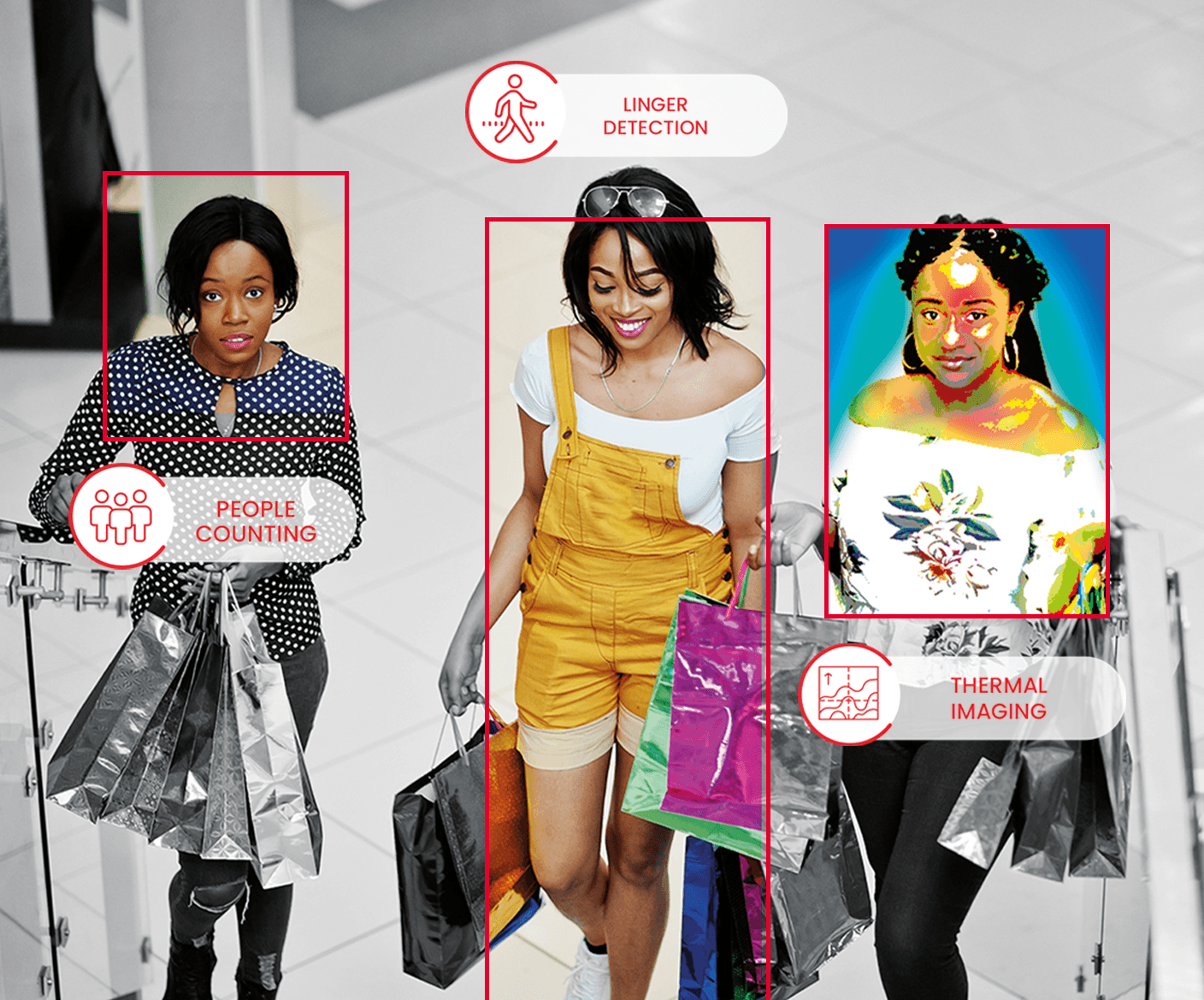 40% of businesses are concerned about the impact of staff illness on
productivity*
Make your operations super-efficient with IoT data analysis, and
enhance your monitoring capabilities to improve your process
automation.
Intelligent enterprise services help you monitor and protect both staff and
customers. Smart surveillance solutions like biometric recognition,
geofencing, and SIM management and tracking offer peace of mind. This
creates safer cities, homes, and businesses by remotely monitoring both
buildings and public spaces in real-time.
You can then use the predictable, automated data analysis from your smart
IoT devices to make strategic business decisions.
Data SIM management and monitoring

Telemetry data storage services

Smart infrastructure resource monitoring

IoT devices and sensors

Smart connectivity management

Safe City
*Digicel Business Survey
Comprehensive Network Management
We'll monitor, manage, and optimize your entire network infrastructure to ensure smooth operations and maximum performance.

Advanced Security
We'll implement robust security measures to protect your sensitive data and safeguard your network from cyber threats, keeping your business safe and secure.

Reliable Support
Our experienced technicians are available 24/7 to provide prompt and reliable support whenever you need it, ensuring minimal disruption to your business operations.

Cost Optimization
Our solutions are designed to help you optimize your ICT costs, ensuring you get the best value for your investment.

Managed Services