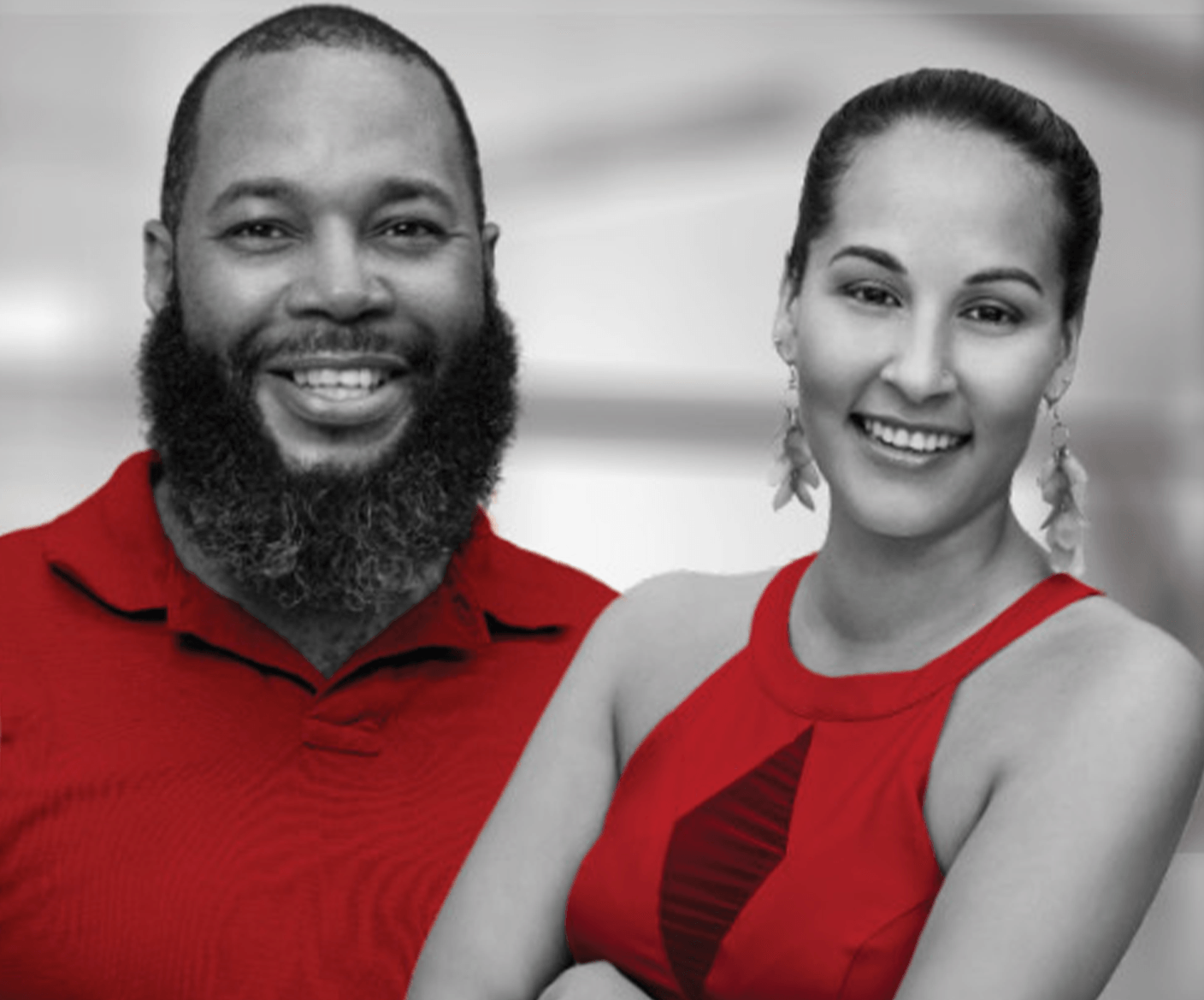 Digicel Business supports organisations regardless of size and industry. Partnering with world class leading vendors and technologies to bring you end-to-end fully managed business solutions. Our robust network, expert resources and cutting-edge tech all work in synergy with one aim -efficiencies across your business, large or small.
Our mission is to deliver superior service and value to our customers. We are the leading provider of connectivity solutions, and our range of products includes ICT solutions, corporate mobile, managed support services and network access.
Over 16 Years in Business

6 Pacific Markets

12,700 kms of Fibre

LTE and 4G in all Markets

Expert Resources
Digicel Business has the most qualified technical team in our markets,  complemented by Corporate Care, Pre-Sales and Post-Sales Support Teams. We have deployed some of the most complex solutions for all our regional governments, the largest corporate entities, and our solutions help to drive development and growth within the SME sector.
We partner with industry-leaders to deliver cutting-edge products and technology, while our consultative approach to customer engagement ensures the best possible solutions for your business.
Let us find the right solution for your business.