MyCash Cashback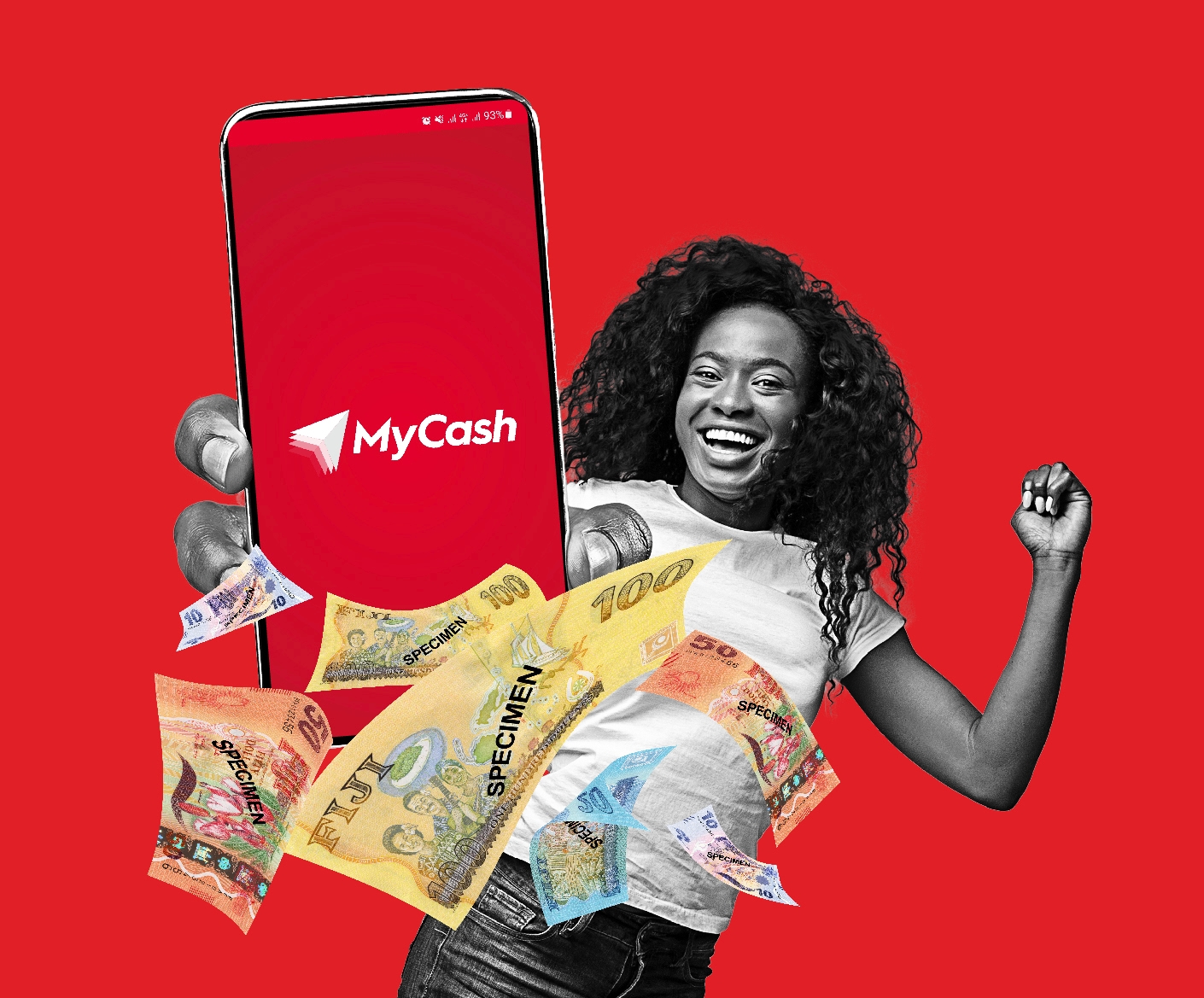 Promotion Details:

Receive an Instant 3% of the value of the transaction back into your MyCash wallet when topping up ($1 and above) or opting into a data bundle via MyCash.

Instant Cash Back Promotion starts on 21 April 2023 and ends on 31 December 2023.

3% of the value per transaction will be credited back into the Digicel customer's MyCash account.

In order to receive the Cashback, a customer will need to either:

Top Up via MyCash

Send Top Up via MyCash

Opt into a data plan via MyCash

Send a data plan via MyCash


Promotion is valid only for Top Ups, sending Top Ups and Opt-ins to data plans and sending data plans, and not for Bill payments or QR payments via Mycash.

This promotion is applicable ONLY to users with a MyCash account.

Instant MyCash will be updated on the customer's MyCash account that is performing the transaction and not the receiver.

Instant MyCash cashback is applicable for Top ups of rounded value from $1 and above.