Choose Your OWN Digicel mobile number FREE Today!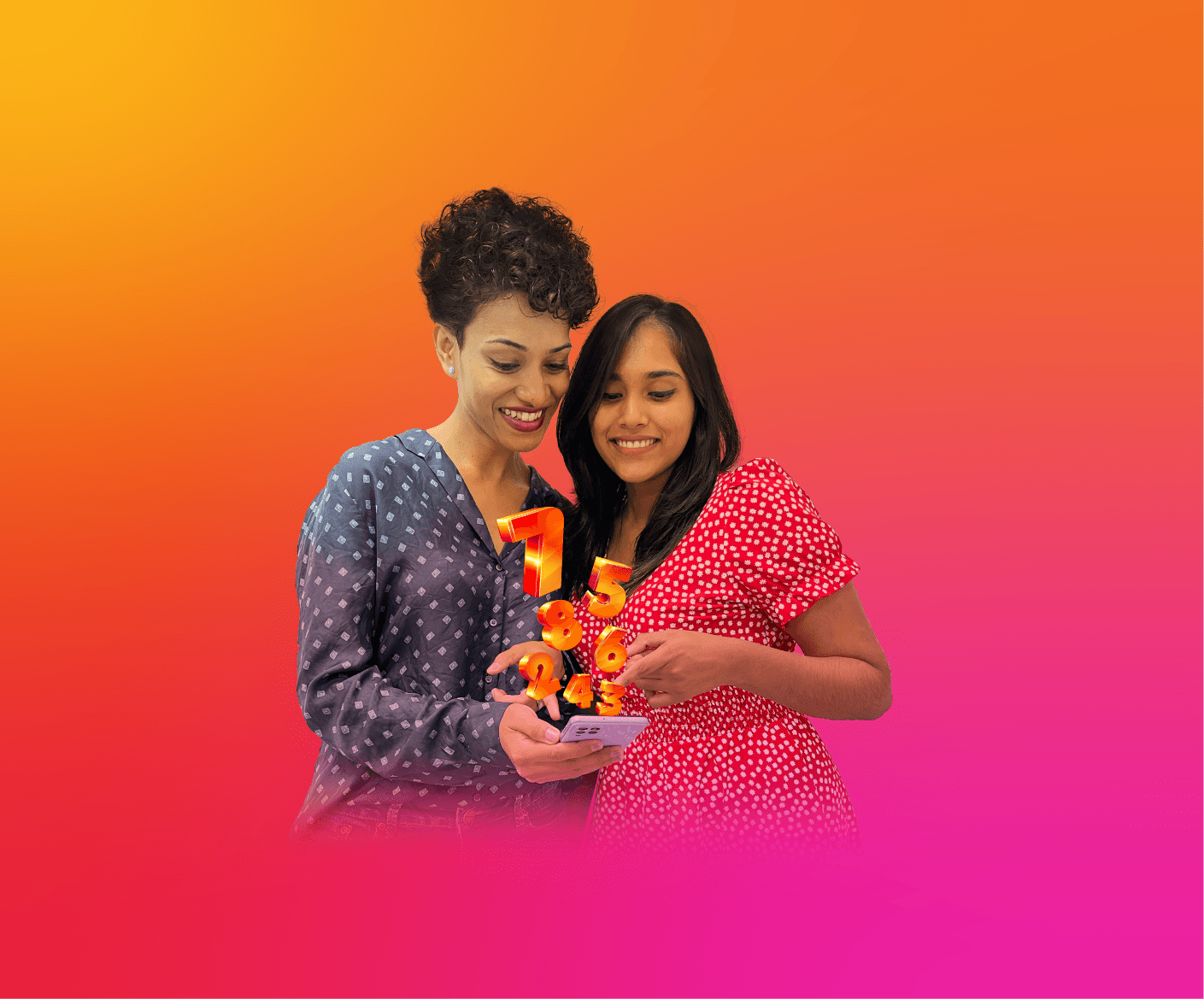 Promotion Details:
It can be your birthday, anniversary, lucky numbers, occasions, or just an easy number to remember.

Choose Your OWN Digicel mobile number FREE Today!
1. Customer must be 18yrs (and/or) above to register for a SIM.




2. Customer can ONLY have two (2) numbers registered under one (1) person and not more.




3. Choose your number is ONLY applicable to Digicel Users.



4. Digicel Terms & Conditions can be found here.
1. How many numbers will I be able to choose?
Standard two number per customer as per SIM registration.




2. Is this applicable for Postpaid as well?
This will need to be communicated with Accounts Manager.




3. Is this available for all customer's?
Yes, this available for all customers should customers not have more than 2 number's currently registered under his/her name.




4. Are these number's already out in the market?
No, number's that the system generates is NOT already out in the market this is solely generated by the system to provide the closest number possible.




5. Is this available ONLY at the store or can I have this done with Direct Sales as well?
This is available at the store as well as with Team Leaders – Direct Sales.