Smart Solutions
Unleash Intelligent Enterprise Services with IoT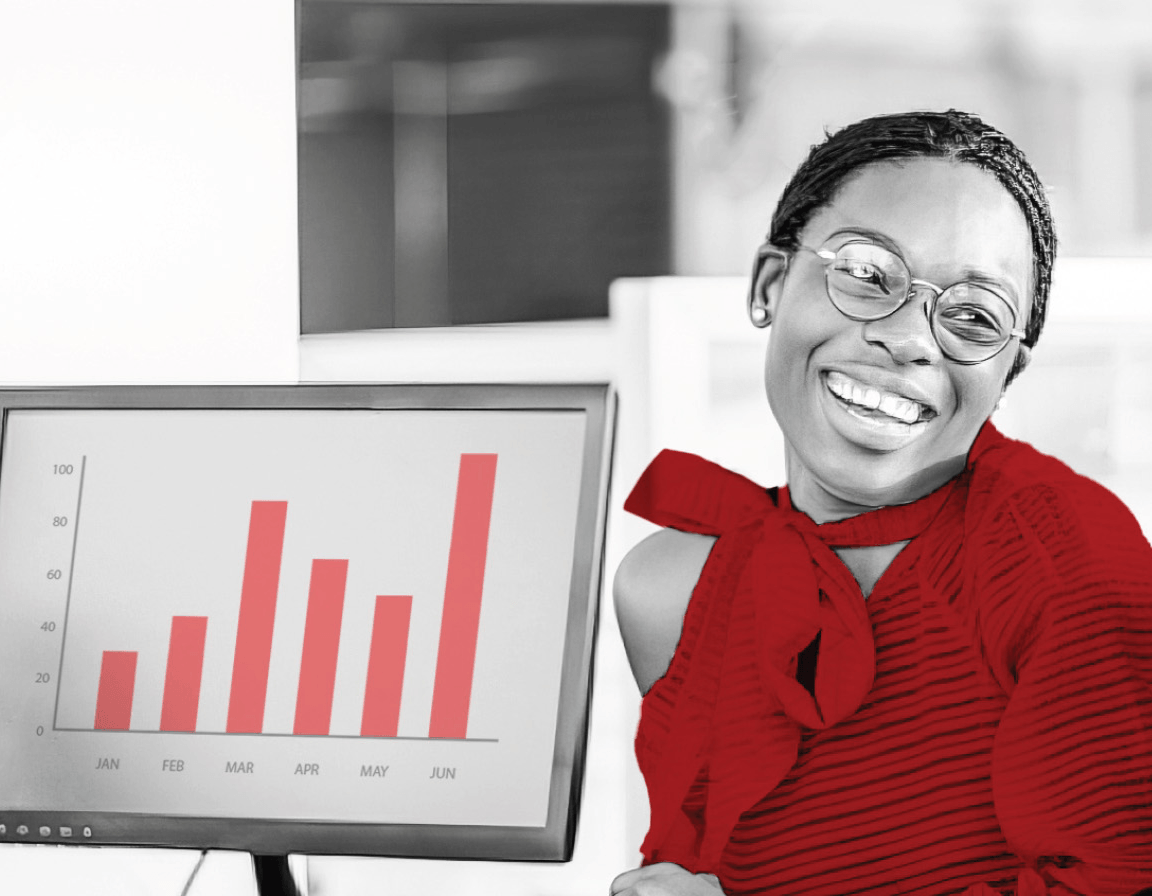 40% of businesses are concerned about workforce productivity due to staff illness*.
Optimise operational efficiencies with IoT data analysis. Enhance monitoring capabilities to improve your process automation.
Enable strategic business decision making using predictable and automated data analysis from your smart IoT devices. Protect your staff and customers with biometric recognition, geofencing and SIM management and tracking.
Create safer cities, homes, and businesses by securely and remotely monitoring facilities and public spaces in real-time with smart surveillance solutions.
Data SIM Management & Monitoring

Telemetry Data Storage Services

Smart Infrastructure Resource monitoring

IoT Devices & Sensors

Smart Connectivity Management
Contact us today for more information.
*Digicel Business Survey
Flexible Workplace

Business Continuity

Communications & Collaboration

Business Protect

Smart Solutions