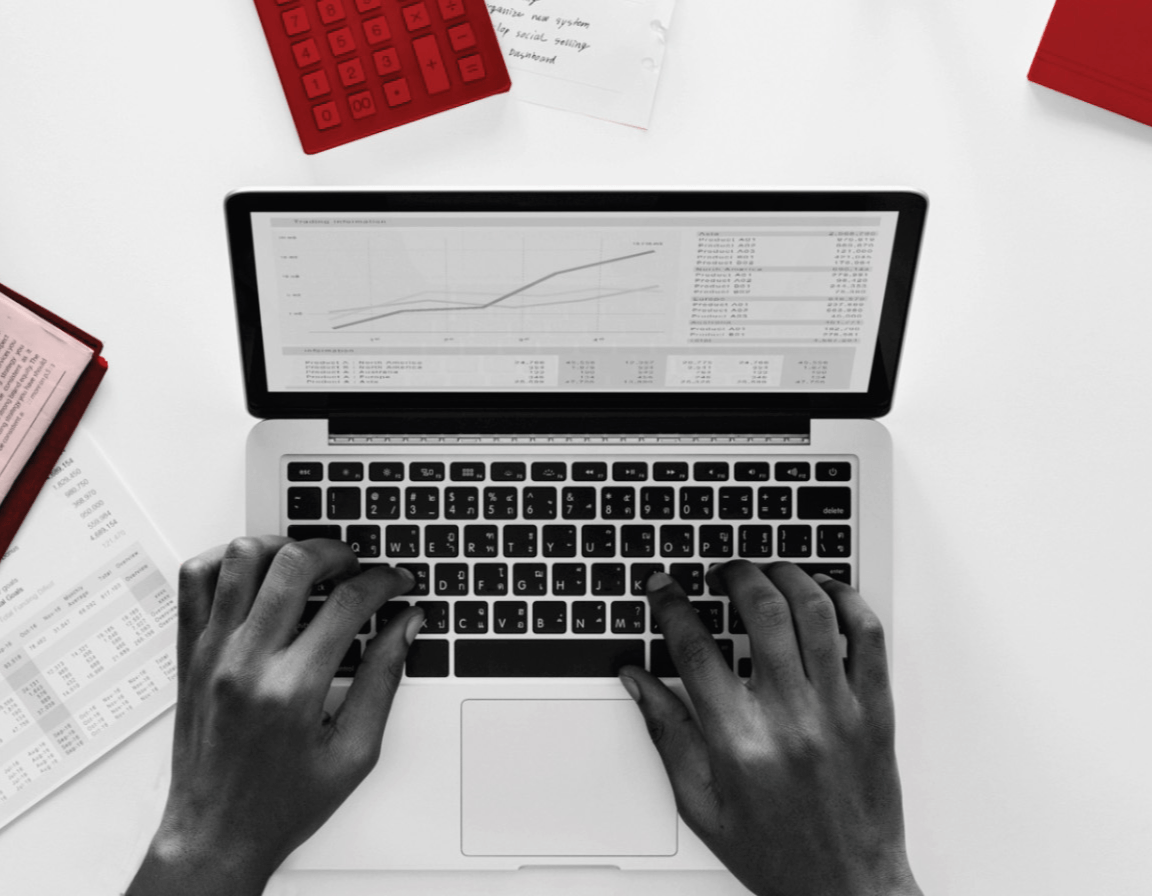 Maintain connectivity using best in class vendors to deliver a reliable, robust and secure network for your business.
Whether its local, regional or international, your business needs to stay connected. All your sites and locations should maintain maximum uptime so your users can access your business data and applications over secure, end-to-end connectivity. As more people and organisations are affected by business disruption, companies are embracing and accelerating their physical and cloud architecture to support work from home, mobile and remote worker solutions.
Augment your business uptime and productivity.

Protect Business Data in Transit.

Secure revenues with end to end insights.

Proven reliability with global leading vendors.

Local, regional and global connectivity circuits.

Range of wired and wireless technologies.

Robust Global network with proven KPI's.

Certified experts to build and manage your solution.

Flexible Managed service and support options for all business types.