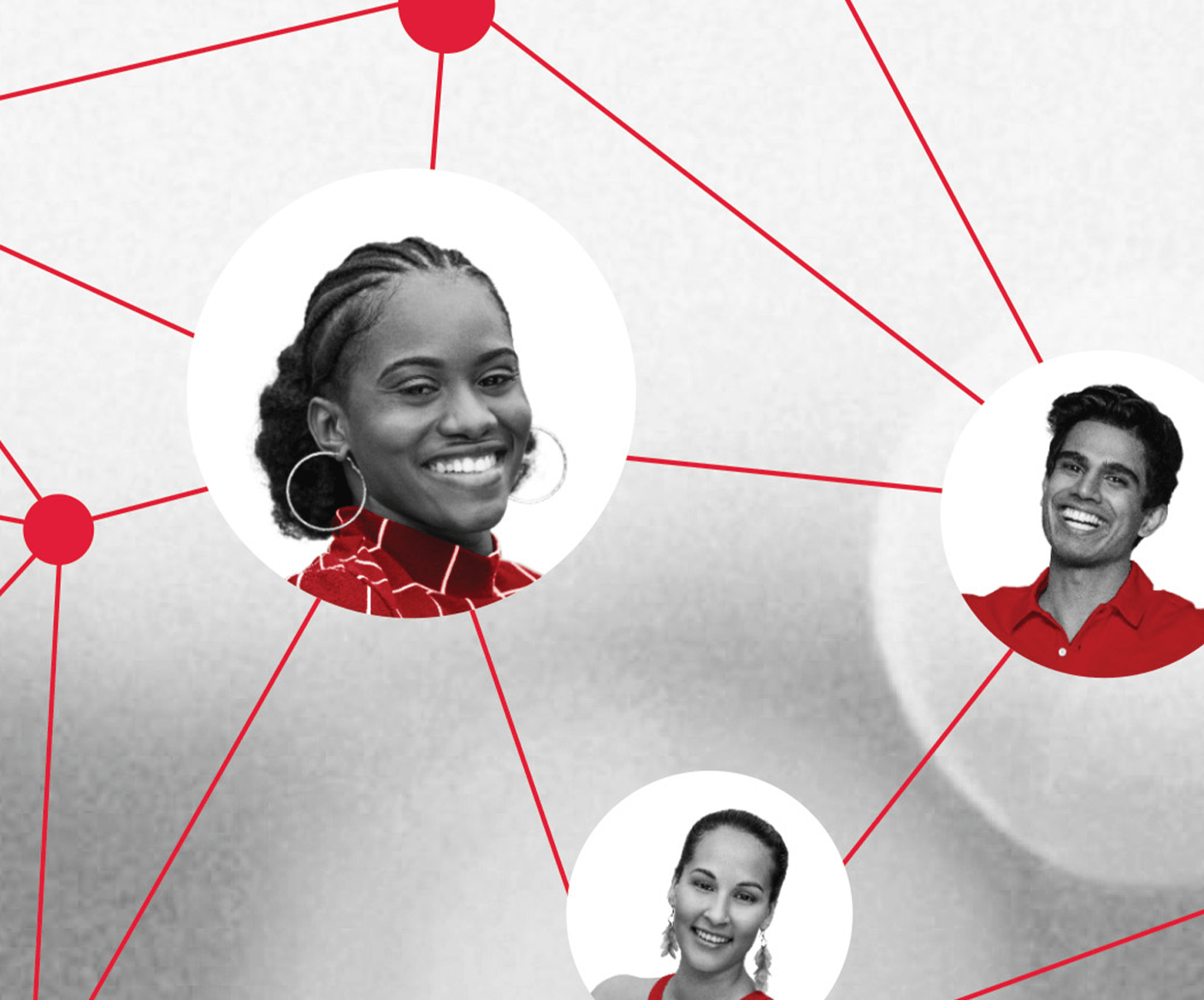 Keep your business connected and your costs at a minimum with Digicel Businesses Cloud PBX.
Digicel Business's Cloud PBX delivers complete call handling features associated with a traditional property-based PBX system along with enhanced solutions such as unified communications and collaboration.
24x7x365 availability, leveraging our core networks and platforms, designed with redundancies.

Gain predictability and insight over running costs. Save on fixed assets and installation.

Digicel Business will proactively maintain, upgrade and support your systems.

Access features like call forwarding to mobile, device management, 3-way call hunt groups, Call Park and Anonymous Call Rejection.

Flexible and scalable solutions for simple updates with minimal setup or downtime.

Cloud Telephony services offered in conjunction with worldwide leaders of IP phones providers.

High definition voice is the default between IP endpoints across the Digicel Network, providing clarity and reliability.