CLOUD BACKUP AS A SERVICE (BaaS)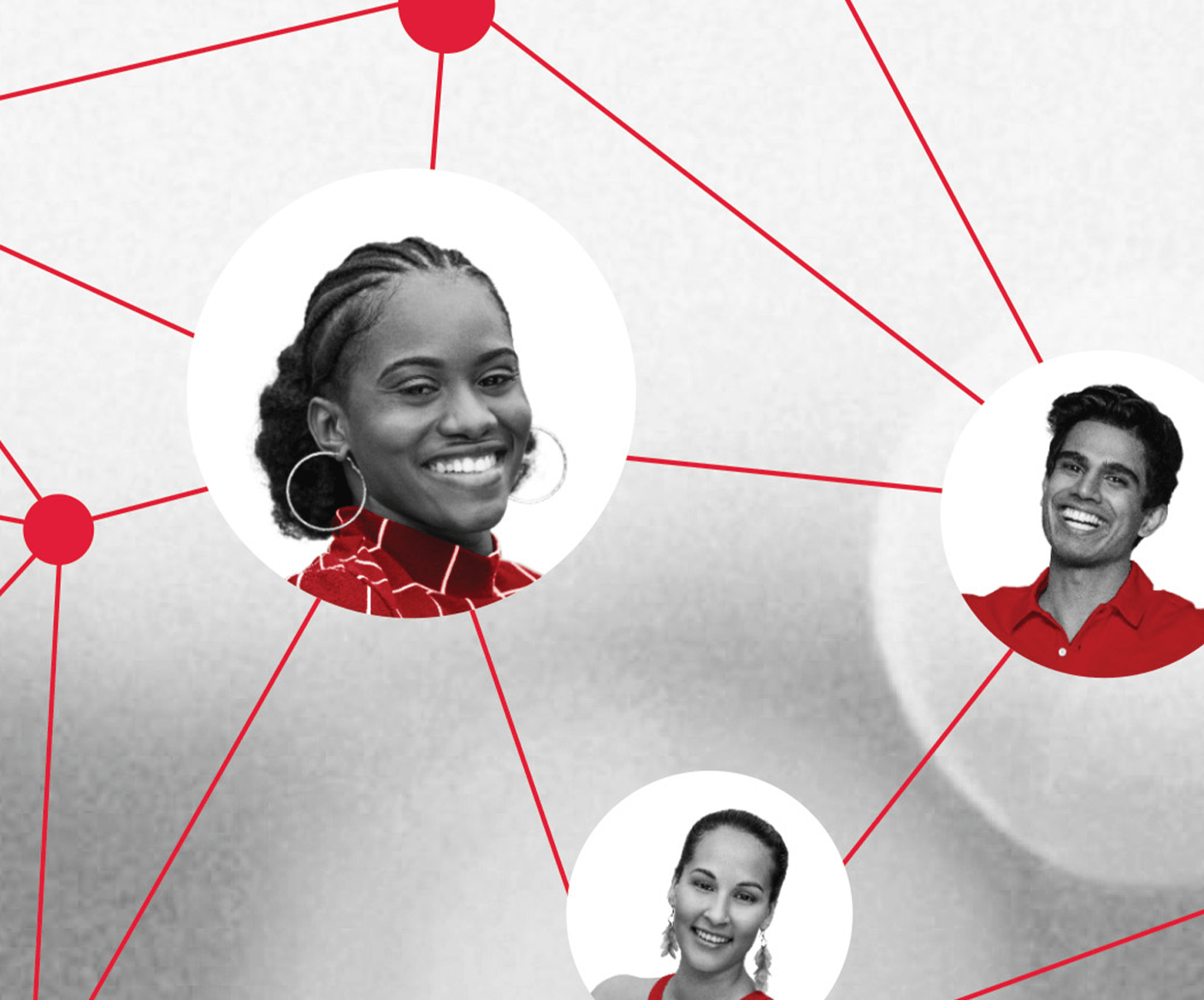 Fully integrated services to manage and protect your critical business data
Increase speed to market, agility, and scalability with the right Cloud Backup strategy. Protect your information – whether it's business data or personal – from the risk of loss associated with user error, hacking, or any other kind of technological disaster.
Monitor, operate, govern, and optimize data protection at scale in a unified and consistent manner.

Protects remote offices and branch locations without the complexity of in-house management.

Managing complex backup environments while meeting RPO and RTO standards.

Manage complexity with simplified backup environments.

Increase capacity to manage current levels of data growth.

Stops hardware sprawl in its tracks even when facing severe app proliferation and massive data growth.