Digicel Xtreme Fibre
Fast, Reliable Xtreme Fibre for your Business.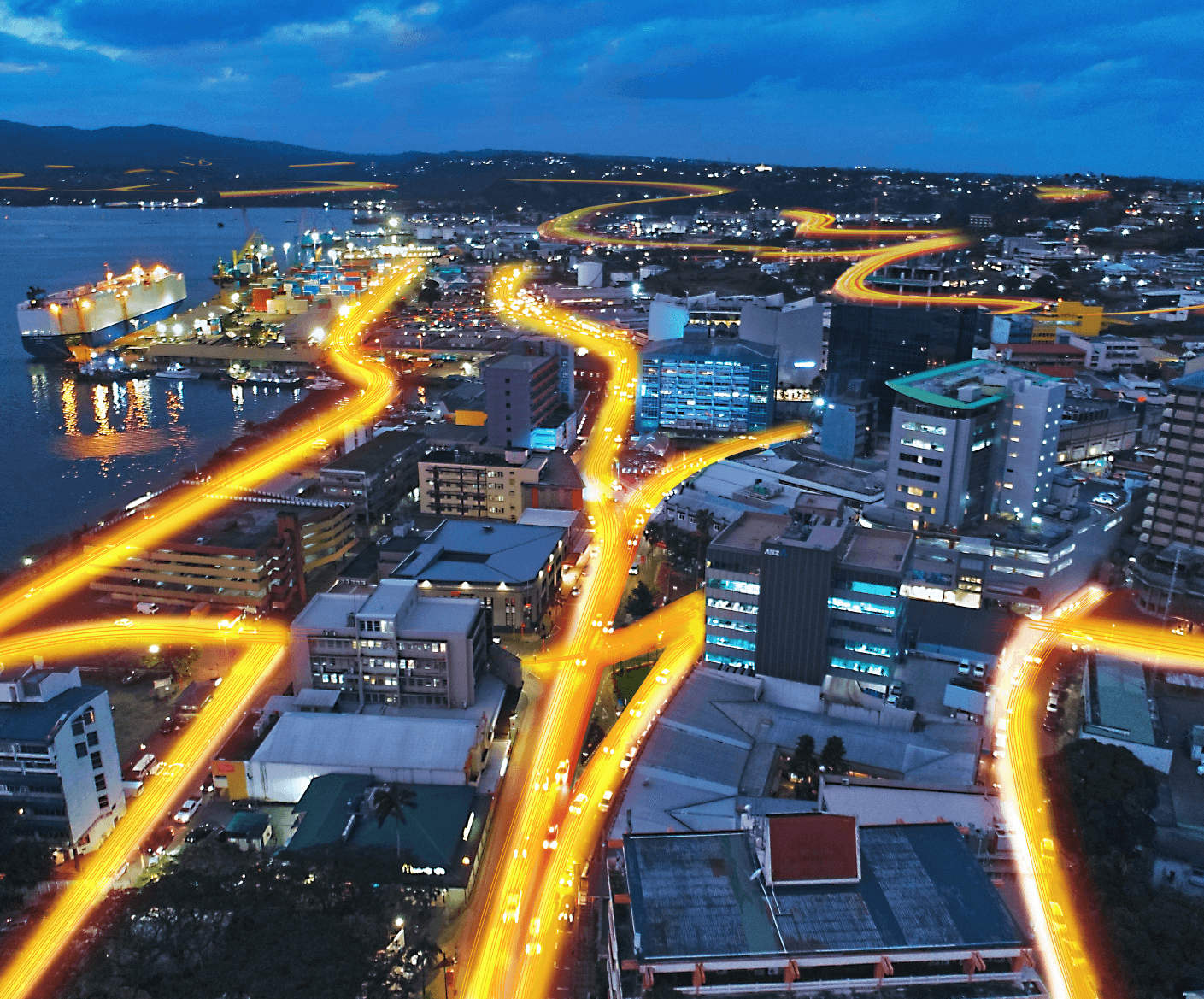 Digicel Xtreme Fibre
Searching for a faster, more reliable internet connection for your business? Explore our cutting-edge Xtreme Fibre Internet Solution.
Our newly launched fibre network adheres to international standards and incorporates the latest advanced technology, utilizing US grade fibre materials to ensure the highest service quality. Moreover, our fibre installation reaches deep into the ground for enhanced security against potential damage during construction and road maintenance projects.
If you're in need of a faster, more dependable, and highly secure internet connection for your business, Xtreme Fibre Internet is the ideal solution. Register your interest below to get started
Faster Speeds
Fibre internet is much faster than traditional copper-based internet, or mobile internet solutions, so you can download files, stream videos, and access cloud-based applications quickly and easily.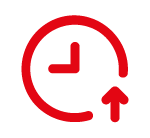 More reliable Connections
Fibre internet is less susceptible to interference than copper-based internet, so you can be confident that your connection will be reliable even during peak usage times. Our fibre is also deep, so it's less likely to get accidentally impacted.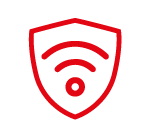 Increased Security
Fibre internet is more secure than copper-based internet so you can protect your data and your customer's data.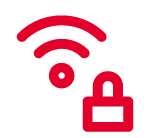 Our Fibre Internet Solution will be available in the following locations: McGregor Road, Victoria Parade, Thurston Street, Laucala Bay Road, Fletcher Road, Jerusalem Road, Rifle Range Road, Jerusalem Road, Nokonoko, Sekuola Road, Part of Princess Road, Part of Ratu Dovi Road, Kinoya Road, Malcolm Street, Selborne Street, Pratt Street, Renwick Road, Holland Street, Amy Street, Part of Waimanu Road and Khalsa Road.