WIN a Share of $40,000!
Give your loved ones the gift of a chance to win.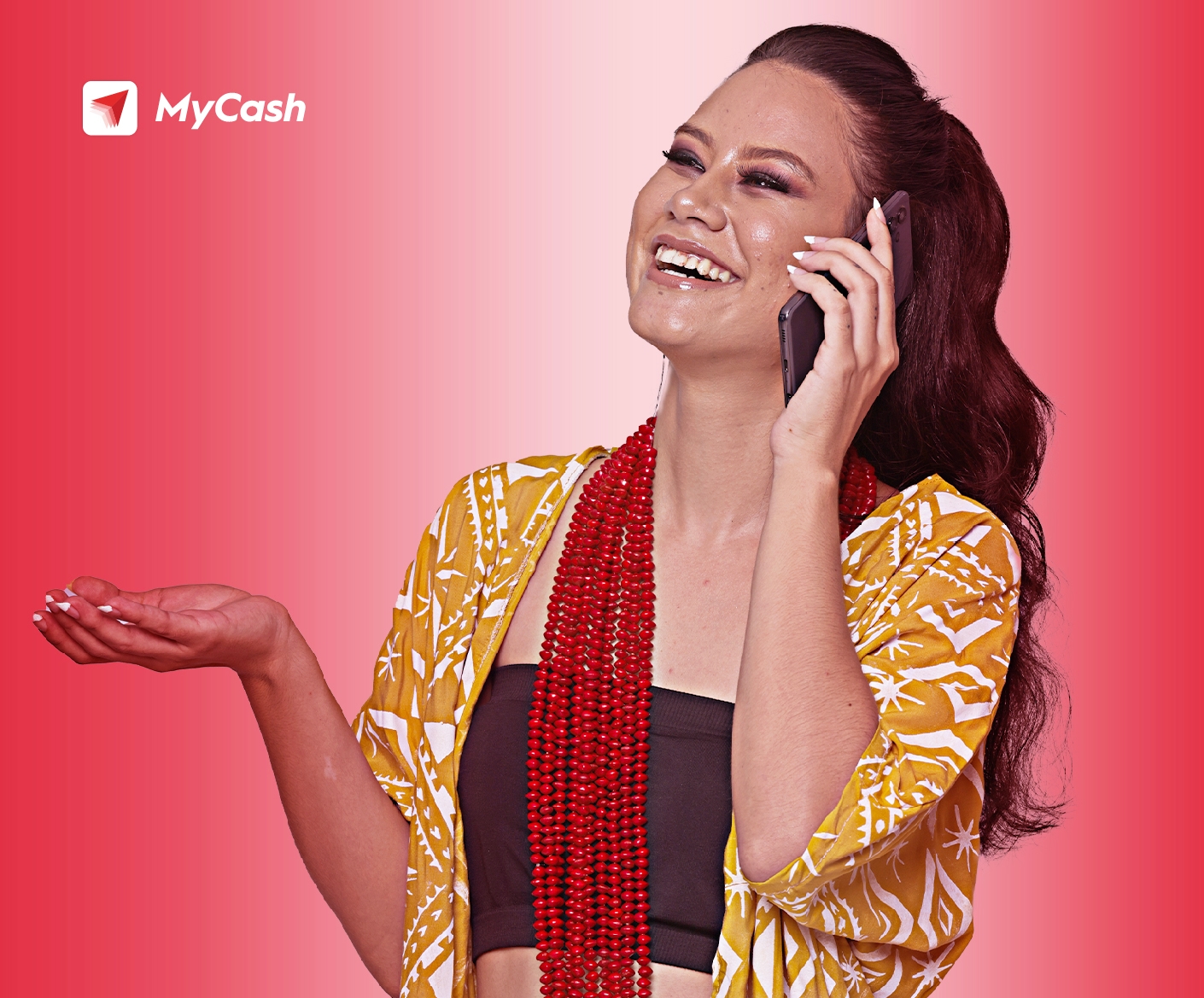 Promotion Details:
When you receive $20 or more Top Up or money into your Digicel MyCash App, your loved ones overseas will automatically go into the draw to win a share of $40,000.


That's right, simply have your family or friends in New Zealand, Australia, or the USA use the Digicel International website or app to send you a Top Up, bundle, or money transfer of $20 or more, and they'll be entered into the draw.

Start Date: 5th June 2023
End Date: 11th August 2023

1. What is this promotion?
Customers in New Zealand, Australia, and USA who sends a Top Up to the value of $20 NZD/AUD/USD or more, any bundle (applicable to the SP market) or send money to family and friends in the Pacific to qualify for a total cash pool of $40,000NZD/AUD in cash.



2. What are the prizes for this promotion?
There are 8 x $500 cash prizes drawn each week for 10 weeks. A total of 80 cash prize winners drawn from the diaspora market during the duration of the promotion.





3. How do I qualify for this promotion?
To qualify for the promotion, customer must;

➼ Use the Digicel International Website or App from New Zealand, Australia or USA to send $20 or more Top Up, any bundle (to applicable SP market) or send money (international remittance or IMT) to Digicel Pacific markets to qualify.



➼ Customer who use Klickex Pacific, Western Union, Money Gram International, RIA, Remitly or rocket remit to send money (IMT) to the Pacific – MyCash Wallet.



➼ Customers in New Zealand, Australia or USA who purchase a $20 or more Top Up from any retail store to send to the Pacific also qualify for this promotion's prize pool.

When a customer does an eligible action (as listed above), customer will automatically receive an entry into the draw to win a prize (1 of 80 prizes) drawn at the end of each week between 5th June to 11th August, a total of 10 weeks.



4. Where can I find the results for the weekly draws?
Results for the weekly draws will be posted on Digicel Facebook pages for each market. A member of the Digicel International team will also contact the winner via phone call.





---

5. Prize Details:

i. 80 x Cash prizes drawn between Week 1 to 6

ii. Prize breakdown

| Week | Australia | New Zealand | Winners |
| --- | --- | --- | --- |
| Week 1 (2nd June) | 4x | 4x | 8 |
| | $500 | $500 | |
| Week 2 (9th June) | 4x | 4x | 8 |
| | $500 | $500 | |
| Week 3 (16th June) | 4x | 4x | 8 |
| | $500 | $500 | |
| Week 4 (23rd June) | 4x | 4x | 8 |
| | $500 | $500 | |
| Week 5 (30th June) | 4x | 4x | 6 |
| | $500 | $500 | |
| Week 6 (7th July) | 4x | 4x | 8 |
| | $500 | $500 | |
| Week 7 (14th July) | 4x | 4x | 8 |
| | $500 | $500 | |
| Week 8 (21st July) | 4x | 4x | 8 |
| | $500 | $500 | |
| Week 9 (28th July) | 4x | 4x | 8 |
| | $500 | $500 | |
| Week 10 (4tAugust) | 4x | 4x | 8 |
| | $500 | $500 | |
| Total | $20,000 | $20,000 | 80 Winners |