Free Router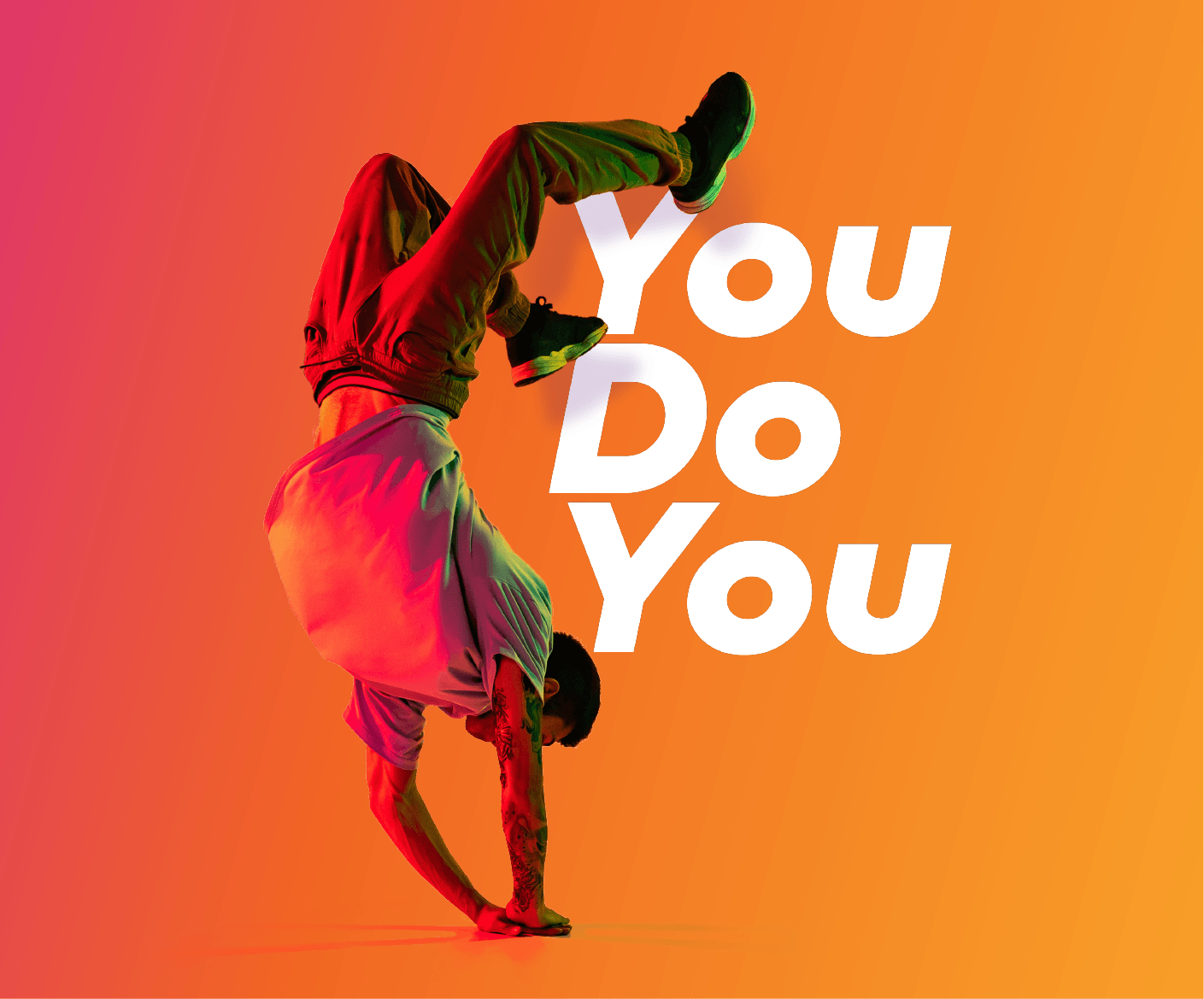 Connect Everyone at Home to the Internet
Do you have trouble keeping everyone in your home connected to the internet? The Digicel MAOTA Plan is the perfect solution for you! With this plan, you get a free Digicel router and 125 GB of data for 28 days. This is enough data for everyone in your home to stream videos, play games, and browse the web without having to worry about running out of data.


The Digicel MAOTA Plan is also perfect for small offices. With this plan, you can have multiple people connected to the internet at the same time without experiencing any lag or buffering.


So what are you waiting for? Sign up for the Digicel MAOTA Plan today and start enjoying the benefits of having everyone in your home connected to the internet!
1. Is there an agreement I need to sign?
Yes, you need to fill out the signup and agreement at our retail store. The agreement is pertaining to the contracted home internet device that comes for free.




2. What are the terms and conditions?
Customer must agree to stay active for 12 months in order to keep the device.



3. Do I need to be on the same plan every month?
No. After the first initial plan, you are given the choice to purchase ANY Maota Plan that is available.



4. What happens if I my Home Internet number is inactive?
If the number is inactive for 3 months, Digicel will take the device back.



5. What are the personal information required for sign up?

• Photo ID (Passport, Driver's License)

• Contact Number

• Home and Email Address



6. How do I purchase these plans?
You must opt in via MyDigicel App or add device number to your MyDigicel App account OR Top Up device number with the exact amount/denomination and you will automatically get the plan activated.



7. What happens if I Top Up an amount that is close or different from the exact monthly Plan amount?
The plan won't atomically be activated so you will need to call (123) our customer service for further assistance and to activate the plan that you want to buy.



8. What time can I use the Night Time Data allocation?
11am to 6am.



9. Are there any Top Up options when I run out of data?
Yes, the top up options and data are:

• 10GB for $10 valid for 7 days

• 20GB for $20 valid for 14 days



10. Will I be able to purchase the Top Up data on its own?
No. You must have purchased a monthly Maota Plan in order for you to purchase the Top Up plans as an add-on or when you have run out of data.



11. How do I purchase the Top Up Plan?
On MyDigicel app when you have purchased any of the Maota Plans. The Top Up plans will not be available to you if you do not have an active Maota Plan.



12. Will unused data rollover?
No. Unused data will forfeit.



13. Are these plans available on Postpaid as well?
No. Only Prepaid.