Our customers move at a speed faster than life. So we're all about giving them everything they want in their digital world by empowering their lives digitally.
Customers want to live their digital lives, so we're delivering 1440 minutes of digital engagement each day by integrating everyone, everything, and every minute.
Every moment brings an opportunity to connect. So to empower our customers and our people, we're driving for simplicity in how we're organized and how we deliver our services.
Employer of Choice
The benefits of promoting our open opportunities and being able to brand Digicel as an Employer of Choice have meant that we have been able to quickly identify and hire many local staff in our Pacific Markets at all levels and across a range of disciplines from Customer Service staff to Technical and Marketing to Senior Management.
Digicel Fiji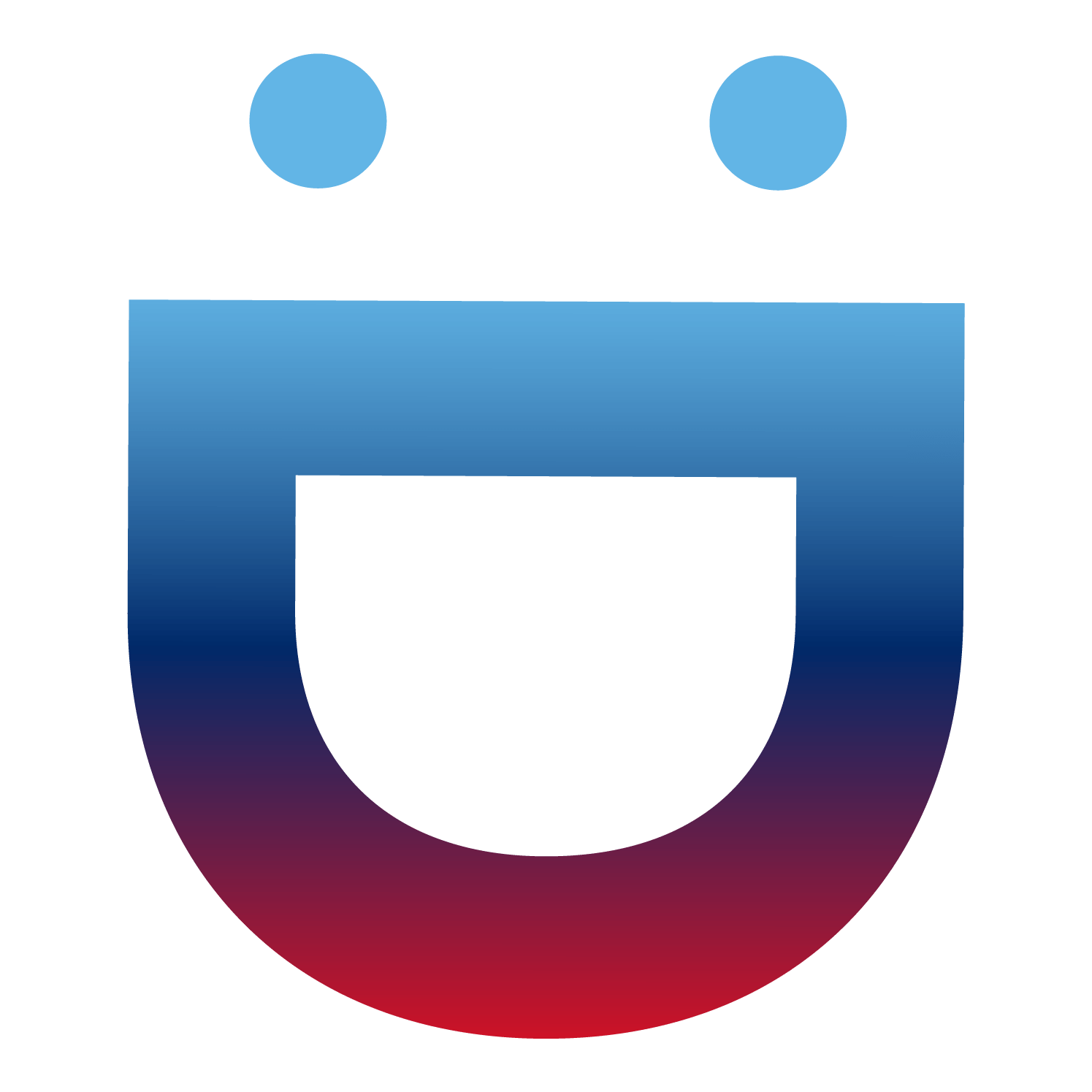 Digicel Samoa