You Are Our #1 campaign Reinforces Digicel's commitment to Nauruans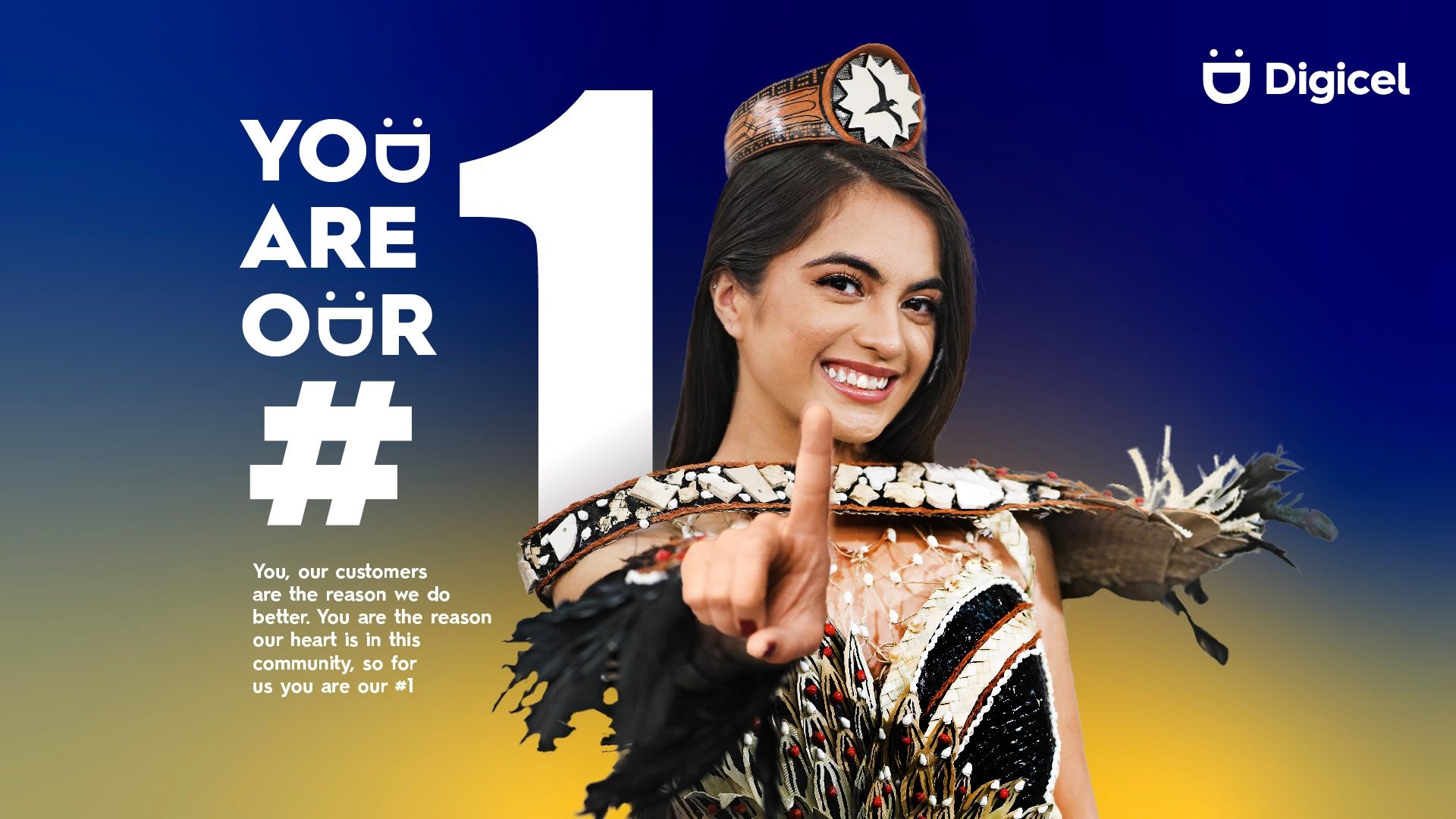 Digicel Nauru is delighted to reveal the introduction of its Magmein All-In-One plans as part of its 'You Are Our # 1' campaign, offering customers more benefits and underpinning the company's commitment to meeting the needs of the Nauruan community.


Taking customer feedback into account, Digicel Nauru expressed gratitude for the patience shown during the maintenance activities in April. As a result of those activities, the company was able to install crucial equipment, which in turn enabled it to launch the new Magmein All-In-One plans.


Digicel Nauru CEO, Mr. Christopher Manaog, said; "This is a game changer! Our Magmein All-In-One plans are expected to enhance the customer experience with more data for access to popular social media sites such as Facebook, Instagram, and YouTube. This value-for-money data deal will empower Nauruans to stay connected with their loved ones, access information, and engage with their favourite online platforms effortlessly."


Digicel Nauru acknowledges the community's vital contribution to all its achievements. In line with its enhanced sponsorship efforts, it has partnered with Miss Nauru to support the campaign. Digicel proudly sponsored this year's Miss Nauru pageant and will remain a prominent sponsor for future events.


The 'You Are Our # 1' campaign encapsulates the essence of Digicel's continuous efforts through corporate social responsibility projects in the communities, its commitment to customer satisfaction, and its investment in improving communication and entertainment experiences.


"Our customers are our top priority. We are dedicated to providing better value plans, superior customer care, an improved network, and a responsible approach to corporate social responsibility. Customer satisfaction is our commitment, and we strive to deliver an exceptional experience at every stage." concluded Mr. Manaog.


Visit a Digicel outlet to get a SIM, top up, and opt-in via MyDigicel App or dial *141# to a Magmein $5 plan to receive 500MB of any use data, 500MB for social use (Facebook, Instagram, YouTube), 50 minutes local calls, 50 SMS, valid for 24 hours.