Digicel Samoa and Unit Trust of Samoa Join Forces
Apia, Samoa – Thursday, 3 August 2023.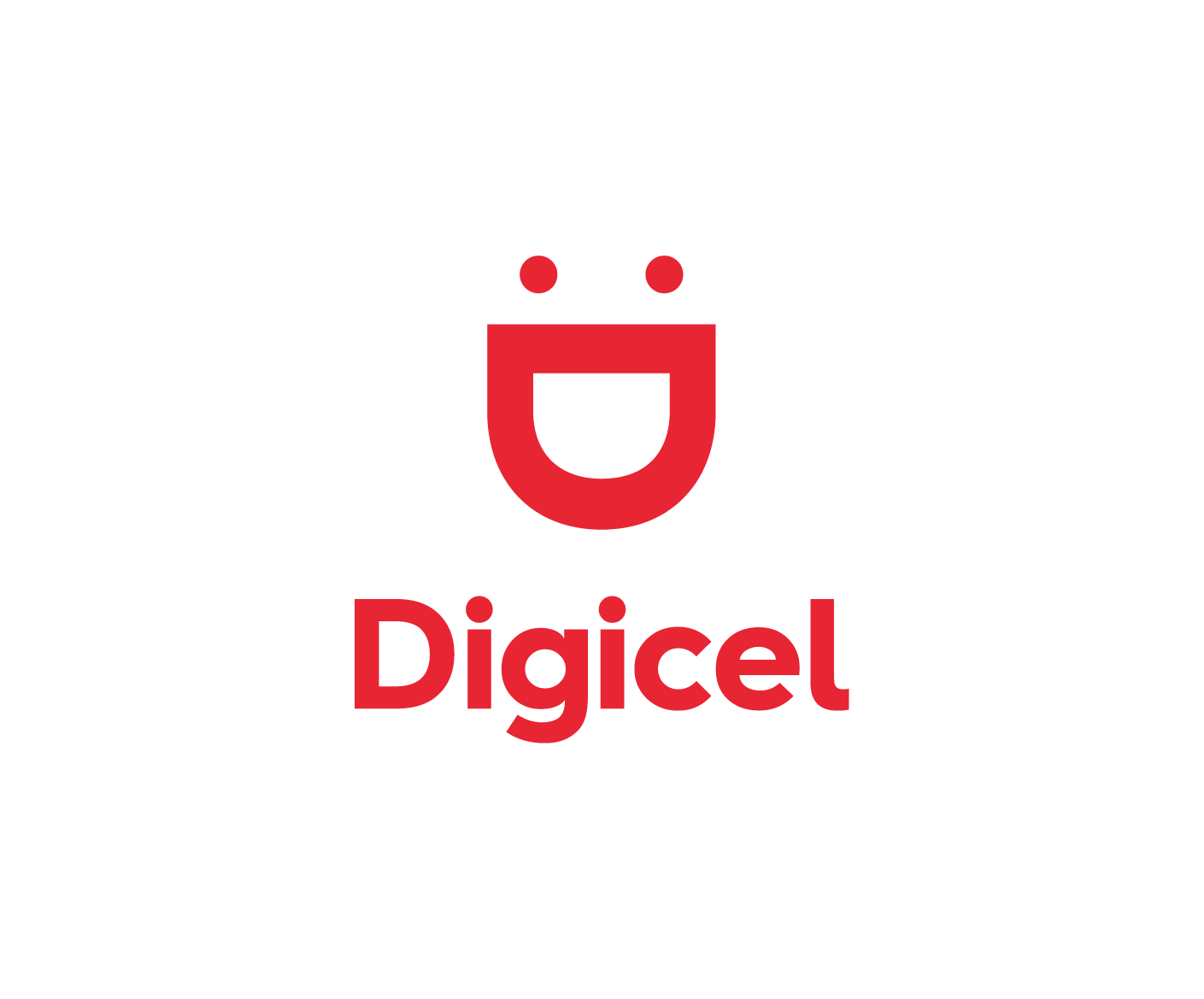 Digicel Samoa and the Unit Trust of Samoa (UTOS) have joined forces to provide new investment opportunities in Samoa. They have partnered to allow UTOS unitholders to conveniently purchase investment units through the Digicel MyCash App.
This collaboration aims to enhance accessibility and user experience for investors. The Digicel MyCash App is known for its features such as receiving remitted funds, paying bills, and facilitating online purchases. With this partnership, MyCash users who are UTOS unitholders can now effortlessly diversify their investment portfolios through the app. 
The strategic alliance between Digicel Samoa and UTOS aims to meet the increasing demand for modern and convenient financial services in today's digital world. By integrating UTOS on the Digicel MyCash App, customers can easily top up their accounts and access crucial investment information, simplifying the management of their financial futures.

UTOS CEO, Tevaga Viane Tagiilima, stated; "UTOS values the role of technology and is excited about this additional service offered by Digicel Samoa. It provides our unitholders with another option to top up their accounts and easy access to investment information, particularly during our promotional campaigns offering special opportunities."

Digicel Samoa CEO, Anthony Seuseu, said; "This partnership breaks down barriers to financial investment access, opening doors to financial stability and growth for all Samoans. As we continue to ride the wave of digital transformation, it is crucial to ensure that our people are equipped with the tools and opportunities for financial empowerment."

The partnership between Digicel Samoa and UTOS is focused on promoting financial inclusion and democratising investment opportunities. The Digicel MyCash App allows customers to easily navigate the investment landscape and make informed decisions about their financial goals.

Digicel Samoa offers a wide range of services to individuals, businesses, and organisations throughout Samoa. As a Digital Operator, Digicel Samoa is dedicated to providing digital experiences and empowering customers with cutting-edge technologies.

UTOS is a trusted investment platform in Samoa that offers various investment options. Their goal is to promote financial inclusion and create a secure investment environment for the people of Samoa.

Unitholders may purchase units via MyCash or by dialing *888#.