Digicel Nauru supports Special Olympics team for World Games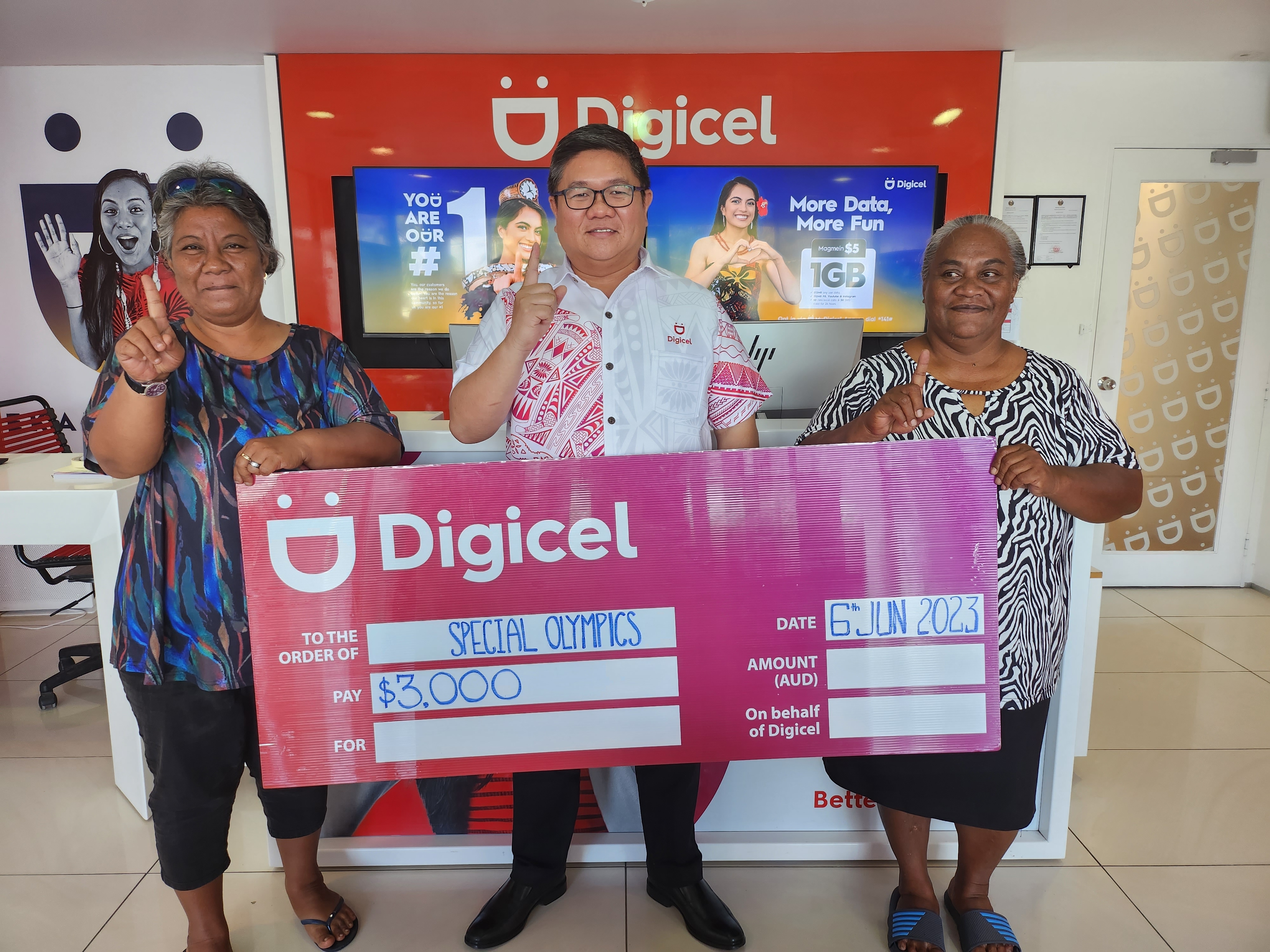 Digicel Nauru today announced its sponsorship of $3,000 in cash to support Special Olympics Nauru in their participation at the World Games in Berlin this month. The event offers a unique opportunity to unite people of different abilities, nationalities, and cultures and promote inclusivity through sports.
Germany will host the Special Olympics World Games for the first time, where 7,000 athletes from 170 countries will compete in 24 sports from the 18th to the 26th of June. 
Digicel Nauru has been a longstanding partner of Special Olympics Nauru and supported them at the previous World Games in 2019.
Digicel Nauru's sponsorship will cover the expenses of the team and allow the athletes to compete at the highest level, representing Nauru on the world stage.
Digicel Nauru CEO, Christopher Manaog, said; "We are excited to support the Special Olympics Team Nauru in their preparation and participation at the World Games Berlin. We believe in the power of sports to bring people together and inspire them to achieve their full potential. We wish Team Nauru athletes and officials all the best and look forward to seeing them succeed on the global stage."
Special Olympics Nauru will be represented by two athletes – Zinzael Agir and Sisqo Cain in powerlifting.