Rugby World Cup Sevens 2022 on Sky Pacific
Suva, Fiji – Thursday, 8th September 2022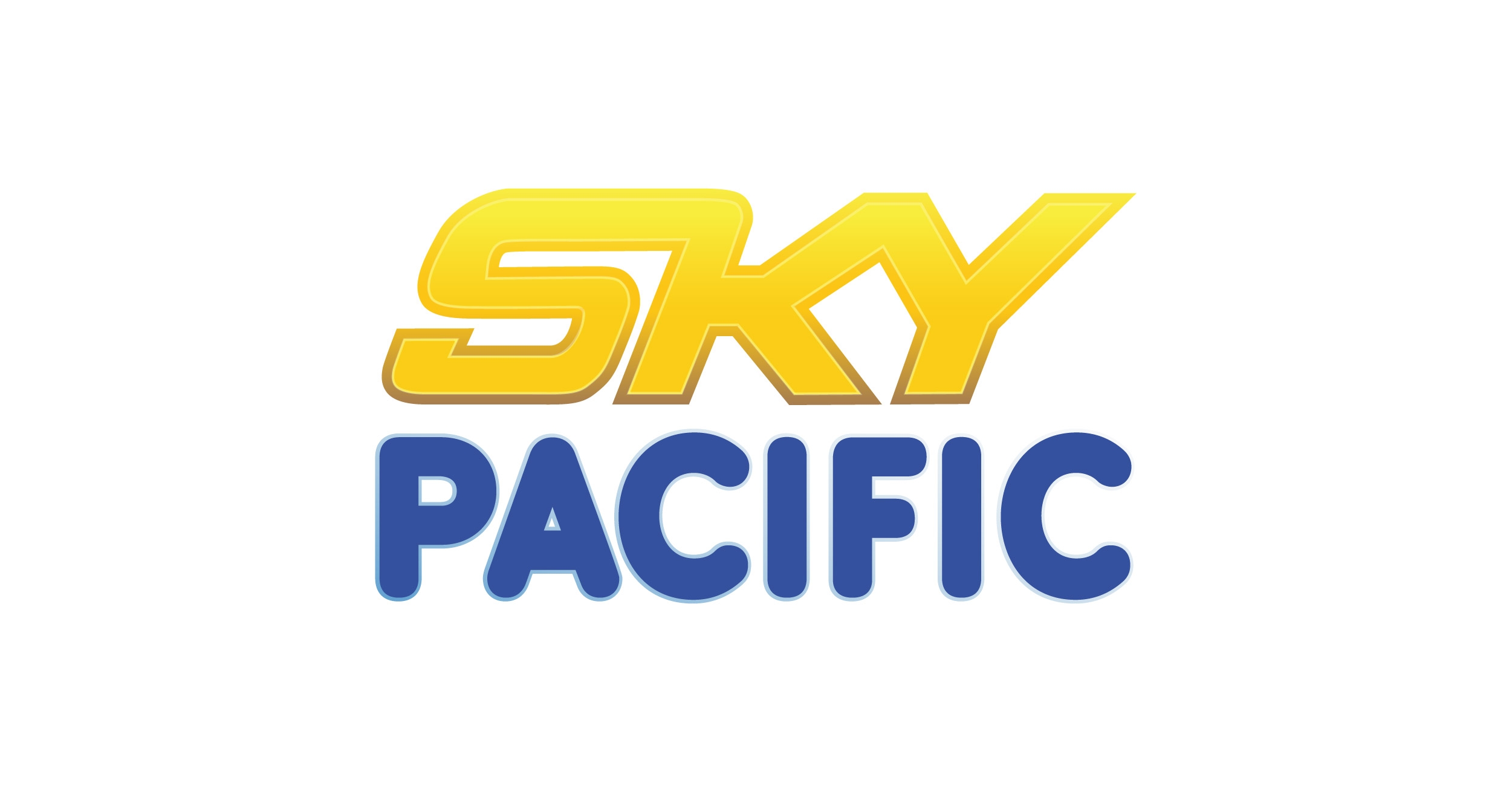 Sky Pacific today announced that it will broadcast the Rugby World Cup Sevens 2022 from Cape Town, South Africa this weekend.
The 40 best men's and women's international teams will take to the field in Cape Town determined to leave their mark on Rugby World Cup Sevens 2022.
New Zealand head to South Africa as defending champions in both the men's and women's tournaments after the Black Ferns Sevens and All Blacks Sevens made history in San Francisco, USA four years ago.
Both Kiwi teams will have to be at their best if they are to retain their crowns again, though, with double men's Olympic champions Fiji, women's Rio gold medalists Australia and hosts South Africa among those keen to end their respective reigns.
Digicel Fiji CEO, Farid Mohammed, said; "We are delighted to offer fans extensive coverage of the Rugby World Cup Sevens which has a loyal fan base in Fiji. This latest acquisition demonstrates Sky Pacific's ongoing commitment to bringing compelling sports offerings to our viewers."
"The World Cup in Cape Town is set to thrill fans around the world and here at home, we anticipate a massive fan following especially as the Fiji and the Fijiana teams go for gold in South Africa. Many fans are hoping that both teams will deliver the right results this time round after finishing with the silver medal at the Commonwealth Games in Birmingham recently."
With the Rugby World Cup Sevens, Sky Pacific also has the Premier League, Rugby Championship, US Open tennis, the Laver Cup which will feature Team Europe vs Team World in men's tennis, the UEFA Champions League, Bundesliga, AFL finals season, NRL finals season and NRL women's premiership and much more.
The Rugby World Cup Sevens will be held from Friday 9 September to Monday 12 September in Cape Town, South Africa and you can catch all the LIVE action commercial free on the TVWan Sports and Day Star channel.
The Fijiana Sevens play Japan at 11.17 pm this Friday while the Fiji men play the winner of Wales vs Korea at 4.05 am on Saturday.
Sign up to Sky Pacific for $99.00 and get 30 days free viewing. This offer ends on 15th September 2022. Call us on 7003123.