Digicel Donates beds, mattresses and infusion pumps to RON Hospital
Aiwo, Nauru - Friday, 24th June 2022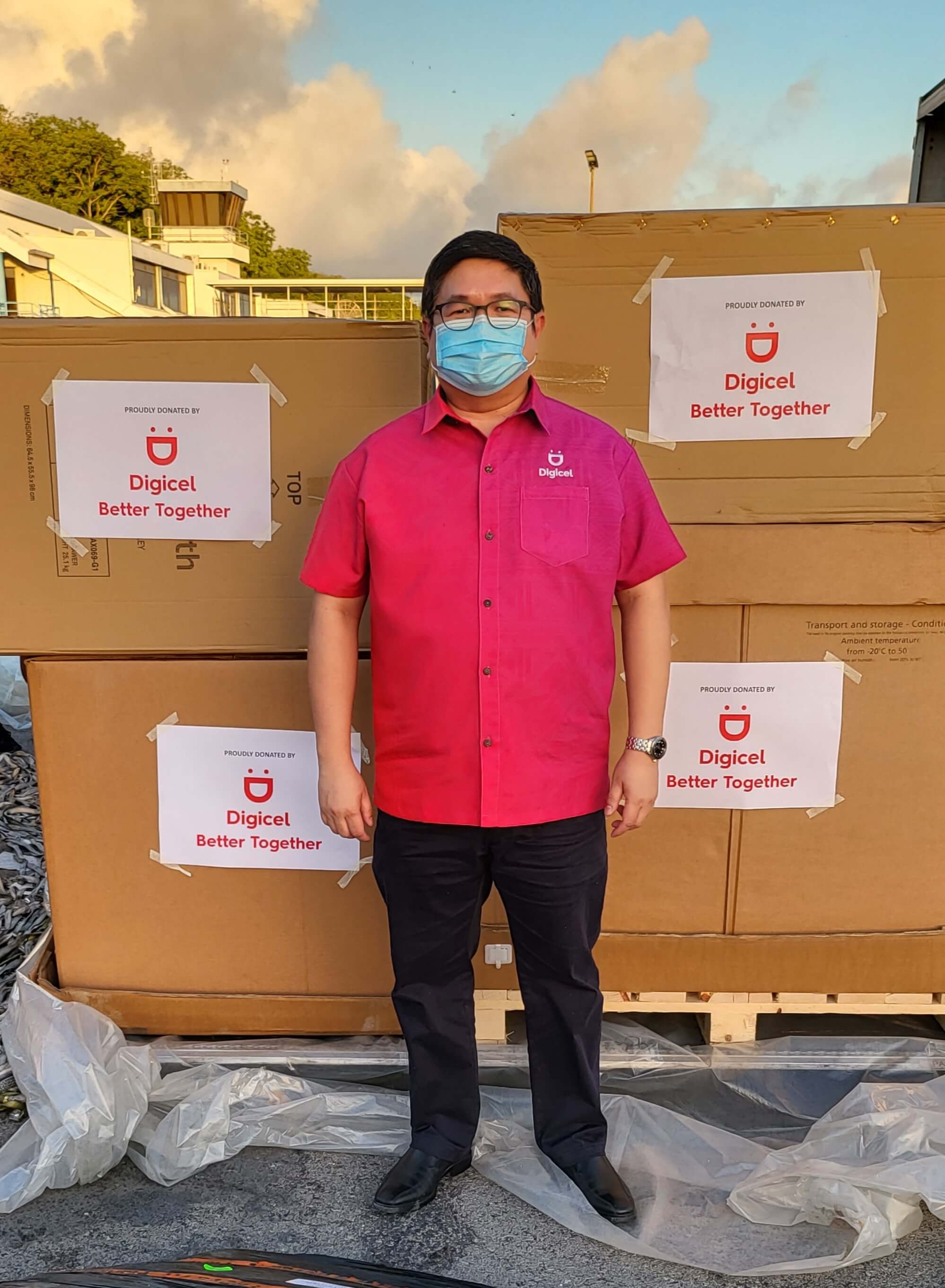 Digicel Nauru today presented essential bedding sets to the RON Hospital in support of their community outreach program in the fight against the spread of COVID-19.
A total of AUD$28,000 worth of items including beds, mattresses and infusion pumps were donated to the hospital.
The initiative is part of a series of activities planned to help efforts in supporting COVID operations in Nauru while ensuring that patients at health care facilities are not deprived of basic needs.
Digicel Nauru CEO, Christopher Manaog, said; "Digicel has been looking at opportunities to do their bit to help in boosting operations during this outbreak. As an organization, we understand our corporate social responsibility and are happy that we can provide the bedding sets and infusion pumps to assist in this fight against COVID through this gesture."
As the numbers of active COVID cases continue to rise, Digicel urges its customers and the public that we conform to COVID safe measures that are currently put in place by the Government – wear your mask, sanitise, and keep your distance and no mass gatherings.
"We wish for everyone's safety and those with COVID a speedy recovery," added Manaog.