Digicel PNG Foundation brings development into Panguna
Tuesday, 24 January, 2017 – Panguna, Arawa, AROB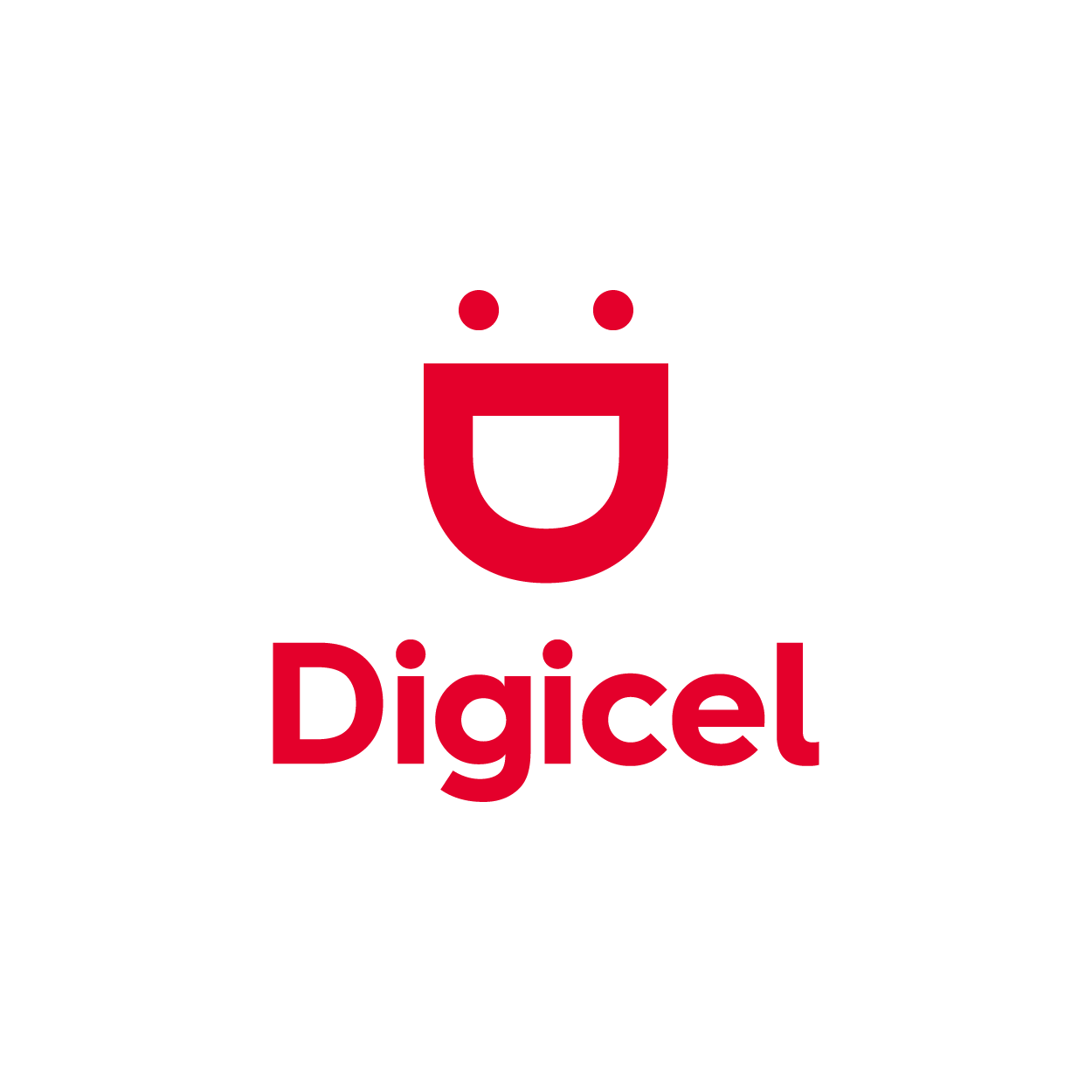 The Digicel PNG Foundation have made a breakthrough into Panguna by launching its first health project in the Area, with two more classrooms to launch.
Digicel PNG Foundation this week launched a fully kitted Mobile Health Clinic for the Panguna Health Centre which will serve a total of 60 communities in the Arawa, Central Bougainville District.
The centre is one of the 3 health facilities attached to the Arawa General hospital for the Panguna area which covers most of the former mine area which is remote and terrain.
Panguna Health Manager, Ian Jacob in accepting the Ambulance, openly shed tears of joy stating that they the donation was truly a divine intervention after two decades. These were sentiments that were shared by the locals in attendance.
"One of the biggest challenges that the people here face is basic health services to the rural and remote communities, with family carrying their sick on stretchers and having to walk two to three days to get to the nearest health aide-post. This can now be addressed through our  rural health outreach programs," Mr. Jacob said.
In attendance to witness the launch were Autonomous Region of Bougainville Government officials and Customary leaders including ABG Health minister and member for Bolave, Dennis Lokonai, Me'ekamui Unity Government vice president, Phillip Takung and others.
The Ambulance comes fully kitted with The Ambulance come at a costs of K197, 000 which is a fully-kitted, transformed Toyota Landcruiser, best suited to deliver health services in the rugged terrains of PNG. The MHC come with a removable stretcher, oxygen gas cylinder, mini secured cupboards for medicines and tools, portable tap and sink, defibrillator, fire extinguisher, drip kit, and other necessary medical equipment.
Digicel PNG Foundation CEO Mahuru thanked Ela Motors for their partnership in the rollout of these health projects by providing a discount to the vehicle, playing a big part in getting much needed services provided to rural Papua New Guinea for the betterment of our people.
"We have funded and delivered 26 MHCs to various church, government, and non-government partners to enhance health outreach programs in the rural and remote areas."
To date Digicel PNG Foundation has funded 496 classrooms and 20 libraries, 26 Mobile Health Clinics, 6 rural Health Aid Posts, 3 Women's Resource Centres, co-funded 5 Family Support Centres in partnership with UNICEF and NDoH. We have graduated 261 grassroots community based teachers in early childhood development and learning and over 15,000 men and women are now equipped with basic business skills.
Over 900 people with special needs, together with their families and communities have been impacted positively by the Community Based Rehabilitation Program; and the Men of Honour Awards – a campaign against violence in PNG, is the latest to the Foundation's development portfolio. So far, we have 10 winners, 30 finalists and 162 nominations. Digicel PNG Foundation appreciates that change is not going to happen overnight, but it will happen.
Established in October 2008, Digicel PNG Foundation has directly invested K55 million in PNG's rural, remote and socially marginalized communities across all 22 provinces directly impacting over 500,000 people.