Oceania Rugby 7s LIVE on Digicel TV & DTV App
Nuku'alofa, Tonga – Tuesday, 7th November 2023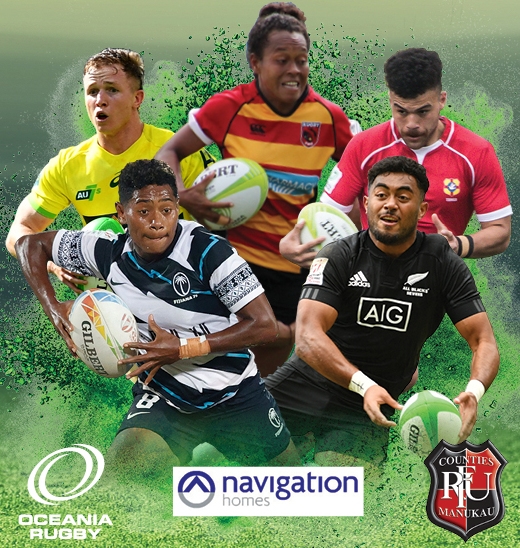 Digicel Tonga today announced its position as the home of the Oceania Rugby Sevens tournament on Digicel TV and DTV App.
The international sevens season kicks off with the Oceania event in Brisbane, Australia which also serves as a qualifier for the 2024 Paris Olympic Games.
The three-day tournament starting on 10 November will be live on Digicel TV and DTV App featuring 25 teams, 15 men's and 10 women's teams from 14 countries in the region 
The Tonga men's and women's teams are buzzing with excitement for some quality game time after a long break from the World Sevens Series.
Digicel Tonga CEO, Daniel Horan, commented; "Digicel TV is proud to be the broadcast partner for the Oceania 7s tournament. Rugby Sevens is in our blood, and we are proud to be the platform that connects fans with their favourite sport."
"Our viewers will be able to enjoy some great rugby during this weekend witnessing emerging and established talents shine on a global stage and take a significant step towards achieving their Olympic dream."
In addition to the Oceania 7s, Digicel TV and DTV App offer a treasure trove of sports content for sports enthusiasts including the French Top 14, ICC Cricket World Cup, Premier League, English FA Cup, European Football Qualifiers, and much more.
"Be part of the excitement, the drama, and the triumphs as Tonga takes its place at the forefront of international rugby sevens. With Digicel TV and DTV App, you won't just watch the game; you'll live it," added Daniel.
A total of 66 matches (35 men's and 31 women's) will be broadcast live this weekend, coverage starts at 3pm on Friday with Samoa facing Nauru in the women's draw. The women's final will be at 10.30pm and the men's final at 11pm on Sunday. 
Subscribe today to Digicel TV and DTV App, your ultimate destination for thrilling sports action.Top of Form