'You Are Our #1' campaign reaffirms Digicel's commitment to Tonga
Nuku'alofa, Tonga – Friday, 4 August 2023.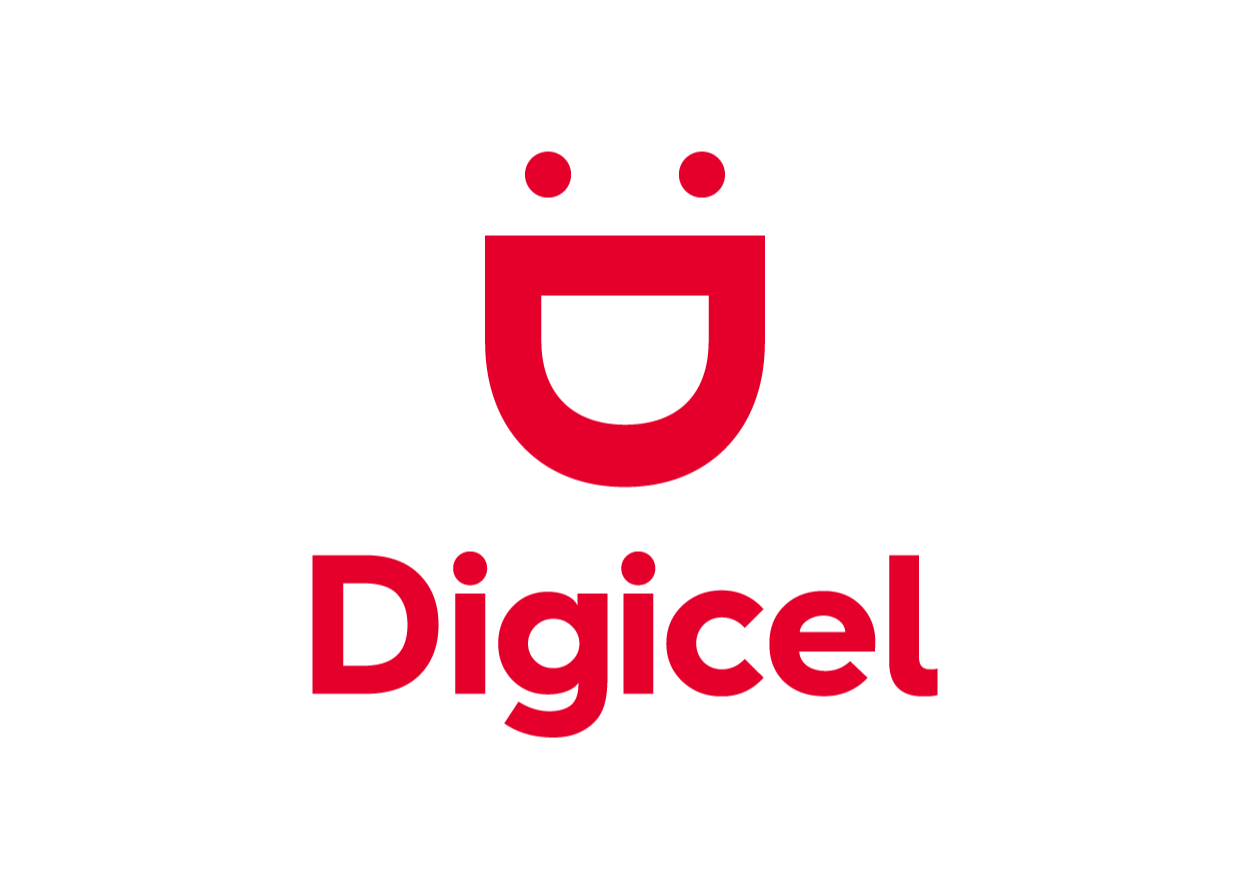 Digicel Tonga is excited to announce the launch of its 'You Are Our #1' campaign. The campaign is focused on providing customers with an elevated customer experience, including better value, enhanced customer support, and improved network quality.
In the previous 'You are our #1' campaign, customers had the chance to win one car. Under this 'You Are Our #1' campaign, Digicel Tonga customers have the chance to win six brand new Suzuki S-Presso cars, one every month for six months.  They can also win cash and a number of other prizes and rewards. Customers simply need to top up $20 or more, subscribe to a weekly or monthly Prime bundle, purchase a 7-day premium Digicel TV App plan, or top up or pay bills via MyCash to enter the draw.
Digicel Tonga Acting CEO, Eltrina Yee, said; "Customers are the reason we are here and we want to show them how much we appreciate them. With this campaign, we are putting our customers first and giving them the chance to win some amazing prizes."
The company has been working hard to rebuild its network after last year's volcano eruption and tsunami.  Starting this month, customers in the islands of Vavaú and Haápai can enjoy an improved network experience. The company is thankful for the patience shown by its customers during this rebuilding period and commits to continue to invest in its network, its people, and its products and services.
Digicel Tonga Technical Manager, Lionel Tu'inukuafe, said; "We believe we have stood united with Tonga through this difficult time and faced challenges together in rebuilding Tonga. Our loyal customers have put their trust in us, and we are glad that the underground fibre was completely repaired in July."
Customer support is yet another service element that will be enhanced in this campaign.  Digicel Tonga is now the only company on the island that provides customer support services seven days a week. The company has identified the most common issues their customers often face and have reworked processes to proactively deliver answers through educational videos on social media and SMS.
"The entire campaign is developed from customer feedback. We trust that our customers will appreciate the value offered and the service improvements made and look forward to participation in the major draw," concluded Mrs. Yee.
The 'You Are Our #1' campaign is a clear indication of Digicel's commitment to Tonga. The company is not just a telecommunications provider, but also a part of the Tongan community that is committed to supporting Tonga's development and providing quality telecommunications services to Tongans.