Are YOU ready for the New You?
Suva, Fiji – Sunday, 9th January 2022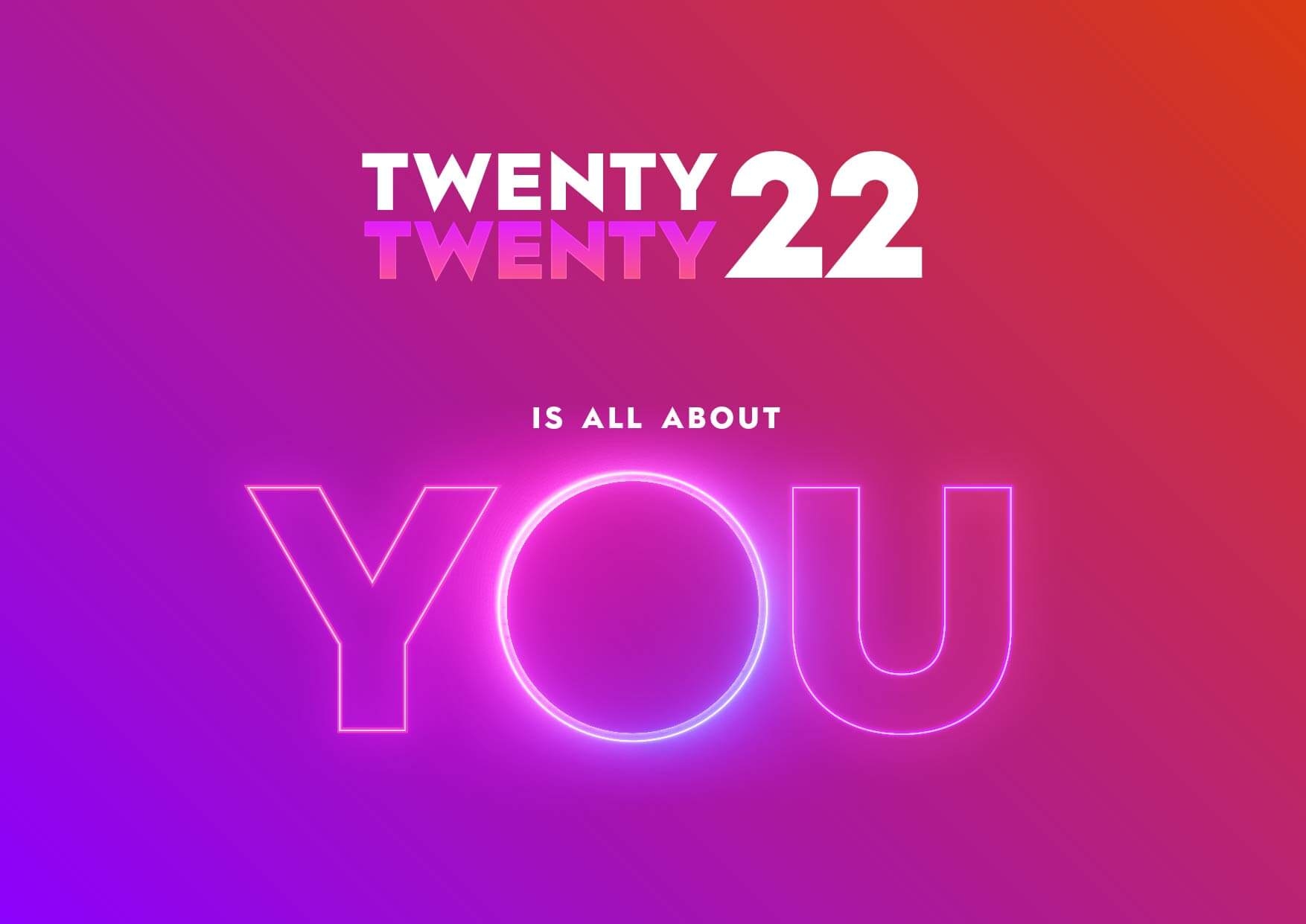 Happy New Year from the Digicel family. After a challenging 2021, Digicel is excited to introduce the 'New YOU' campaign - 2022 is all about You with Digicel.
The New You campaign focuses on individuals transforming into their new selves this year. Digicel is encouraging customers to set goals and aspirations for themselves, break barriers and become the New You.
Digicel, your digital operator in the country is empowering the lives of customers through the New You plans. There is a data plan available to suit your needs:
15GB for $5 (valid for 7 days)

30GB for $10 (valid for 30 days)

100GB for $15 (valid for 30 days)

200GB for $20 (valid for 30 days)
That's not all. In true Digicel spirit, these plans offer MORE DATA if a customer opts in on the MyDigicel App - bonus 5GB on the $5 plan, bonus 10GB on the $10 plan, bonus 20GB on the $15 plan and bonus 25GB on the $20 plan. There is free Unlimited Calls and SMS too.
Digicel Fiji CEO, Farid Mohammed, said; "We are delighted to launch the New You campaign and celebrate the New Year with the new opportunities it brings. We want our customers to truly feel empowered and offer the best plans to suit their needs. The New You plans offer more data, calls and SMS."
"There is no better time to switch to Digicel, your network provider that allows You to be You," concluded Farid.
Additionally, a trending infinity challenge has been set across Digicel Fiji's social media channels. This challenges customers to embrace their New You in 2022. Customers need to create and post transformation videos from their best selves in 2021into what they aspire to be in 2022 using #Digicel2022You. The best videos win prize money of $200 each.