Digicel Samoa Announces New CEO
Apia, Samoa – 3 March 2023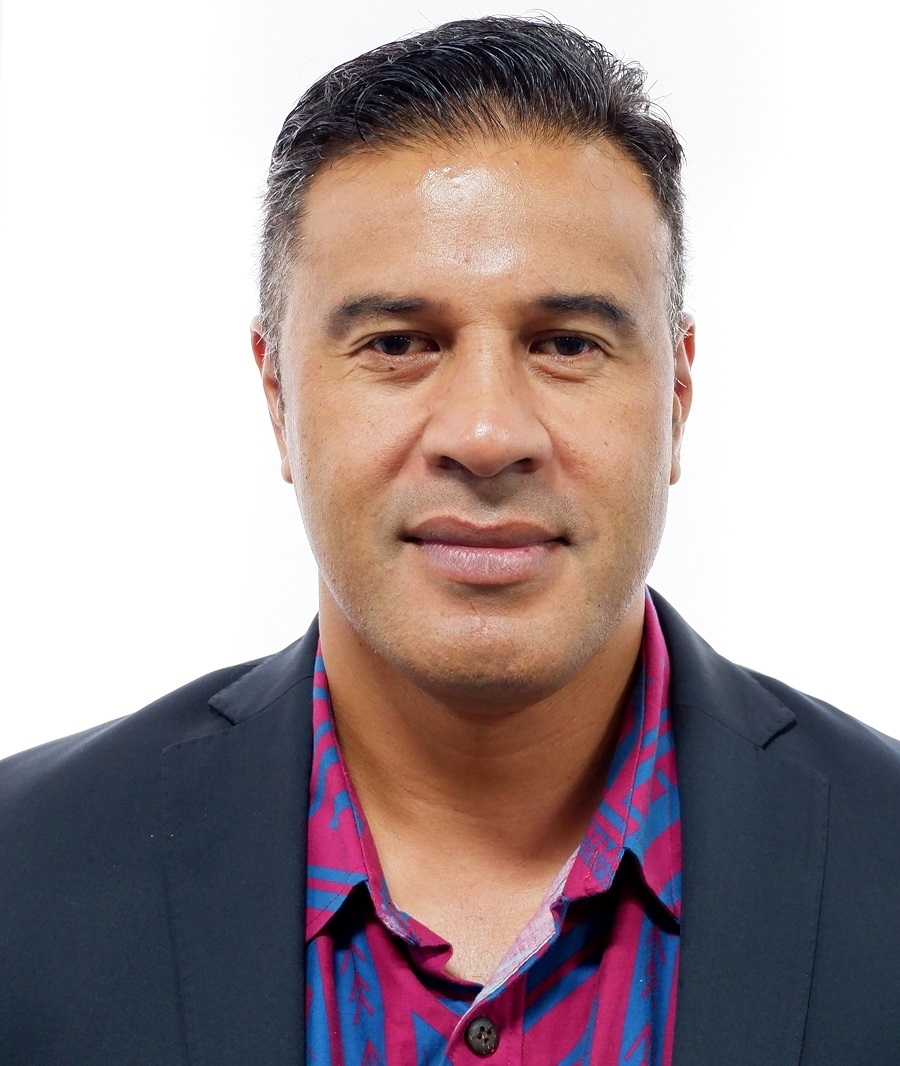 Digicel Pacific today announced the appointment of Anthony Seuseu as its new Chief Executive Officer of Digicel Samoa.
A proven leader in the business, Anthony, of Samoan descent, has been the CEO of Digicel Tonga for the past three-and-half years and has played a key role in driving Digicel's operational strategy. His superb leadership and wealth of experience have been instrumental in rehabilitating the Tonga market through the COVID-19 pandemic and after the devastation of the earthquake and tsunami in 2022.
Regional Digicel Pacific CEO, Ms. Shally Jannif, said; "Anthony's tenure with the company is testament to the quality of his work. He placed great focus on value, driving innovation and service improvements – all of which translated into better performance and a better experience for customers. I would like to congratulate him on his new appointment."
 Commenting on his appointment as Digicel Samoa CEO, Mr. Anthony Seuseu, said; "I am proud to be part of a company that has taken the region from strength to strength, and being able to lead the Digicel Tonga team during what have been challenging times with COVID and the volcanic eruption and tsunami last year.  We've come out stronger as a team and delivered for our customers and communities when they needed us most."
"Now, I am excited to take Digicel Samoa to the next level, through more network investments and keeping our customers at the heart of all we do," added Anthony.
 Ms. Jannif, added; "I also want to thank Peter Rigamoto, our Acting CEO of Samoa for all his efforts over the past three months whilst we were undertaking recruitment."
 Peter will continue to run the Samoa business until the end of March and Anthony will commence in his new role on 1 April 2023.