Digicel Samoa partners with National Pacific Insurance
Apia, Samoa – Monday, 26th June 2023.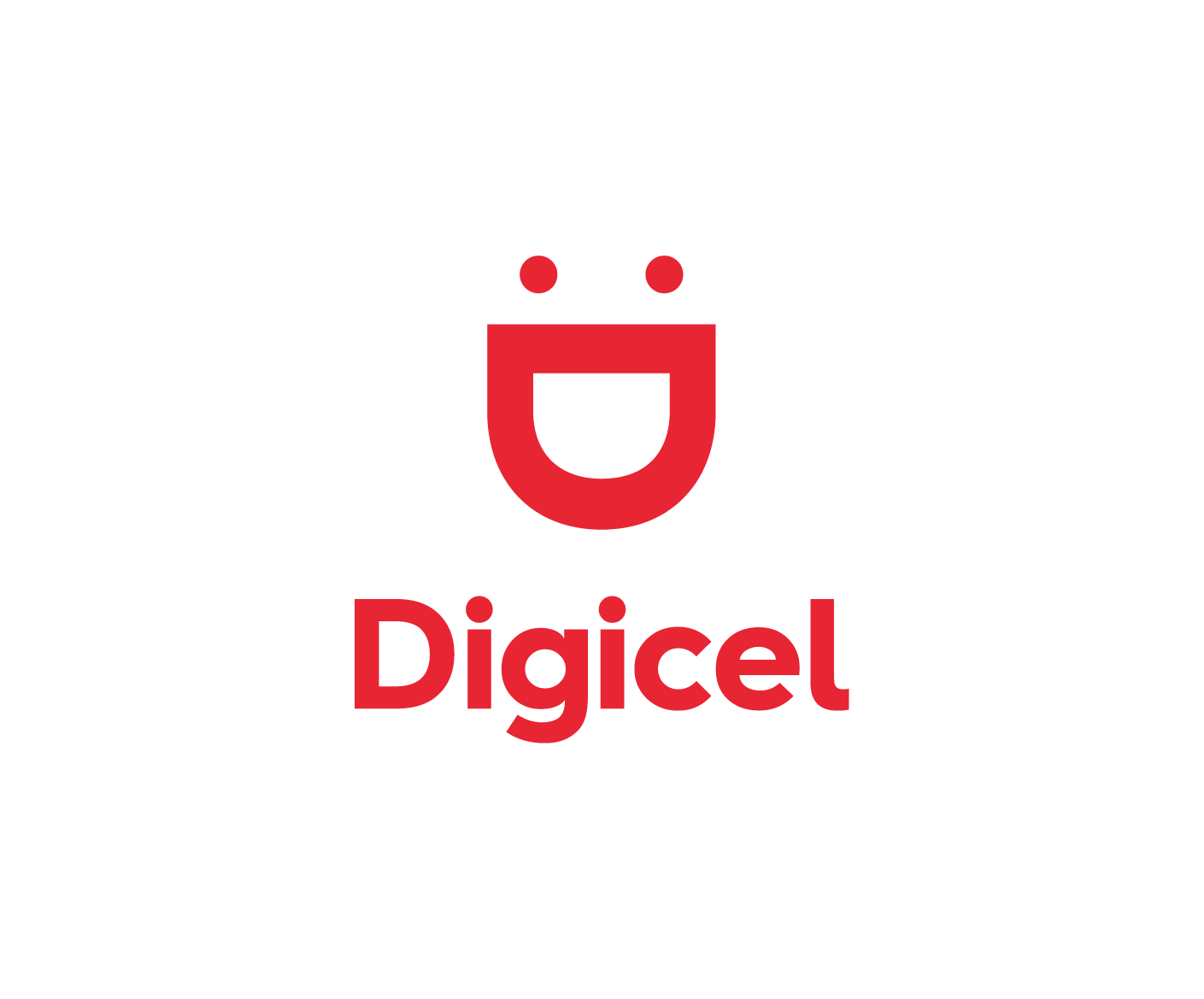 Digicel Samoa and National Pacific Insurance (NPI) today announced their partnership to offer its customers the ability to pay their insurance premiums using Digicel's MyCash mobile financial services app. This partnership aims to improve NPI's services and aligns with their goals of offering access to insurance policies and enabling payments online.


MyCash App is a fast, reliable, secure, and convenient way to perform daily financial transactions using your mobile phone. The app allows users to pay their NPI insurance premiums directly from their MyCash wallet. It also offers international money transfer services so you can receive money from overseas and make payments all in one app.


The Country Manager of NPI, Mr. Va'afusuaga Raymond Taumoepeau, said; "Using the MyCash App offers great benefits for our customers and it will make the payment process more convenient and secure. Much of our systems are now digital and after the global pandemic, we saw the critical need to adapt and align our business with new technologies to maintain contact with our customers and deliver our services to them." 


"Now that we have the option of MyCash, it will take the hassle out of making payments for our customers who prefer not to stand in long lines and avoid having to physically come into the office and look for a car park just to make their transaction.  They can now do that anytime and from anywhere from their mobile phone," added Mr. Taumoepeau.


The partnership is a significant step towards making insurance more accessible to people in Samoa. By offering access to insurance online, NPI is making it easier for people to protect themselves and their families against natural disasters and unexpected events. MyCash will make it easier for NPI customers to pay their premiums on time and ensure that they are protected when they need it most.


Digicel Samoa CEO, Mr. Anthony Seuseu, said; "Being able to provide innovative, secure and resilient digital business solutions that meet the needs of our customers continues to be the priority for us at Digicel.  Our partnership with NPI is another step towards improving our customer experience and providing world class network and services to Samoa."


"This is a testament to Digicel's unwavering commitment to innovation, superior network services, and mobile financial solutions has not only transformed the digital landscape but has also contributed to the socio-economic development of Samoa. By facilitating seamless connectivity and empowering individuals and businesses with mobile financial services, Digicel Samoa continues to bridge the digital divide and create a brighter future for all Samoans. We are excited about this partnership between Digicel and NPI and look forward to seeing the benefits it will bring to customers in Samoa," commented Mr. Seuseu.


Digicel Samoa, the leading communications provider in Samoa, is revolutionizing the digital landscape by delivering exceptional network services and innovative mobile financial solutions through the MyCash App. With a commitment to superior connectivity, Digicel Samoa has positioned itself as the preferred choice for Samoan consumers, driving economic growth, and empowering communities across the nation.


MyCash App is available to download free to all Digicel customers via Apple Store or Google Play.


NPI has been providing insurance services for Samoa for over 40 years and is located at the DBS Building in Apia. For more information, visit the NPI Facebook page or email nationalpacificinsurance@npisamoa.ws.