Laver Cup and ICC T20 Cricket World Cup Live & Exclusive on Sky Pacific
Suva, Fiji – Wednesday 21st September 2022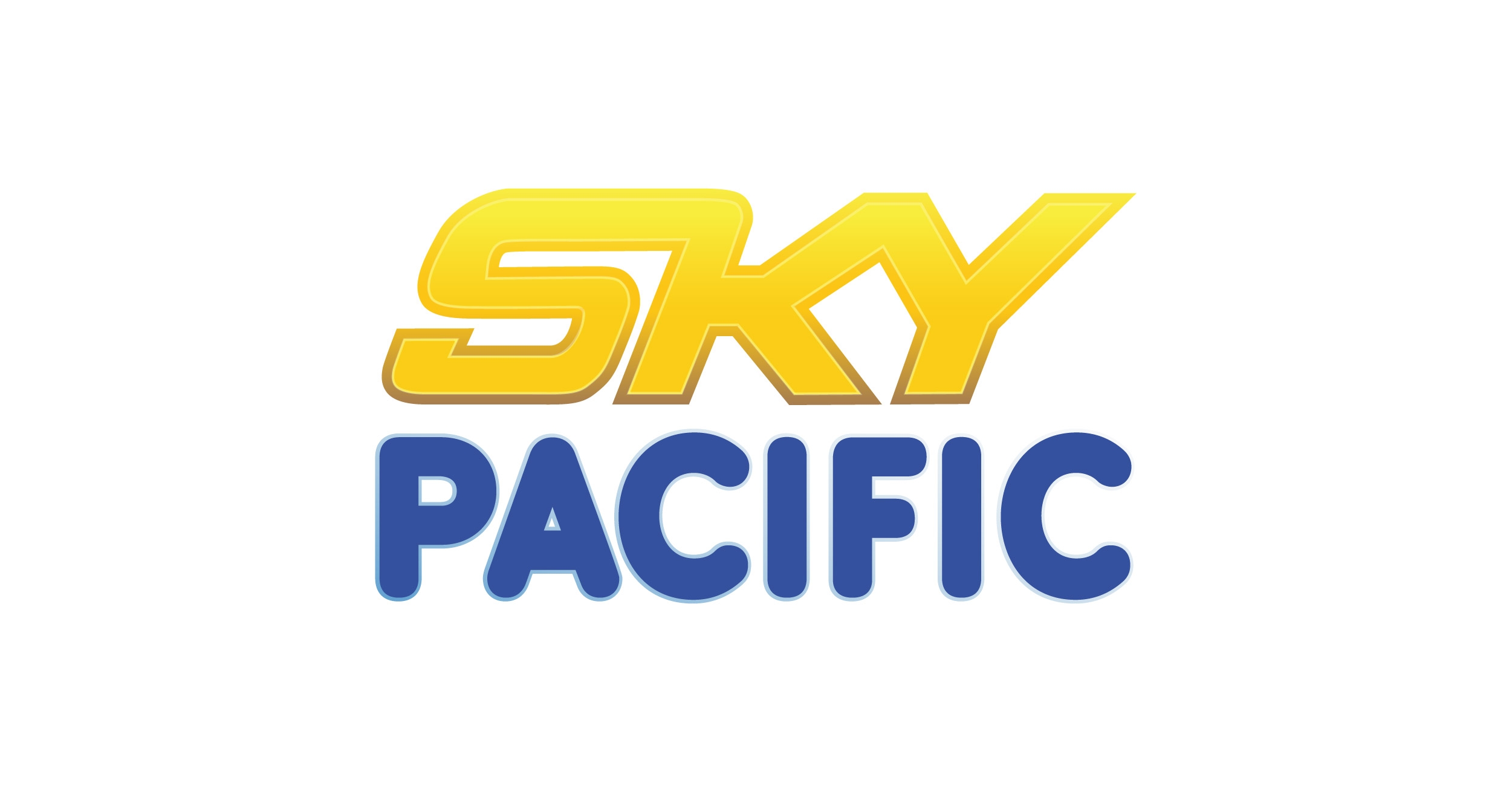 Sky Pacific, today announced that it has secured rights to show the tennis tournament Laver Cup and the ICC T20 Cricket World Cup 2022.
The Ryder Cup-style tennis event in its fifth year will feature 12 of the world's top players in a three-day team event from the 24 to 26 September in London.
The tournament pits a team of six of the best ATP Tour players from Europe against six players from the rest of the world.
Team Europe will attempt to win the Laver Cup for a fifth successive time.
This week's tournament will mark the retirement of 20-time singles major champion and former world No. 1, Roger Federer.
Digicel Fiji CEO, Farid Mohammed, said; "We are delighted to bring you these two great events in tennis and in cricket. The glitz, glamour and razzmatazz of the Laver Cup will be the highlight for our customers this week. This is the first time we have secured rights for the Laver Cup and it demonstrates Sky Pacific's vision to continue to bring you more in sports and entertainment."
There will be big names in tennis reuniting by joining forces to represent Team Europe. Roger Federer returning after his knee operation, Novak Djokovic, Rafael Nadal, the trio represent the greatest generation of Tennis ever with a collective 63 Grand Slams as well as Andy Murray. Exciting to see them go up against Team World with the likes of American Frances Tiafoe who defeated Nadal in Round 4 at the recent US Open, with fellow countrymen Taylor Fritz and Jack Sock, Alex de Minaur from Australia, Felix Auger-Aliassime from Canada, and Diego Schwartzmann from Argentina.
"More great news is Sky Pacific will also be airing the exciting ICC T20 Cricket Tournament World Cup in Australia with the hosts as the defending champions," commented Farid.
The 2022 ICC Men's T20 World Cup will take place from the 16 October to 13November in Australia with 16 teams to compete in 45 exciting matches to decide this year's winner.
This includes the qualifiers and the super 12 round. The qualifiers start on 16 October with Sri Lanka facing Namibia while the UAE plays Netherlands.
The Super 12 round starts on 22 October with Australia facing New Zealand in the opening game in Sydney. In an expected thriller, India will play their first match against Pakistan on 23 October.
Alongside the Laver Cup and ICC T20 Cricket World Cup, Sky Pacific is currently showing the Premier League and Rugby Championship, Top 14, with the UEFA Champions League, Indian Super League, English FA Cup, Bundesliga, NRL Men's and Women's Premiership finals, and AFL finals and much more.
 Customers can enjoy all the above world class events by visiting Digicel stores to subscribe to Sky Pacific 90 Day Pass for only $159.00.