Digicel Samoa brings in top experts for ICT Business Symposium
Apia, Samoa – 24 May 2023.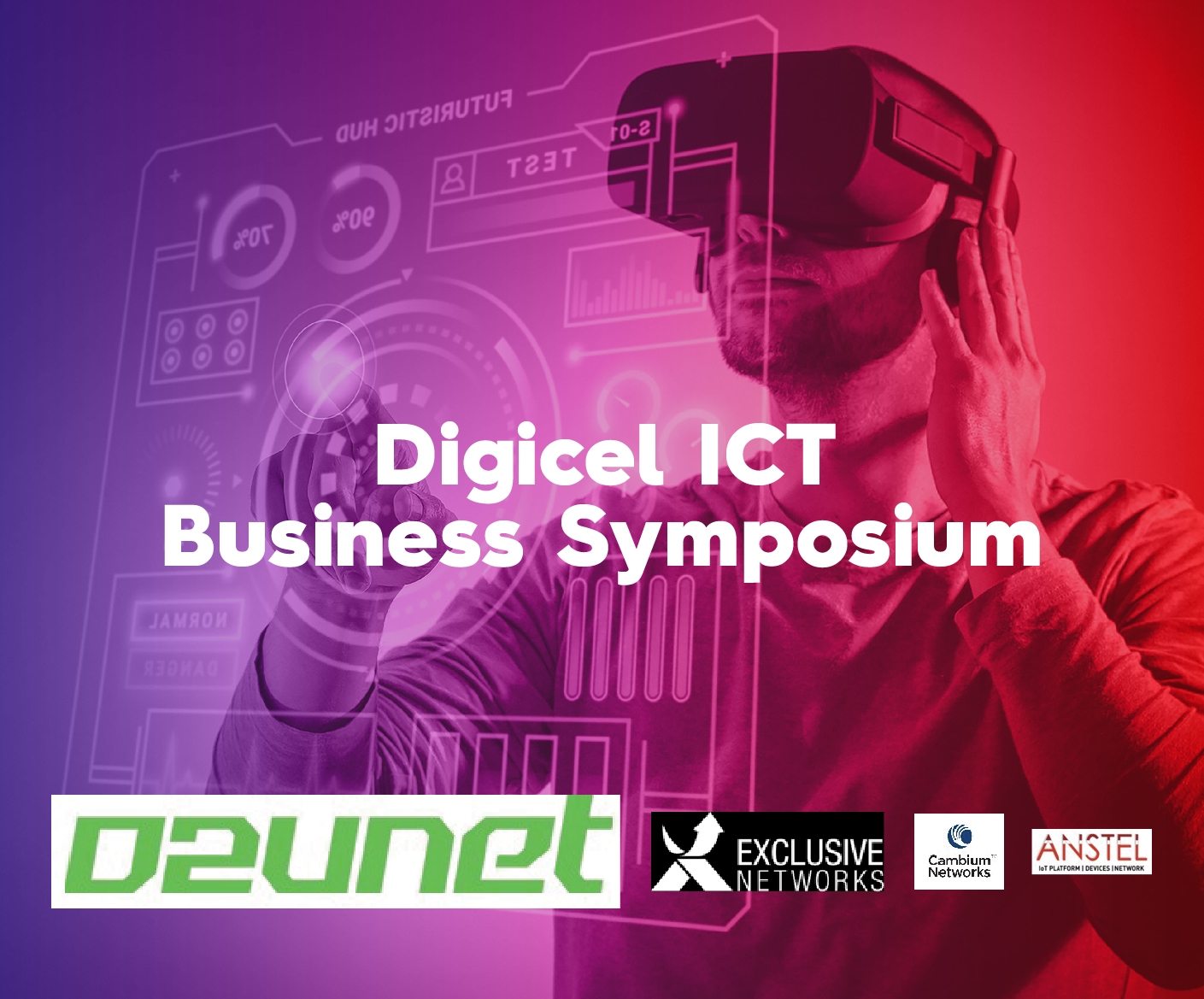 Digicel Samoa will hold the annual ICT Business Symposium, a groundbreaking event that will explore the theme of 'Navigating the Digital Future'. The symposium will be held on Thursday, 25th May 2023 at the Tanoa Tusitala Hotel in Sogi. This event aims to bring together industry leaders, experts, and stakeholders to delve into the topics of Innovation, Security, and Resilience in Samoa and the Pacific region.


The Digicel ICT Business Symposium will feature a lineup of esteemed speakers and experts, offering valuable insights and perspectives on the digital landscape. Keynote speakers include Fia'ailetoa Pepe Christian Fruean, Chairman of Digicel Samoa; HE Emily Luck, the Australian High Commissioner for Samoa; Lefaoali'i Unutoa Fonoti, CEO of the Ministry of Communications, Communications and IT; Dineshwar Lal, Director of D2UNet Australia; Jerry Arulandu, Senior Security Solutions Specialist at Telstra International; Mudassar Latif, CTO of Digicel Pacific, and Angelo Chan Mow from the Ministry of Police, Prisons, and Corrections Services, among others.


The symposium will provide a platform for participants to explore and discuss innovative digital technologies and solutions, ranging from trending advancements to practical business applications. There will be vendor booths showcasing cutting-edge products and services. Attendees will also have the opportunity to attend presentations and demonstrations from industry-leading experts.


Digicel Samoa CEO, Anthony Seuseu, said; "We are excited to host the Digicel ICT Business Symposium, a unique event that will drive conversations about the digital future in Samoa and the wider region." 


"Through this symposium, we aim to empower businesses, from large government ministries to small and medium enterprises, with the knowledge and tools they need to thrive in the digital era. We encourage everyone to join us and take advantage of this invaluable opportunity."


Registration for the symposium is open to all interested individuals and organizations. Attendees can register online on the Digicel website and social media pages at no cost, ensuring an inclusive and accessible experience for all participants.