FIFA World Cup Qatar 2022 LIVE on Sky Pacific
Suva, Fiji – Friday, 23rd September 2022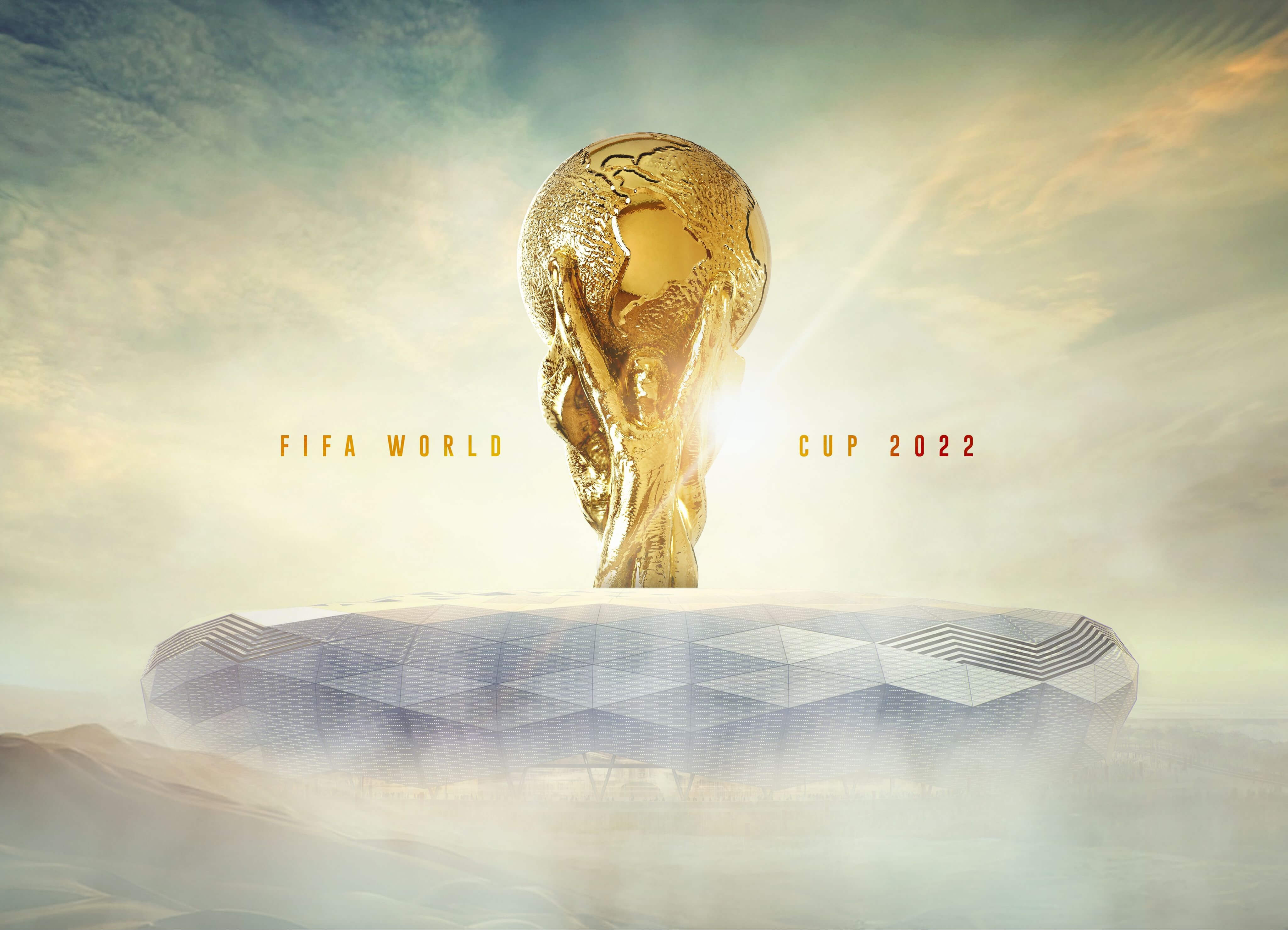 Sky Pacific, today announced that it has secured rights to broadcast the FIFA World Cup Qatar 2022.
The 2022 FIFA World Cup is scheduled to take place in November and December involving 32 men's national teams and the tournament will be broadcast all over the world.
Digicel Fiji CEO, Farid Mohammed, said; "We are thrilled to make a game of such international sporting significance available to our viewers. This is the most looked forward to football event in the world and a showpiece that happens once every 4 years, which we hope our viewers will enjoy."
"The FIFA World Cup is now in focus and we're delighted to bring viewers coverage of all games from Qatar. Given the magnitude of the event, Sky Pacific will deliver a multi-channel broadcast of all games similar to the recent coverage of the Tokyo Olympics, and the Commonwealth Games."
"We're kicking off with the opening match between Qatar and Ecuador and will show games involving tournament favourites such as Brazil, France, Argentina, Germany, Belgium, Spain and the Netherlands."
"Sky Pacific is looking forward to bringing viewers the very best of the 2022 FIFA World Cup which promises to be a huge event to wrap up the major sporting year," commented Farid.
Alongside the FIFA World Cup, Sky Pacific is currently showing the Premier League and Rugby Championship, Top 14, with the UEFA Champions League, Indian Super League, English FA Cup, Bundesliga, NRL Men's and Women's Premiership finals, AFL finals and ICC T20 World Cup and Laver Cup.
The FIFA World Cup will start on 21 November with the first game between hosts Qatar against Ecuador at 5 am with the Final on Sunday, 18 December.
Visit a Digicel store or contact our Customer Care team and subscribe to Sky Pacific 90 Day Pass for only $159.00.