Digicel and EPC Empowering Customers
Apia, Samoa – Wednesday, 1st August 2023.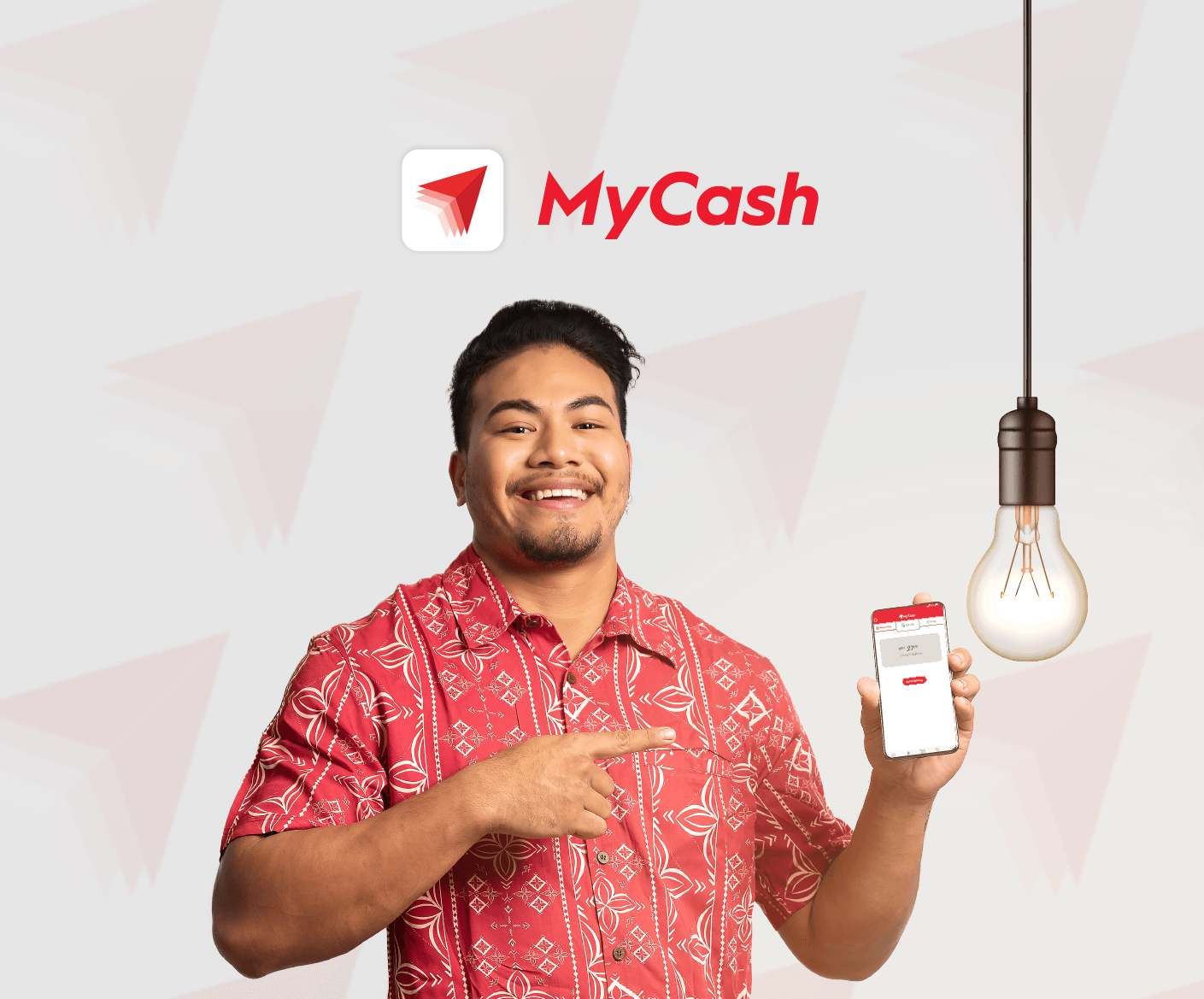 Digicel Samoa today announced its partnership with Samoa's Electric Power Corporation (EPC) to bring an innovative feature to the Digicel MyCash App. This collaboration allows customers to easily buy prepaid power using the app, transforming the process of recharging the household power supply.


Digicel Samoa and EPC have joined forces to bring a major digital innovation to Samoa. With the new partnership, customers can easily recharge their meters using their mobile phones. By utilising the bill pay feature on the Digicel MyCash App, households can quickly top up their prepaid power, ensuring continuous access to electricity without any complications.


The new service is a great advantage for rural families, as it eliminates the need to travel long distances to an EPC outlet to buy power. With the Digicel MyCash App, customers can avoid long queues and the hassle of power shortages during emergencies, even after regular business hours. The app's easy-to-use interface and seamless integration with EPC's power infrastructure provides an efficient experience for customers.


Digicel Samoa CEO, Anthony Seuseu, expressed his excitement about the innovative solution developed in partnership with EPC, highlighting it as the beginning of a series of initiatives aimed at boosting business growth for the betterment of Samoans. He extended his gratitude to EPC's General Manager, Faumui Tauili'ili Iese Toimoana, for his foresight and vision that led to this milestone achievement.


"As Samoa embraces the wave of digital transformation, it is crucial that we work together to ensure that nobody is left behind," said Anthony Seuseu.


"Digicel is committed to staying ahead of the game by providing the latest digital technologies and robust network coverage. Our experienced and qualified ICT and Tech teams are working tirelessly to support businesses, government ministries, and organizations in excelling in this digital era."


The free Digicel MyCash App provides a reliable and user-friendly platform for easy financial transactions. Registering for the app is quick and convenient, with online accessibility for all users.
Digicel Samoa provides a variety of services to people, businesses, and organisations throughout Samoa. As a Digital Operator, Digicel is dedicated to delivering strong digital experiences and supporting the growth of Samoa's digital ecosystem.


The Electric Power Corporation (EPC) is a government-owned entity that handles electricity generation, transmission, distribution, and sales in Samoa. EPC plays a crucial role in the country's economic development, aiming to provide an efficient, affordable, and dependable electricity supply to the nation.


MyCash App is free to download for all Digicel customers on Apple Store or Google Play.