Digicel PNG Foundation Launches Community Grants Application for 2023-2024
2022-2023 Community Grants recipients after workshop in Madang Province on 12th May 2023.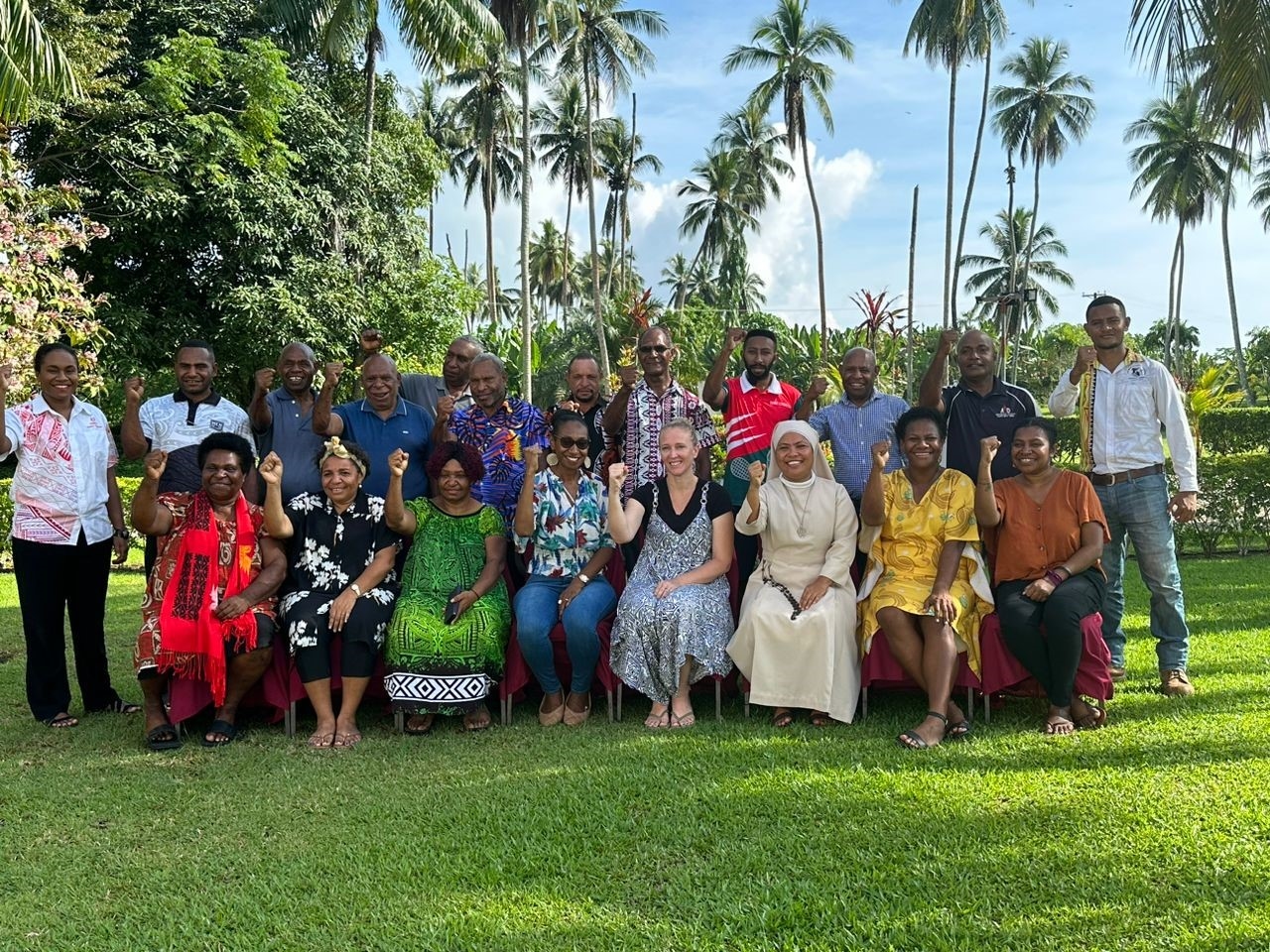 Friday 30th June 2023, Port Moresby, Papua New Guinea || Digicel PNG Foundation announced the launching for its Community Grants Application for 2023-2024 under its Leadership for Change Program.
Through the Community Grants Program, Digicel Foundation will provide 20 local organisations the opportunity to apply for grants up to K50,000 each, a total worth of K1million. The Community Grants Program was launched in 2019, and to date, 71 grants were delivered in 20 provinces across Papua New Guinea.
Digicel PNG Foundation CEO Serena Sasingian was excited to make the announcement to launch the Community Grants Application.
'Digicel Foundation is committed to reaching rural and remote communities through the partners we work with. Over the last three years we have given grants to partners who have done incredible things in the areas of education, health, law and order to name a few. Through strong leadership, we will see sustainable change.'' Ms. Sasingian encouraged local organisations to thoroughly read the application form and guideline and ensure all documents are in order before submission.
Digicel Foundation will continue to assist local organisations through its Community Grants Program because local leadership knows the best solutions to local problems and must be supported with funding and capacity building.
Application closes on 30th September 2023. Application forms can be downloaded from the Foundation page on Digicel Pacific website; https://foundation.digicelpacific.com/community-grants. For any enquiries, kindly contact Digicel Foundation team on 7222 2601 or email digicelpngfoundation2020@gmail.com