Digicel Fiji supports the Coca-Cola Games
Suva, Fiji – Tuesday, 25 April 2023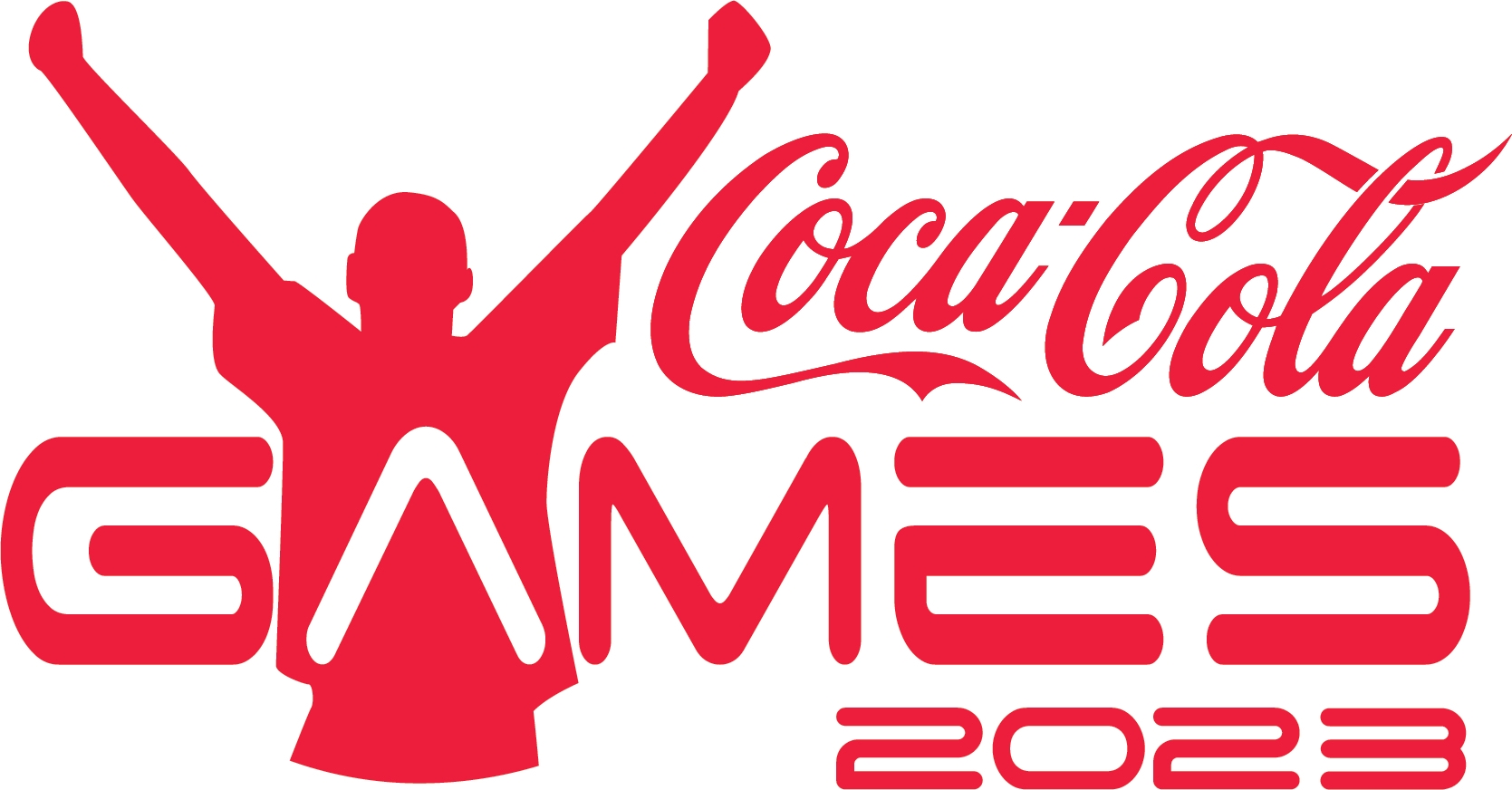 Digicel Fiji is delighted to announce its partnership with the 2023 Coca-Cola Games. The Coca-Cola Games is the biggest sporting event in the country, bringing together thousands of athletes from secondary schools across the country to compete in a three-day track and field competition.
As part of this partnership, Digicel Fiji will provide cash rewards for athletes who excel in their respective grades. The cash awards are aimed at encouraging and supporting young athletes in their pursuit of excellence and providing an additional incentive to perform their best.
Digicel Fiji CEO, Farid Mohammed, said; "Digicel Fiji is delighted to partner with Coca-Cola Fiji for the games. As a company committed to promoting sports and healthy living, we believe that the Coca-Cola Games is an excellent platform to showcase the talents of young athletes and promote a healthy and active lifestyle among Fiji's youths."
There will be a total prize pool of $2800 cash awarded to the best male and female athletes in the sub-junior to the senior division. In addition, Digicel Fiji will give a $5000 cash sponsorship to the Fiji Secondary Schools Athletics Association. There will be a further $5000 investment in providing free internet access at the games operation room and the corporate box.
The Coca-Cola Games promises to be an exciting and competitive event and with the support of Digicel Fiji, the games will be a platform for young athletes to showcase their skills and compete at the highest level.