MyCash International Money Transfer Bonus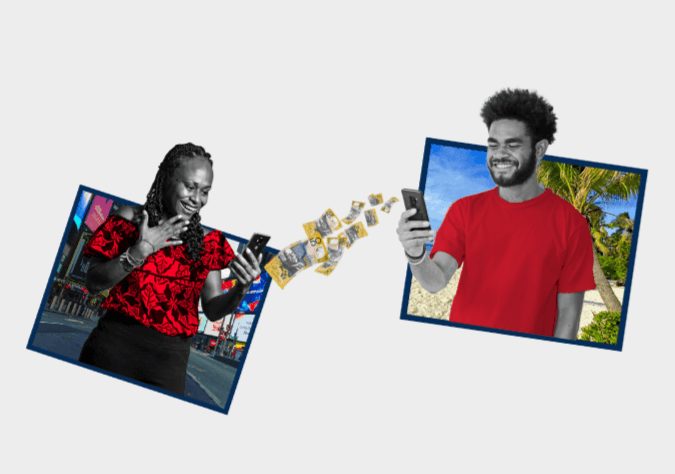 Promotion Details
Have your friends and family overseas send you money over 4,000VT (AU$50) into your MyCash mobile wallets and receive 1GB bonus data and 20 mins international talk time valid for 48 hours.
DIAL •888* TO GET REGISTERED TODAY
Loved ones can send money directly with: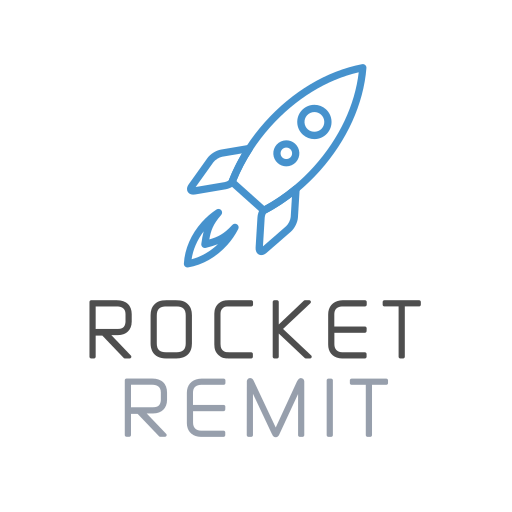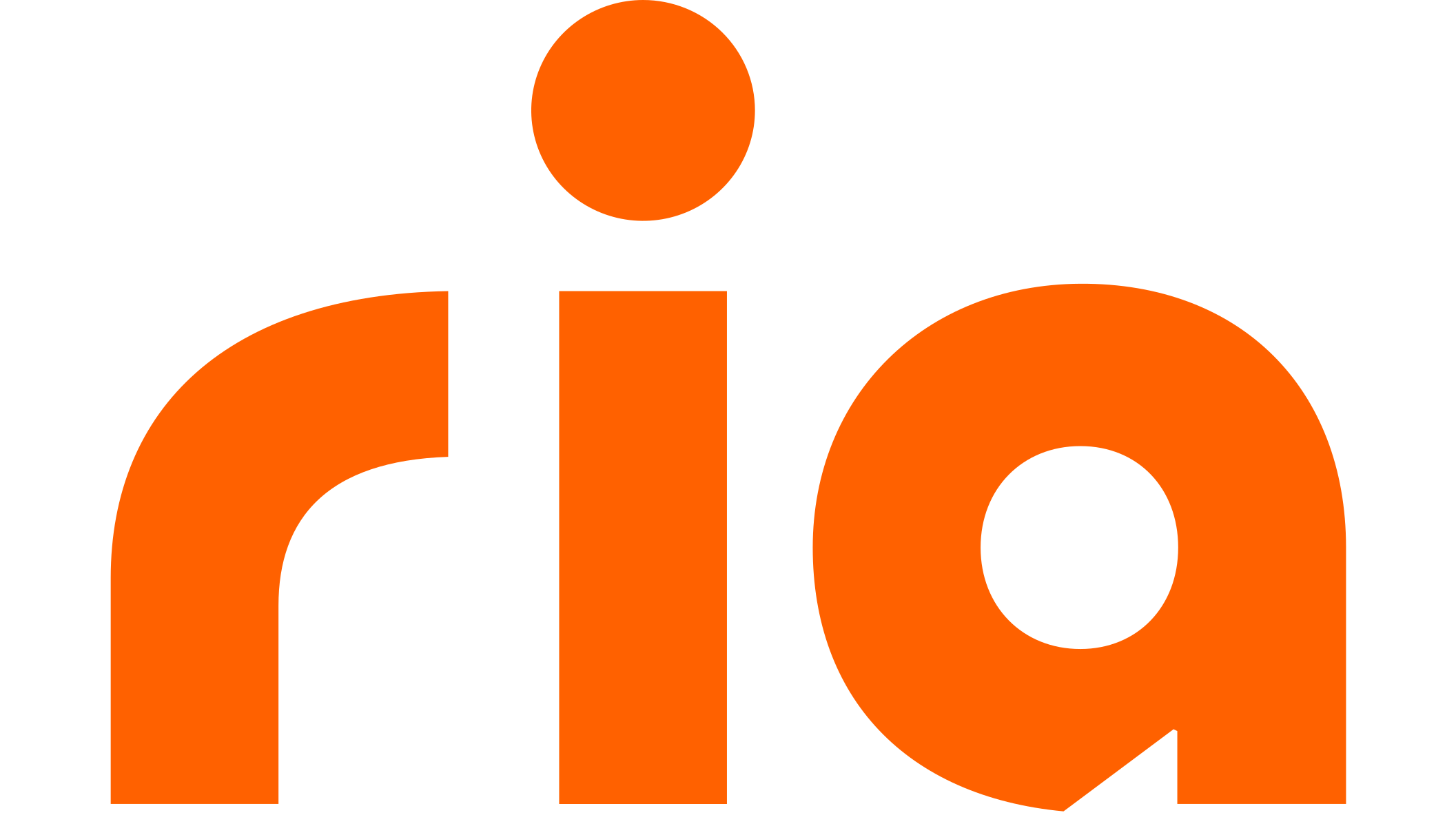 Download the MyCash app now

1.    What is the promotion threshold?

The promotion threshold is $4,000VT or more.

2.    Who are the IMT partners my friends or family can use?

Our International Remittance or Money Send Partners include:

Rocket Remit

MoneyGram International

Ria Money Transfer (app or agent)

3.    If the amount is less than the threshold amount, will the customer receive the bonus promotion?

No, if the top up amount is less than the threshold amount they will not receive the free data or talktime.

4.    What is the validity of the bonus?

Free data and minutes validity is 2 days from time of receipt. Unused free data or minutes will expire after the validity period.

5.    How will I know that I have received the bonus credit?

You will get a trigger message to inform you when you receive the free data and minutes after successful receiving of $4000VT or more.

6.    Will I get the bonus promotion if I receive international remittance more than once?

Yes. You will get the promotion multiple times as long as you are meeting the threshold for international money transfers received in your wallet.

7.    Which countries can I call with my 20 minutes free international calls?

You will be able to call on mobile in USA, Australia, New Zealand, China, Hawaii, Canada, South Korea, United Kingdom, India, Germany, Fiji, Indonesia, Japan, Hong Kong, Sri Lanka, and Singapore.

8.    Promotion start and end date?

Promotion starts on the 11th November 2021 and is ongoing.