Credit Corporation Biller Partnership
Pem Credit Corporation repayment blo yu hemi isi taem yu usum MyCash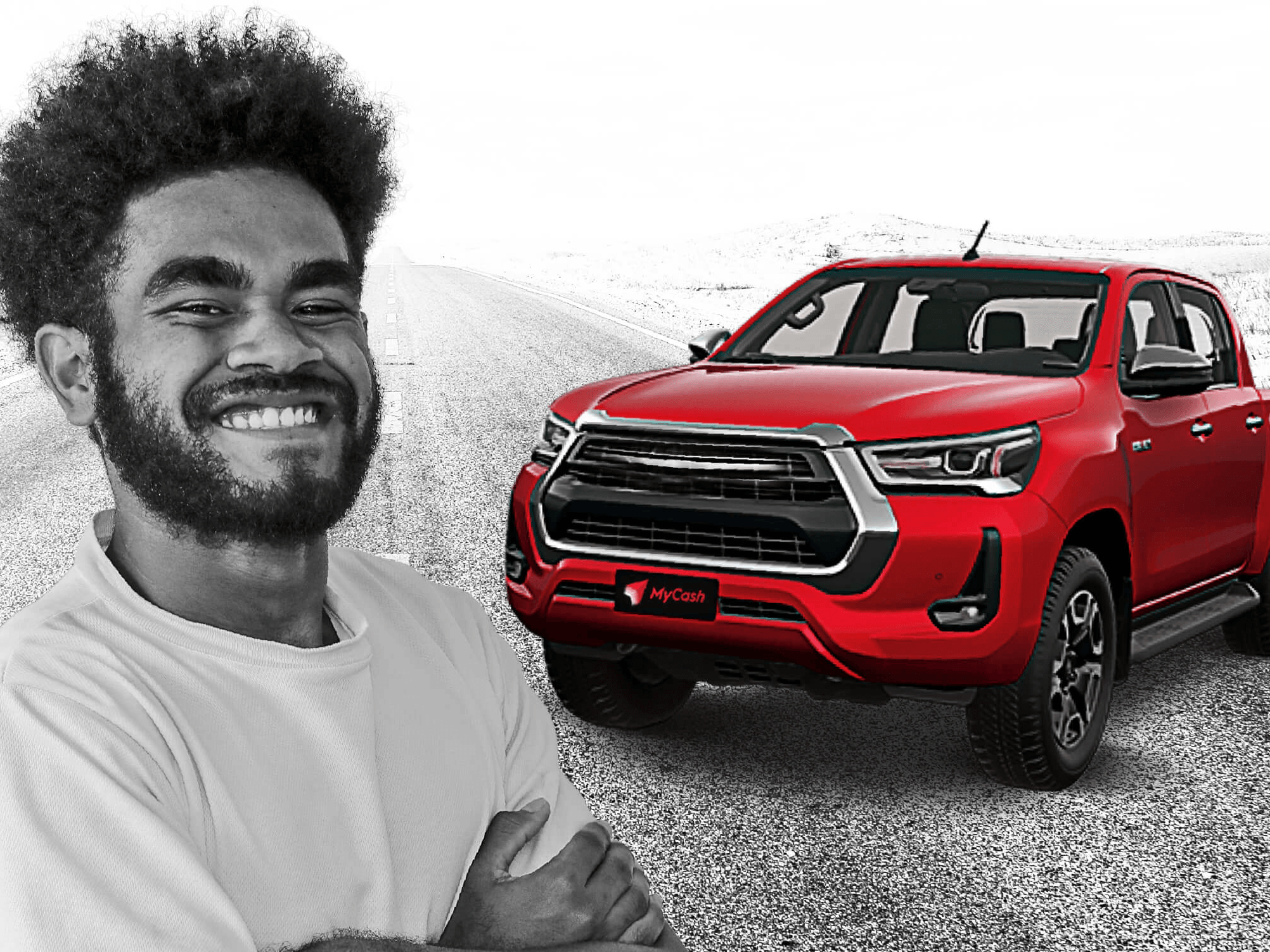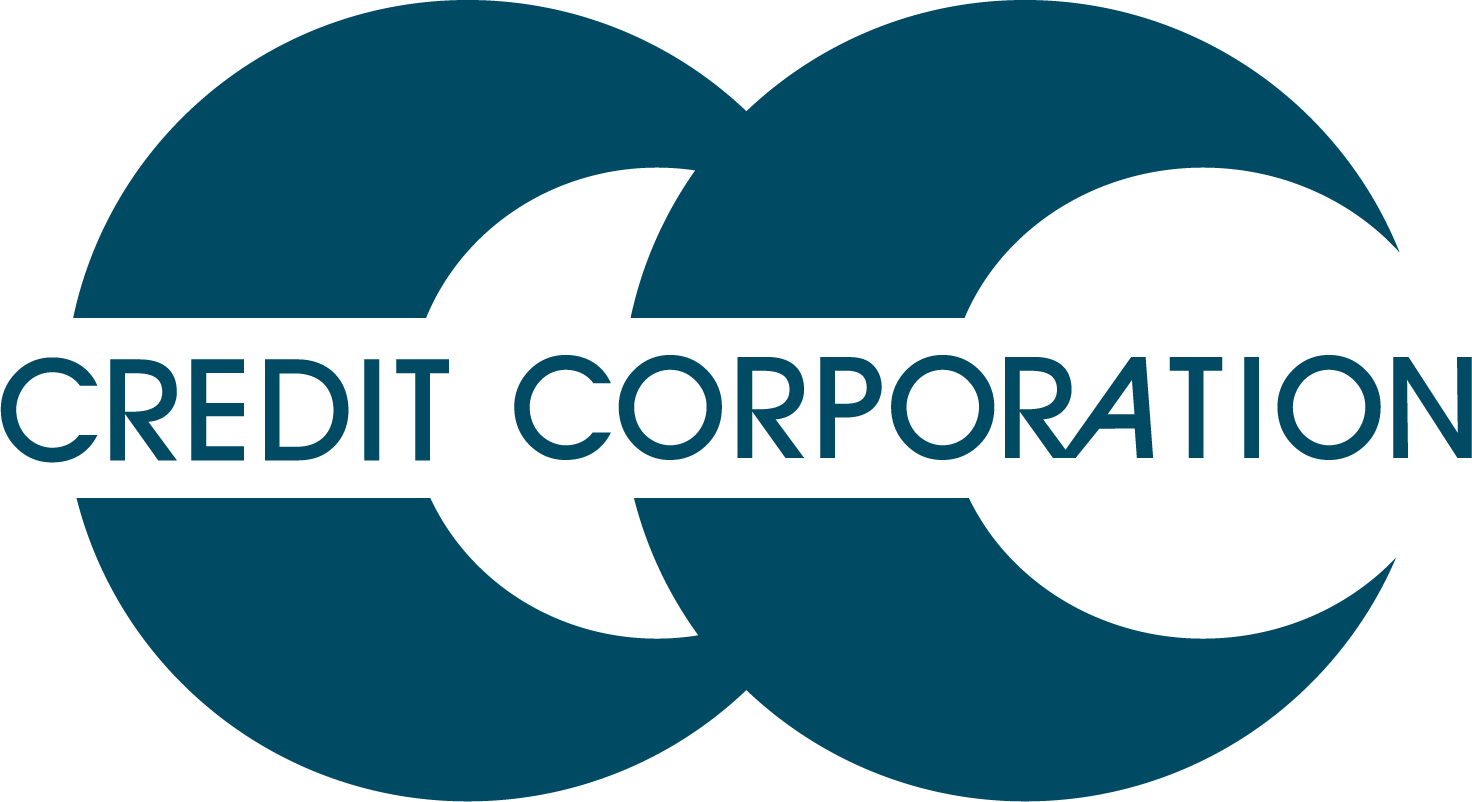 Now you can pay for your Credit Corporation repayments via the MyCash mobile wallet. Download the MyCash app today!
1.    How Can I Download the MyCash App?

You can download the MyCash App via your Google Play Store or Apple App Store.

2.    I don't have a smartphone. Can I still use MyCash to pay my repayments?

Yes, you can. Simply dial *888# to access the USSD menu for the Pay Bill option.

3.    How do I pay Unelco bills on the MyCash App?

Sign into MyCash app with your 4 digit PIN and select the More tab on your Home Screen.

Select Bill Pay option and then 'Add a Bill'. 

Select Credit Corporation biller from the drop down menu and enter biller details. 

Select 'Add Bill' and you will return to the Bill Pay screen.

Select 'Pay' next to the biller name.

Enter the amount and select the 'Pay' button.  Confirm your transaction with your 4 digit PIN to successfully complete your bill payment transaction.

4.    How do I register for MyCash?

Download the MyCash app from the Google Play Store or the Apple App Store. If you have a feature phone dial *888# to access the USSD menu. Enter your registered phone number, First Name, Last Name, Date of Birth, Occupation, and Address.

If you are a new user, you will receive a SMS message with a 6-digit verification code to enter in the MyCash app. You will receive a welcome message and a temporary PIN (personal identification number) via SMS in your phone. Log into the MyCash app using the temporary PIN and you will be prompted to enter a new 4-digit PIN. You're now set to start using your MyCash mobile wallet! Visit your nearest Digicel Store or MyCash Agent to add funds and start using your wallet.

5.    Where can I get myself a Digicel Sim?

You can get a Digicel Sim from your nearest Digicel Retail Store and Dealer.