CB Vanuatu Loan Repayment
Now Available Using MyCash Bill Pay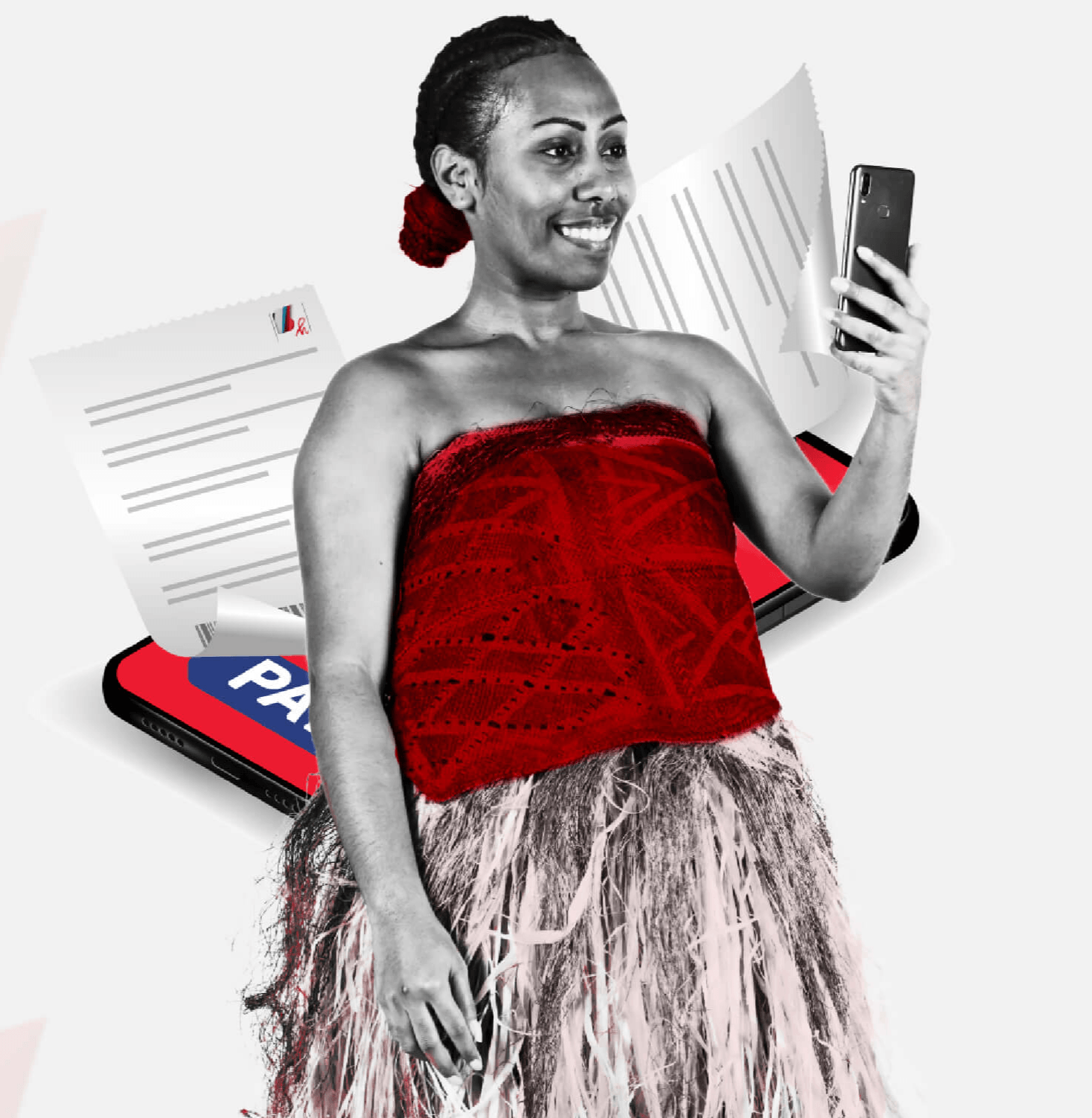 Details
Registered MyCash users & Non-registered customers can now do their CB-Vanuatu Load repayment via MyCash app.
Or, if you have a feature phone:
Dial *888# 

Select option 4 "Pay Bills"

Select option 7 "CB Vanuatu"

Enter user name 

Confirm amount of payment 

Enter PIN 

Select Confirm to complete Payment.

MyCash charge differs from the loan repayment interests

50VT Charge is for every transactions 
1.    Can customer also pay their CB bill on the Mycash app?

Yes, customer to download or login to the app and add their ISP bill in order to proceed with the payment.

2.    What is the charge of CB payment via MyCash?

The charge for MyCash is 50VT at any amount of payment.