Free 4GB data bundle & weekly draw to win $500 cash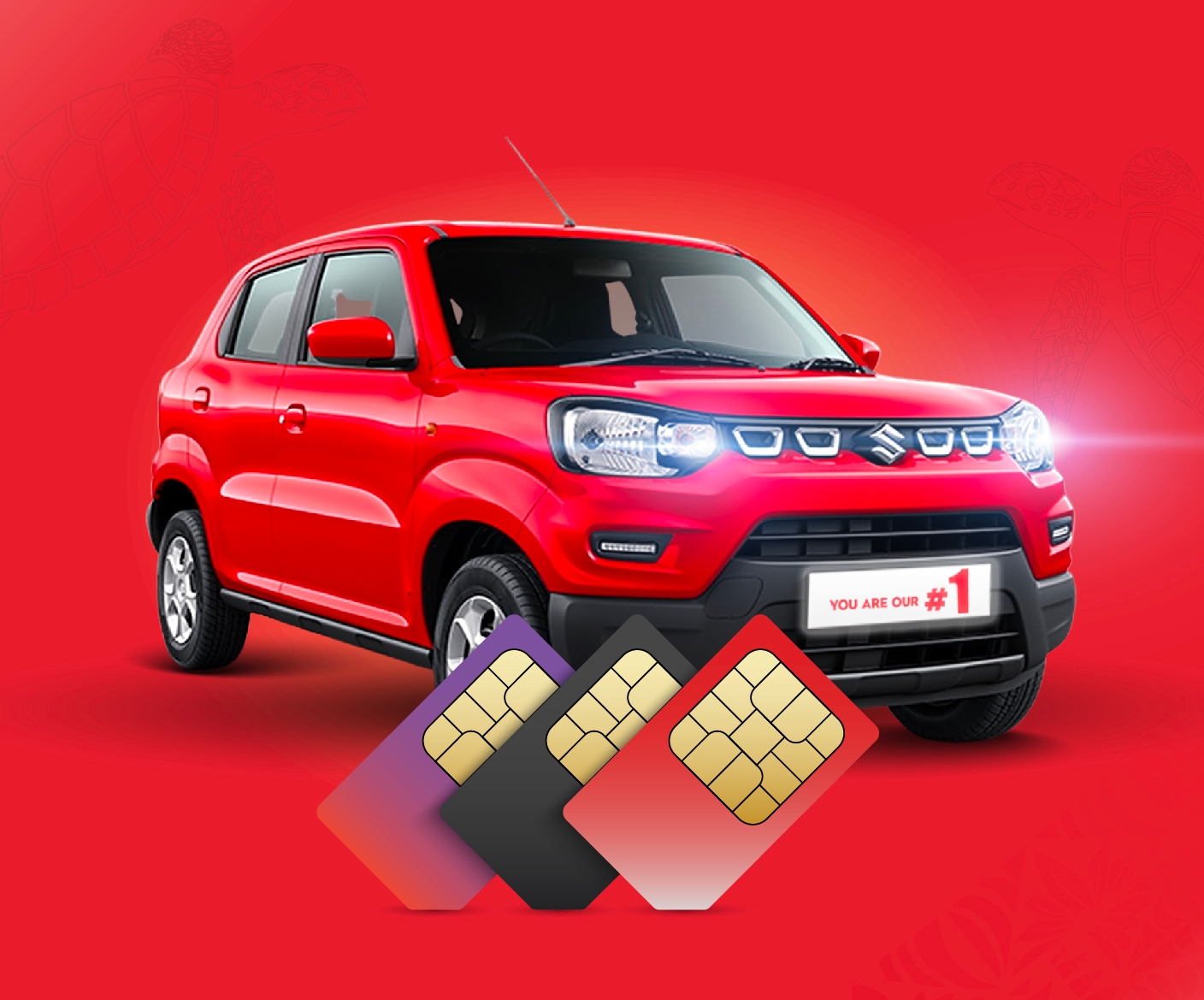 Promotion Details
Buy a new prepaid 4G SIM from any of our Digicel stores or our direct sales team for $5 and get a FREE 4GB data valid for 4 days & be in the weekly draw to win $500 cash.

Promotion Start date & end date
1 July 2023 - 31 December 2023

1. Where is this offer available?
ALL Digicel stores in Tongatapu, Ha'apai, Vava'u, 'Eua, our Direct Sales Team (FOTS) and Resellers.

2. If I want to replace the sim on the same number, am I eligible for the offer?
No.

3. How will I know I receive the 4GB Data?
You will receive an SMS message to let you know that you have received the data bundle:

 SMS Trigger Message:

Congratulations! You have now received 4GB of data valid for 4 days. Out of bundle, rates will charge $0.05/MB. Happy browsing!

4. Who is eligible for this offer?
New prepaid subscribers.