2GB Data + 20 International minutes just for you.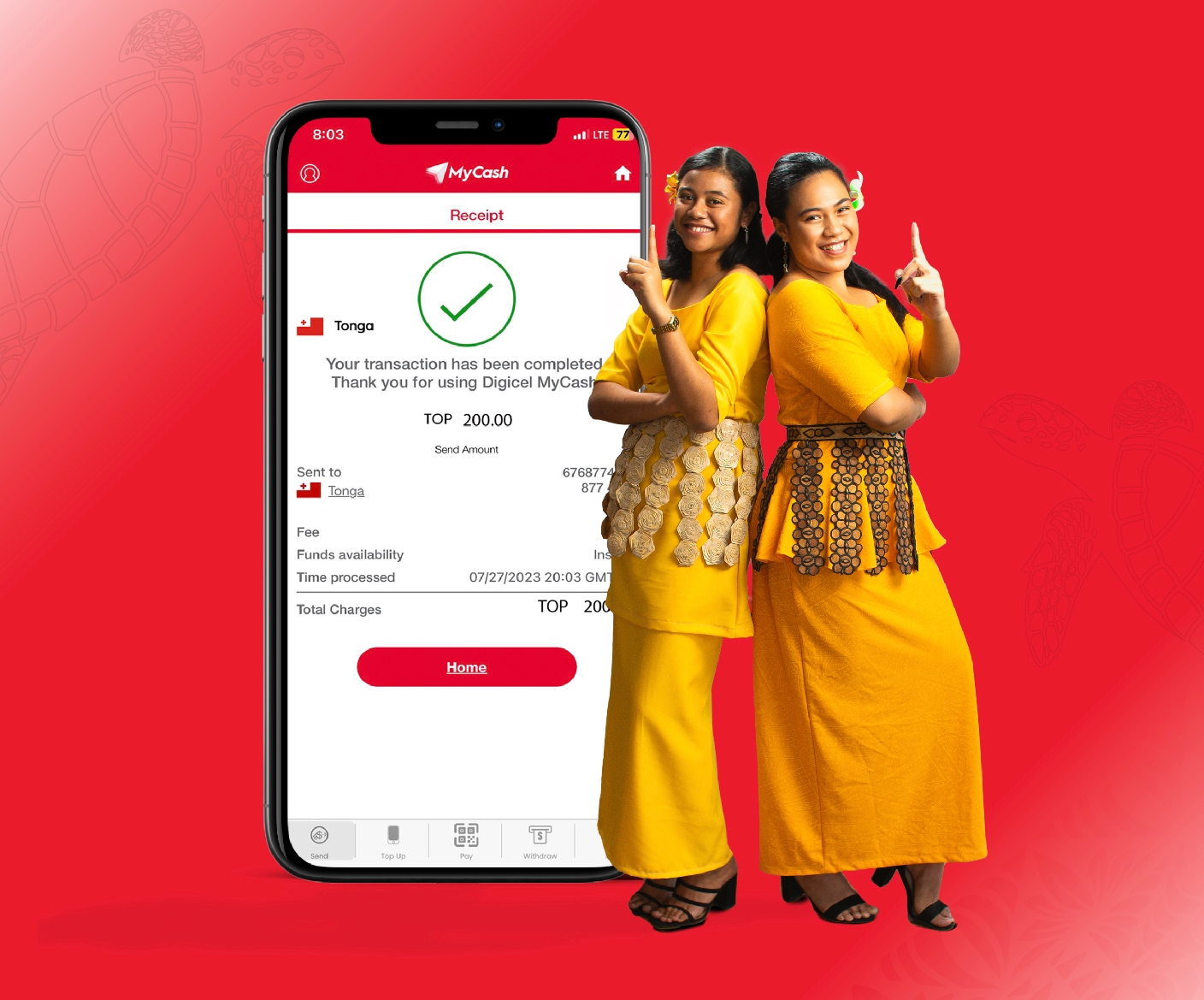 Promotion Details
Receive $200 or more from overseas and get 2GB data for any use + 20 international minutes, bundle valid for 24 hours.

You also go into a draw for a monthly grand prize of 6 x Suzuki S-Presso - one vehicle per month.
Promotion Start date & end date
1 July 2023 - 31 December 2023



1.     Where is this offer available?
MyCash App and USSD (Digicel Mobile Money Service)

2.     Who are the eligible IMT partners for senders to use?

Our digicelinternational.com includes;

-       Klickex Pacific

3.     What if I received less than $200 cash from my friends and family from oversea?

If the amount is less than the threshold amount (TOP$200), you will not receive the free data.

 

4.     How will I know that I received this bundle?
You will receive this message:

 

2GB Offer:

Congratulations! You have now received 2GB bonus data + 20mins international talk time valid for 24hrs along with your money transfer.

 

Double Up Credit:
Congratulations! You have now received double credit to call from Digi to Digi. This credit is valid for 3 days. Enjoy!

5.     Can I qualify for the offer when I receive $200 from a transfer within Tonga?
No, this offer only applies to customers receiving international remittances.

 


6.     Who is eligible for this offer?
All Prepaid Mobile customers.