TO|Ma'alahi Data Bundle Opt In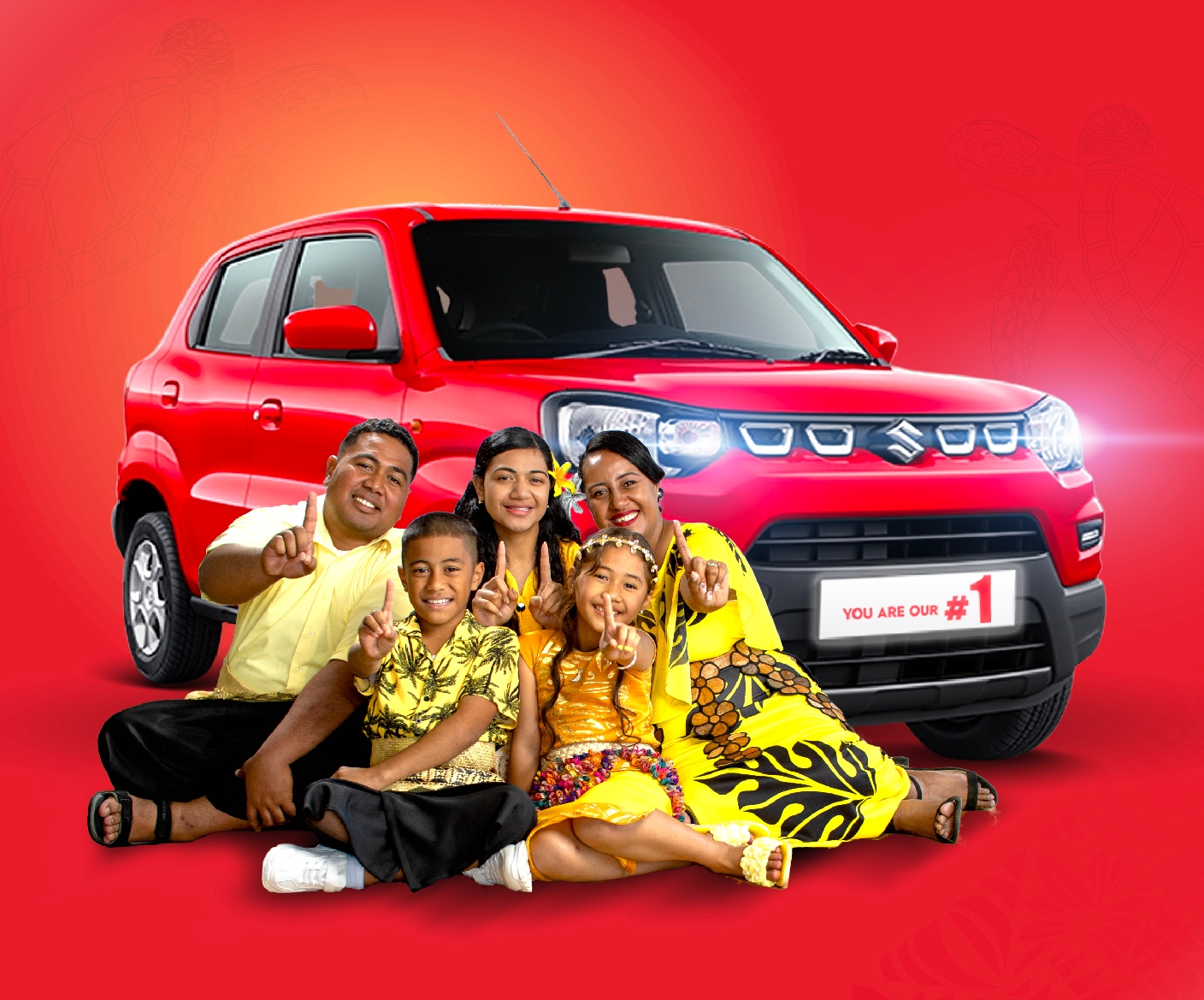 Promotion Detail

Customers who opt in to Ma'alahi Data Bundle plans available on MyDigicel app or USSD *123# and get 1 entry to get into a monthly grand prize draw of 6 x Suzuki vehicle. One vehicle per months.

Opt into a Weekly and Monthly Ma'alahi Data Bundle and get 1 entry into a monthly grand prize draw of 6 x Suzuki vehicles. One vehicle per month.


Promotion Start date & end date
1 July 2023 - 31 December 2023

1.     Who is eligible for this offer?

Prepaid customers only.

 

2.     How many times can I enter the promotion?

Customers are eligible to enter as many times as they wish during the promotional period to be eligible.

 

3.     How will I know that I am the winner?

At the end of each month, all numbers that purchased Ma'alahi Data Bundles during the promotional period will be compiled and an electronic draw is done to select the winner.

 

Note – each winner will be contacted via a phone call from 123 to arrange the prize presentation day. Winners must bring a valid ID to claim their prizes.

 

4.     So if I opt in to any prepaid plans, will I still be in the draw?

If you buy any prepaid plan on the MyDigicel app or on *123# but NOT the Ma'alahi Data Bundles, you will NOT be in the draw.