DL4 smartphone for only $100 & get FREE SIM + 4GB data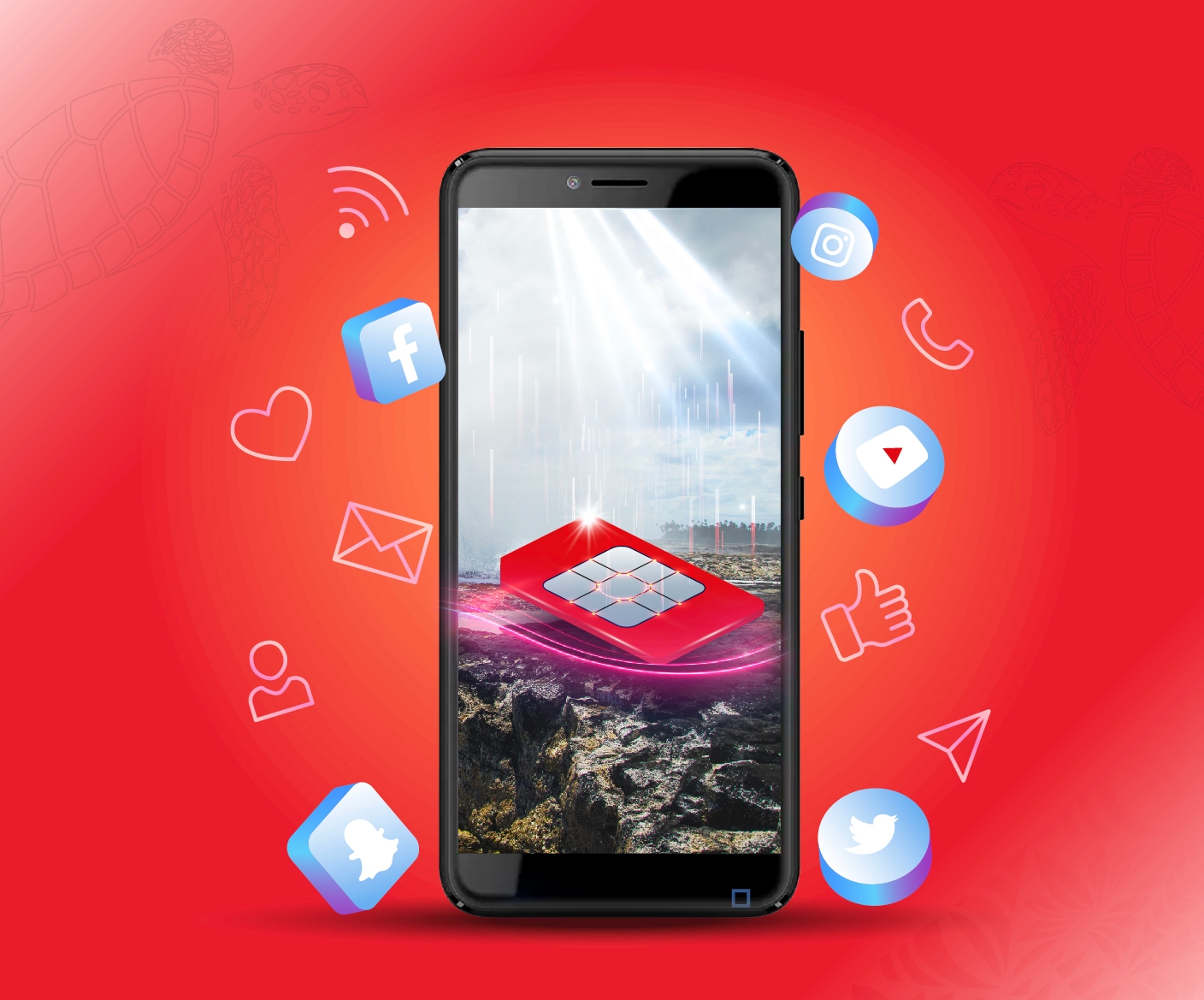 Promotion Details
Buy a DL4 smartphone for only $100 cash and get a FREE SIM + 4GB data valid for 4 days.

Customers will buy a DL4 smartphone with only $100 cash and will come with a FREE sim + 4GB data bundle valid for 4 days.

Promotion Start date & end date
1 July 2023 - 31 December 2023

1.        Where is this offer available?

ALL Digicel stores in Tongatapu, Ha'apai, Vava'u, 'Eua.

4.  What if the customer has an existing SIM?  

Staff will check first to see if the existing SIM is a USIM before we proceed with the below scenario.

YES - If the SIM is a USIM then we will award the 4GB valid for 4 days.

NO – Staff will then convert the customer's old sim into a USIM by replacing the number and then award the

Offer 4GB valid for 4 days.

5.  How will I know I receive the 4GB Data Bundle?

You will receive a trigger message like this

Congratulations! You have now received 4GB of data valid for 4 days. Out of bundle, rates will charge $0.05/MB. Happy browsing!

6.        Who is eligible for this offer? 

Prepaid customers only.