Christopher Manaog
CEO Digicel Nauru Limited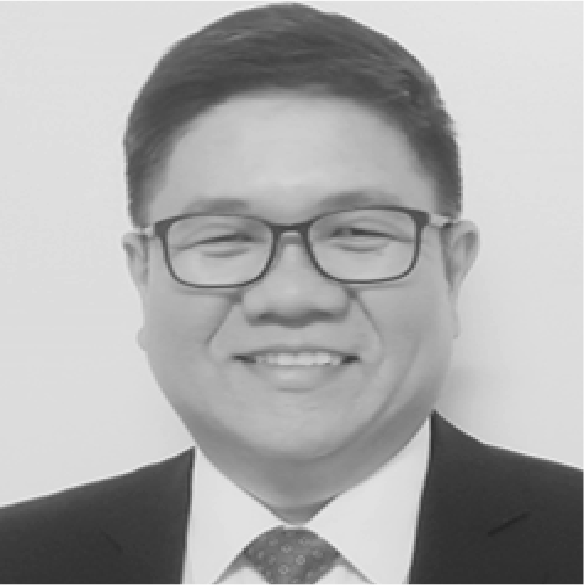 Christopher Manaog is the Chief Executive Officer for Digicel Nauru since December 2019. Previous experience includes Regional Chief Commercial Officer for Digicel Pacific Hub Markets, General Manager for Newcom Pacific and Head of Products and Pricing for Digicel Papua New Guinea.  Christopher has been with Digicel for the past 14 years.
Prior to joining Digicel, Christopher has worked for 13 years in the field of mobile and ICT Commercial with three (3) different telecom companies in the Philippines namely Globe Telecom, Eastern Telecom and PhilCom.
Christopher is a Senior Telecoms Executive from the Philippines, 49 years old, and married with 3 children.  He graduated from Far Eastern University in Manila with a degree in Commerce majoring in Marketing.