MANAGED NEXT-GEN FIREWALL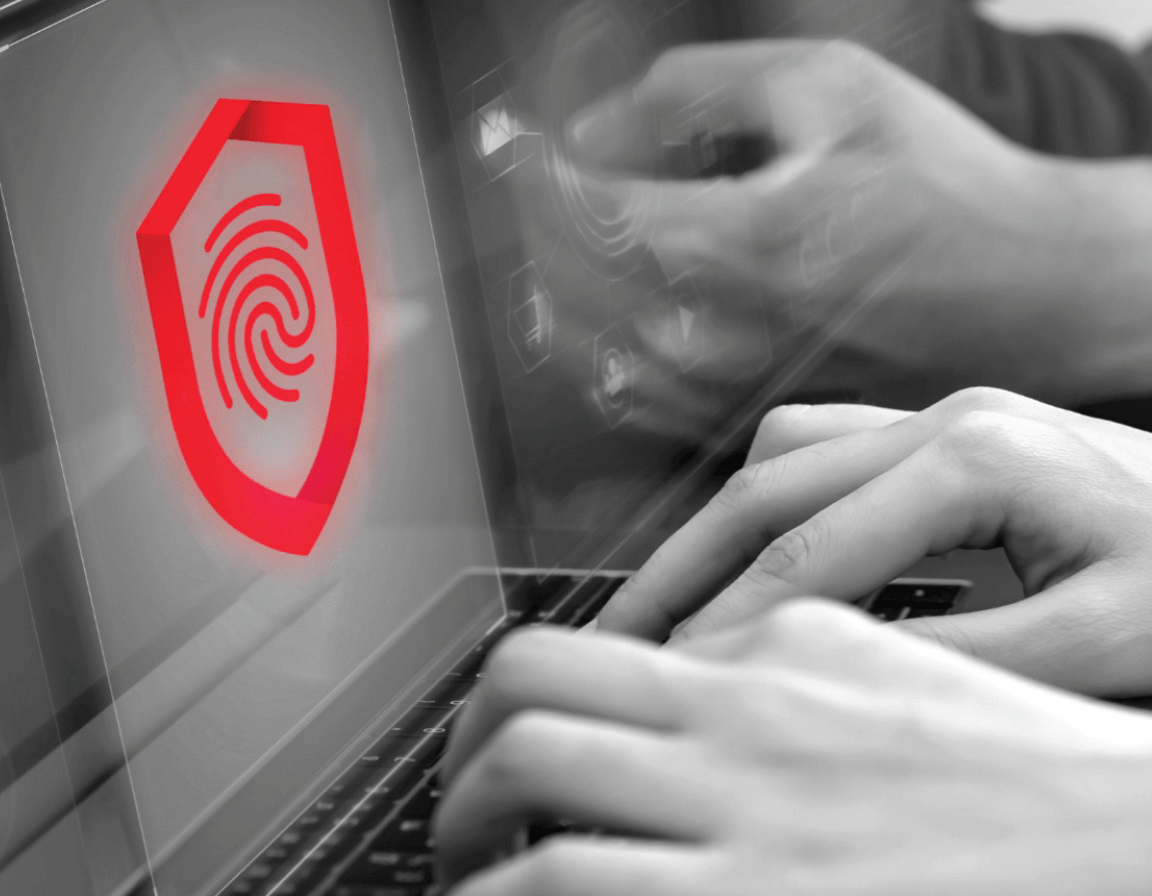 With full visibility, prevent breaches, detect and stop threats fast and automate your network and security operations.
Organisations everywhere are concerned about the next big cybersecurity breach. A breach can compromise your company data, erode confidence in your brand and result in lost productivity and financial loss. Next-Gen Firewalls go beyond prevention and access control, to give you deep visibility into potentially malicious file activity across users, hosts, networks and infrastructure.
Industry leading threat protection.

Gain more insight and control over the users, applications, devices, threats, and vulnerabilities in your network.

Detect earlier and act faster by shrinking malware time to detection resulting in quicker action.

Reduce Complexity and simplify your operations with a single management interface.

Get more from your network by integrating with other security and networking solutions.

Provides a next-generation intrusion prevention system to deliver industry-leading threat protection.

Advanced malware protection solution that addresses both known and unknown threats.

Track and contain malware infections.