BREACH DETECTION & SECURITY OPERATIONS CENTER (SOC)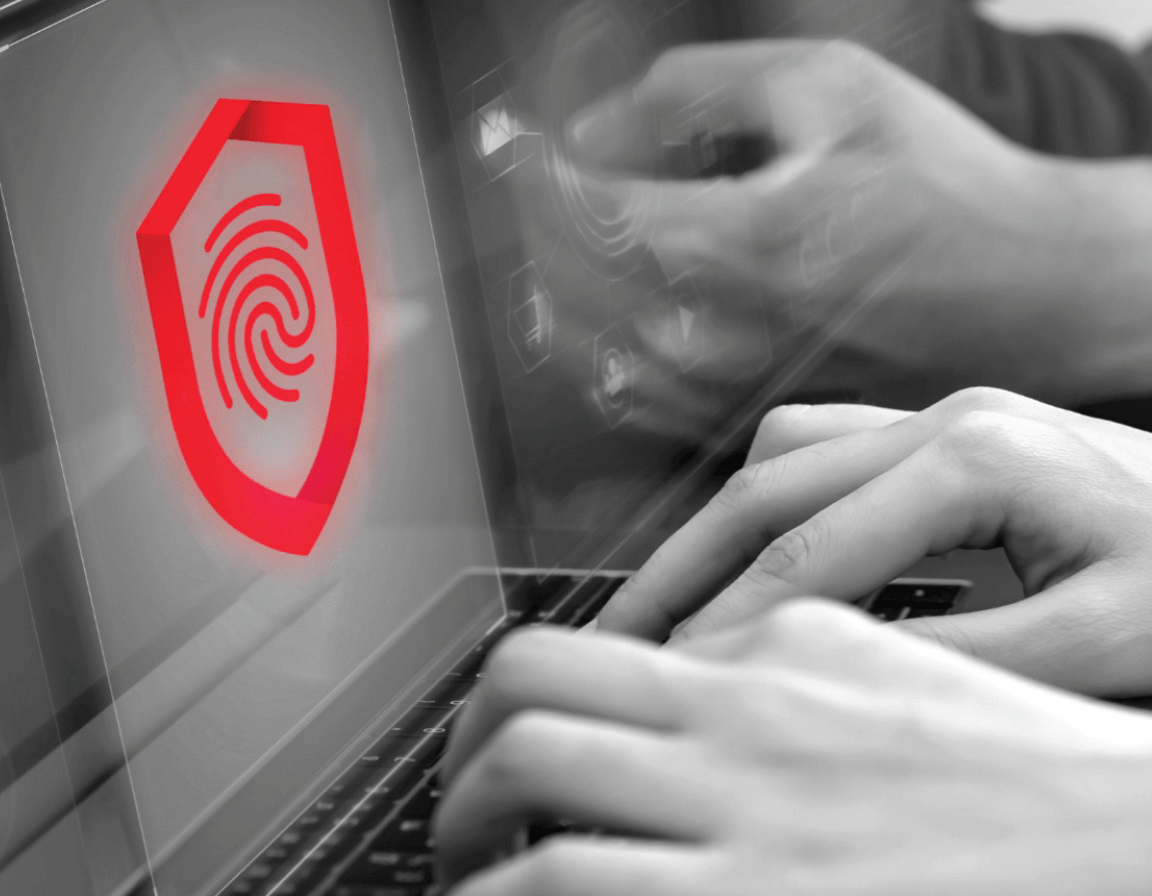 Detect vulnerabilities, update and patch gaps in your IT and network infrastructure. Seal and protect all business and customer data.
Do you know when you were last breached? Did you know that the majority of businesses do not recover from a serious breach?
A breach can compromise your company data, erode confidence in your brand and result in productivity and financial loss. Digicel Protect breach detection is designed to prevent financial or data loss by ensuring your infrastructure is fully monitored and up to date anytime day or night.
Secure your infrastructure with SIEM and SOC capabilities in real-time.

Save cost and extend your ICT Security reach by using Digicel Protect's expert security team.

Prevent loss of customer or company data by detecting vulnerabilities faster.

Reduce Complexity and simplify your operations with a single management interface.

Get more from your network by integrating with other security and networking solutions.

Provides a next-generation intrusion prevention system to deliver industry-leading threat protection.

Detects vulnerabilities and gaps in your architecture.

Delivers real-time reporting and profiling of all devices on your network.

Dedicated SOC team and real-time mitigation, patching and updating.

Protects end devices even for remote workers.