DIGICEL BUSINESS PROTECT - PENETRATION TESTING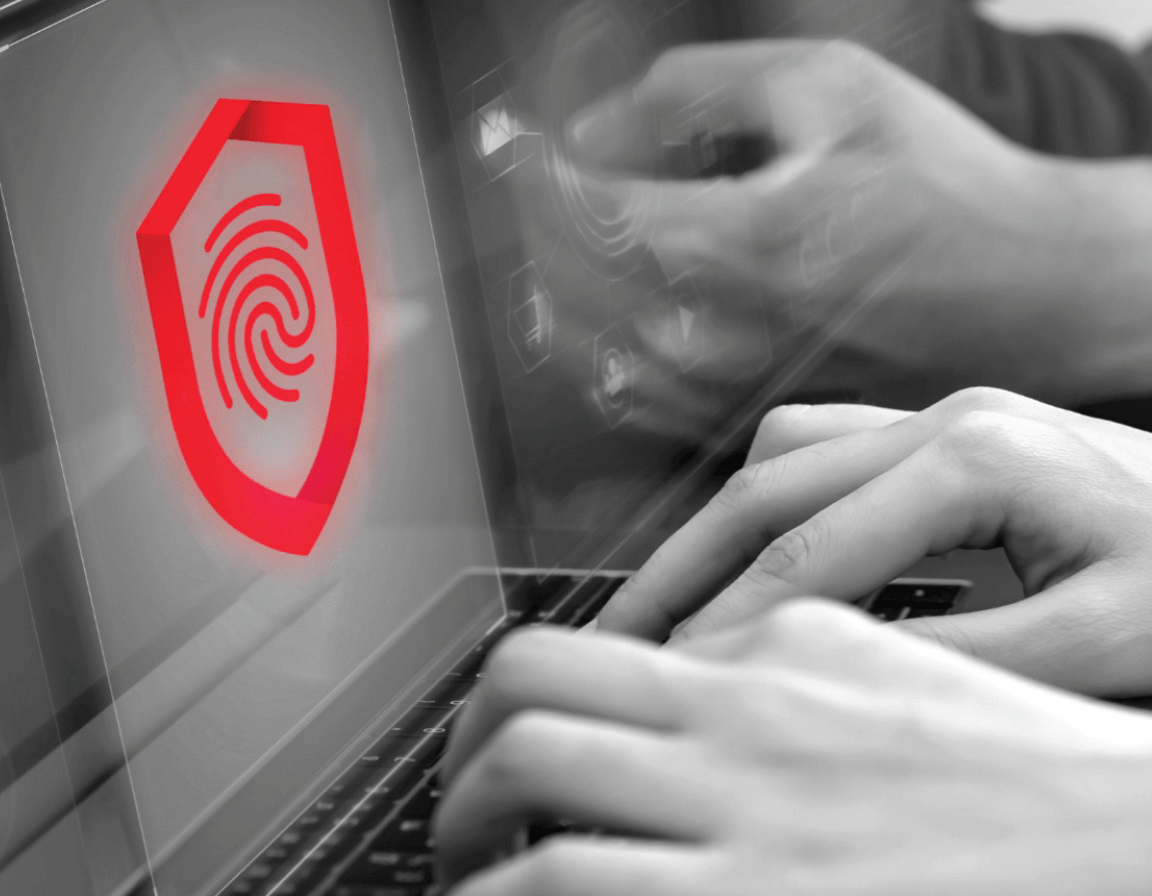 Complete Ethical Hacking for organizations who truly want to address the Gaps and Challenges of IT Security
A penetration test (or pen test) is a simulated cyber attack against your network infrastructure to check for exploitable vulnerabilities. Pen testing is the best way to bring focus to improving cyber defenses.
Pen testing involves attempting breaches of any number of application systems, (e.g., APIs, frontend/backend servers) to uncover vulnerabilities, such as unsanitized inputs that are susceptible to attacks.
Insights provided by the penetration test can be used to fine-tune your security policies and patch detected vulnerabilities.
Reduce the risks and costs of breaches.

Increase confidence in infrastructure and systems.

Gain a clear view of your vulnerabilities with expert designed solutions.

Penetration report outlining all vulnerability areas.

Assistance to get your Infrastructure to certification standards.

Professional services session to identify areas for remediation.

Host of solutions to address growing business security needs.