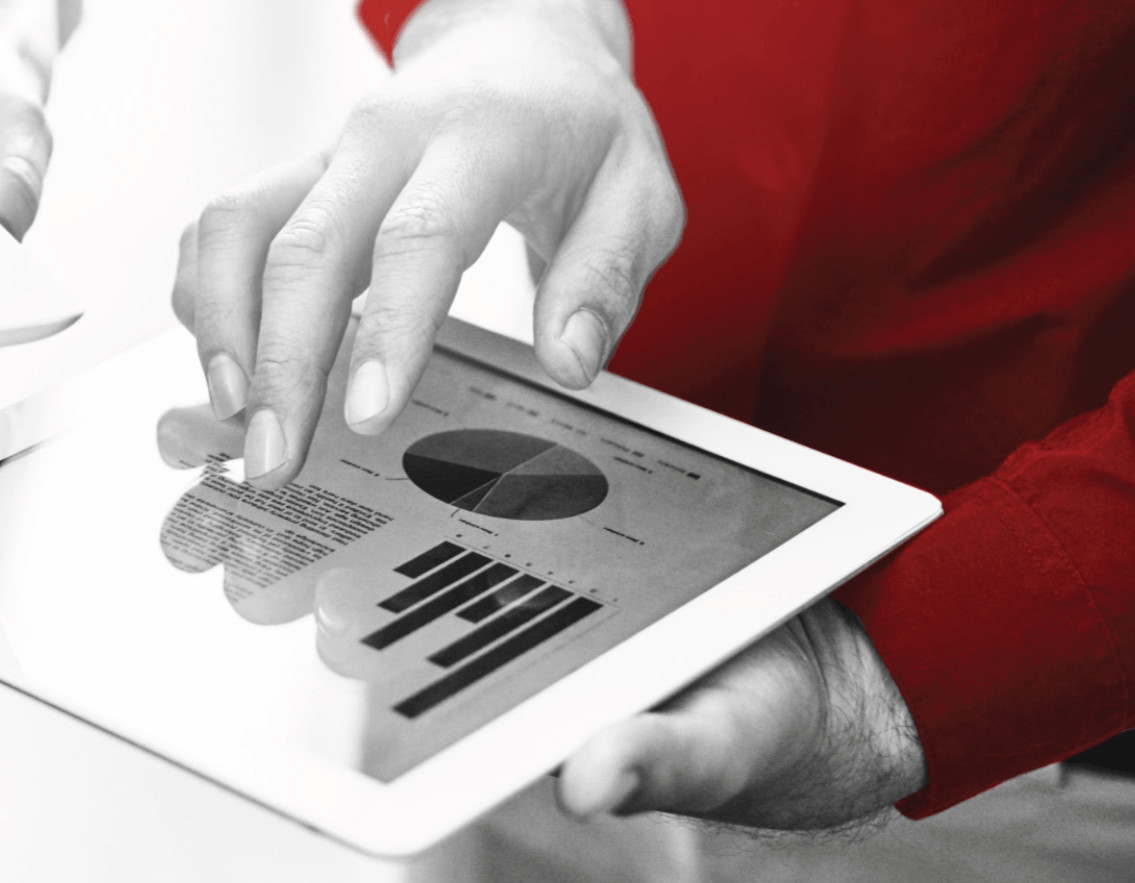 Live GPS tracking gives you real-time insights into your business
Empower your team with Digicel's real-time GPS tracking and management solutions. Our system lets you manage valuable insights about your assets to reduce costs, increase safety, and schedule maintenance.
Manage any land-based asset from any place, at any time.

Create accurate and verifiable employee and vehicle-activity reports for more precise accounting.

Digicel's Asset Management can play a major role in preventing both vehicle and cargo thefts as well as aiding in recovery.

Reduce speeding, idling, and unauthorized usage with vehicle-specific GPS tracking.

Using GPS tracking units, monitor all vehicle activity in terms of location and time. Identify and reduce unauthorized usage and moonlighting.

With a web-based solution, track your vehicles at any time and from anywhere. With a simple, uncluttered, easy-to-use interface.

Systems are integrated with state-of-the-art mapping providers for vehicle location data plotted on detailed, current, and beautifully rendered maps.

Provides essential asset information for the out-of-the-office supervisor who needs access to current operations data.

With Digicel's Asset Management solutions, you can define and customize such roles.