1 Year Data Plan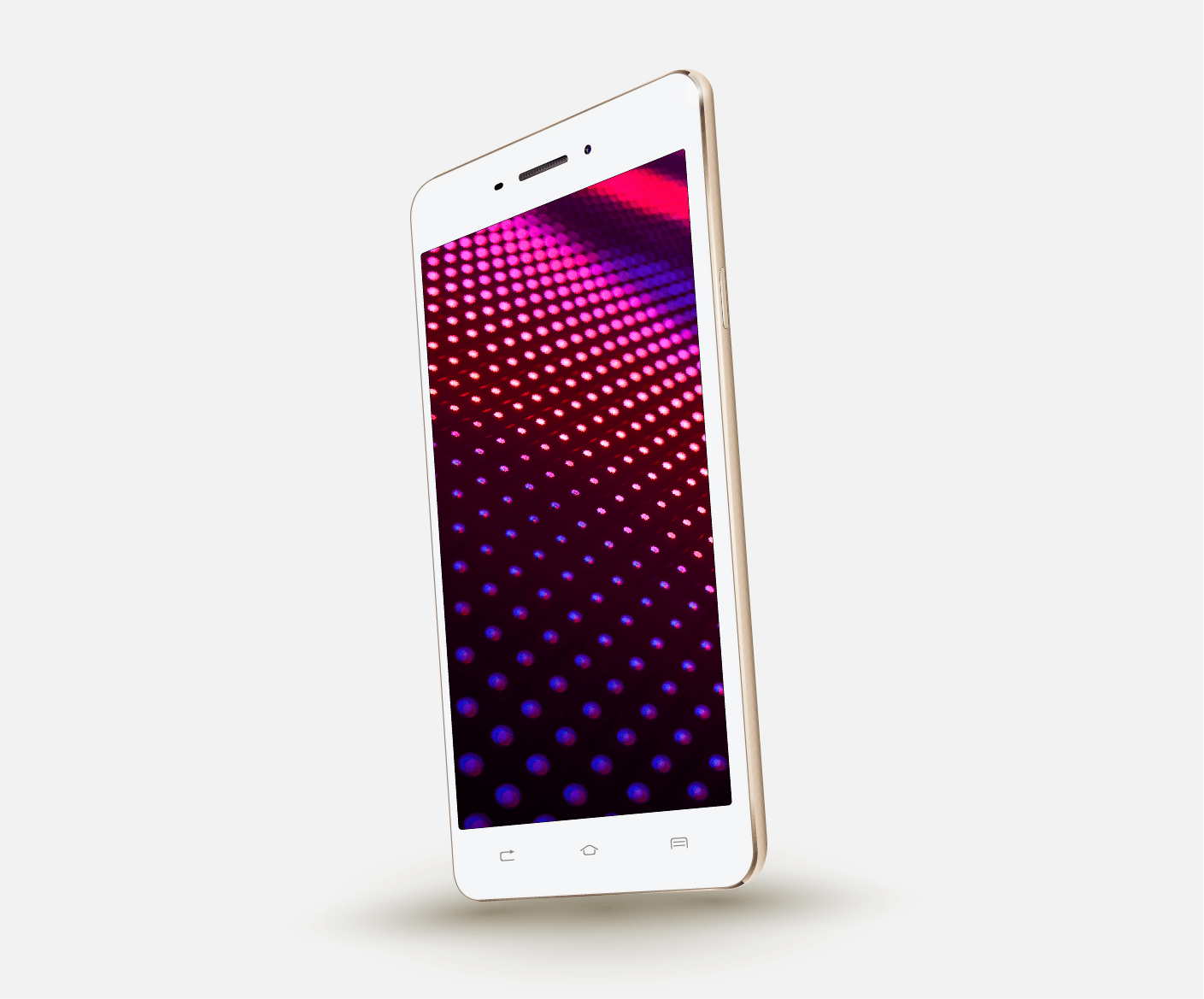 Promotion Details
All customers buying an eligible new Handset from Digicel get our 1 Year Free Data offer.
1.    What is the 1 Year Data Plan?
Under this plan, customers get 1GB Any Use Data credited every month for first 12 months from date of purchase. Additionally you will also get 1GB Data to use for Digicel Apps for each of the Apps (DTV, BIP, and Loop) and unlimited Digicel calls and texts. The above bundles can be used within first 24 hours of the month.




2.    How will I get the Free Data Offer?
After purchasing the Handset with a NEW SIM Card from Digicel we will automatically provide you with the 1 Year offer.




3.    What are the usage conditions to get the 1 Year Data Plan?
Customers have to purchase a Top Up of WST 5 or more each month for the Free Data to be credited in the subsequent month.




4.    If I change my handset, will I still get the 1 Year Data Plan?
No, if you change your handset, the offer will get removed from your Digicel Mobile number.




5.    Where can I purchase this handset and get the 1 Year Data plan?
You can purchase the handset from any of our Retail Stores, Dealers or our direct sales Team members.




6.    Promotion start and end date?
Promotion starts on the 14th of June, 2021 and is ongoing.