MyCash Offer!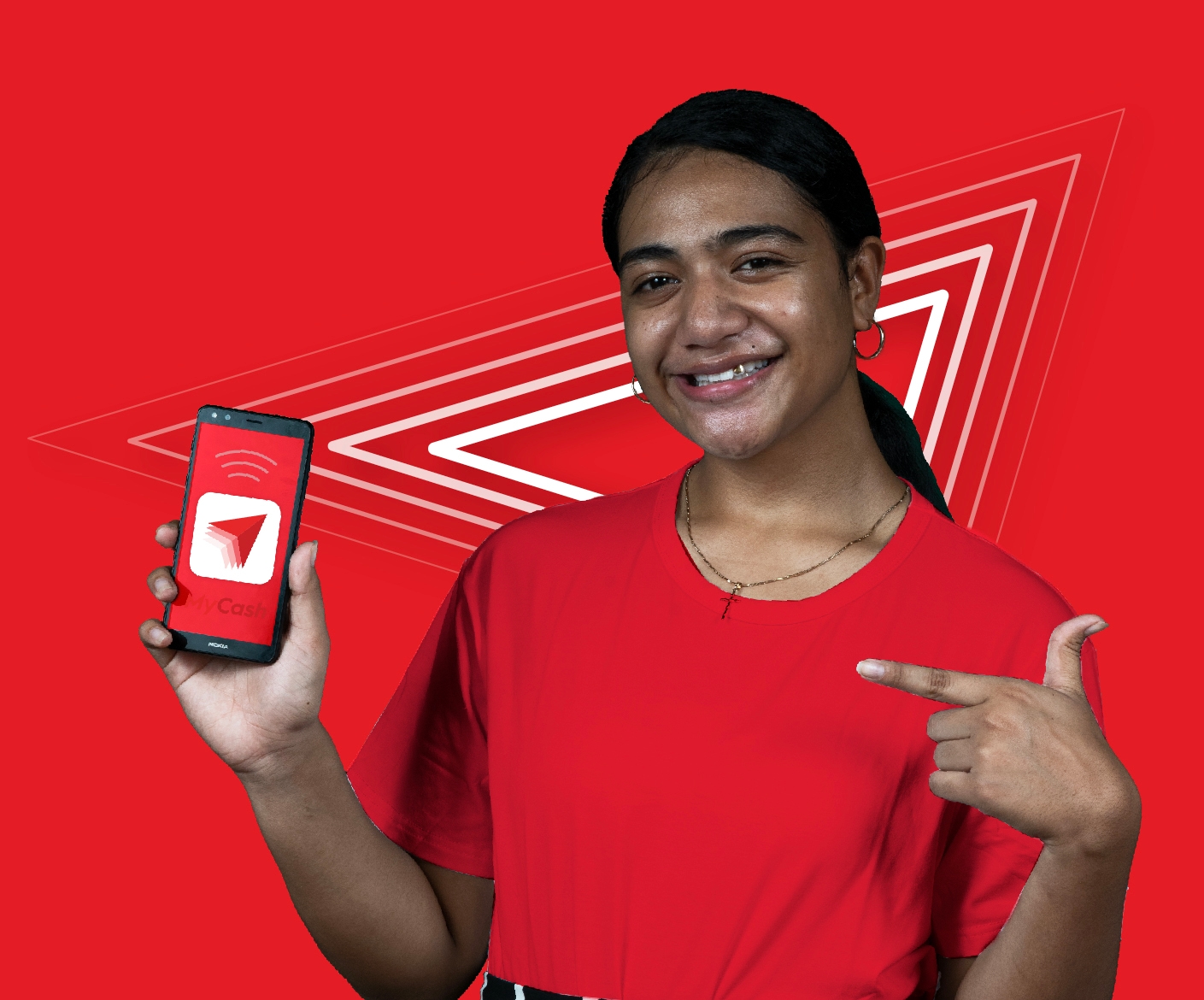 Promotion Details
Enjoy double the credit when you top up your MyCash app with any amount valid for 3 days. Also, receive $200TOP or more from overseas through KlickEx remittance and you will get 2GB data for any use + 20mins international, bundle valid for 24 hours.

Also, get a chance to be into a draw of $10,000 cash end of every month, every transaction except P2P, withdraw.

Launch Date: 1 March 2023
End Date: 30 June 2023

1. Where is this offer available?
MyCash App and USSD (Digicel Mobile Money Service).

2. Who are the eligible IMT partners for senders to use?
KlickEx Pacific only.

3. How about if I receive less than $200 from my friends and family overseas?
If the amount is less than the threshold amount (TOP $200), you will not receive the free bundle.

4. How will I know that I received this bundle?
You will receive this message:

2GB Offer:
Congratulations! You have now received 2GB bonus data + 20mins international talk time valid for 24hrs along with your money transfer.

Double Up Credit:
Congratulations! You have now received double credit to call from Digi to Digi. This credit valid for 3 days. Enjoy!

5. Can I qualify for the offer when I receive $200 from transfer within Tonga, Western union, Money Gram, Remitly, Rocket remit or Ria Money transferred?
No, this offer only applies to customers receiving through KlickEx remittance

6. Who is eligible for this offer?
All Prepaid Mobile customers.