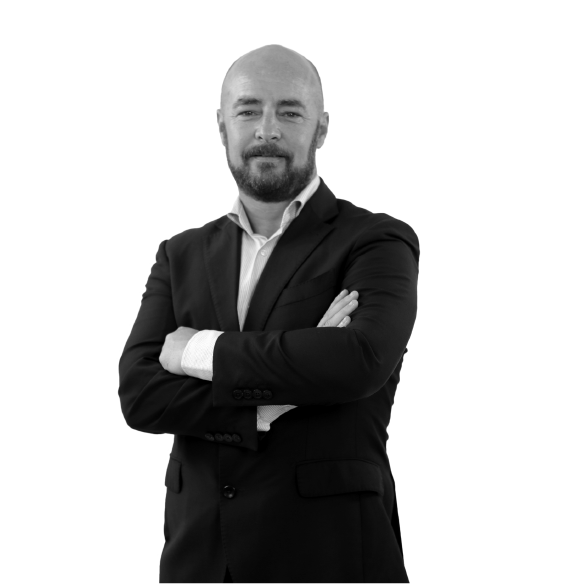 Colin Stone joined Digicel in the Pacific over 8 years ago and for the past 4 years has been Chief Executive Officer for Digicel PNG, Colin is also a board member of the PNG Digicel Foundation and Digicel Pacific.
Previous experience includes Chief Operation Officer of Digicel PNG, Chief Executive Officer of the Digicel Pacific Hub markets encompassing Fiji, Samoa, Tonga, Vanuatu and Nauru, and head of International Business for Digicel.
Prior to Digicel Colin spent time leading businesses in the USA, Asia and Pacific in a variety of roles for Telecom New Zealand as well as the Head of Wholesale and Interconnect at 2 degrees mobile.
With over 14 of his 22 years in telecoms in Telecoms in the Pacific region, he has an in depth understanding of not only digital communications but also the cultural environment in the region and how Telecoms can assist in growing communities and providing ecosystems for development agendas.