"Navigating the Digital Future"
Security, Innovation, Resilience | Thursday, 25th May 2023 | 9AM Tanoa Tusitala Hotel, Samoa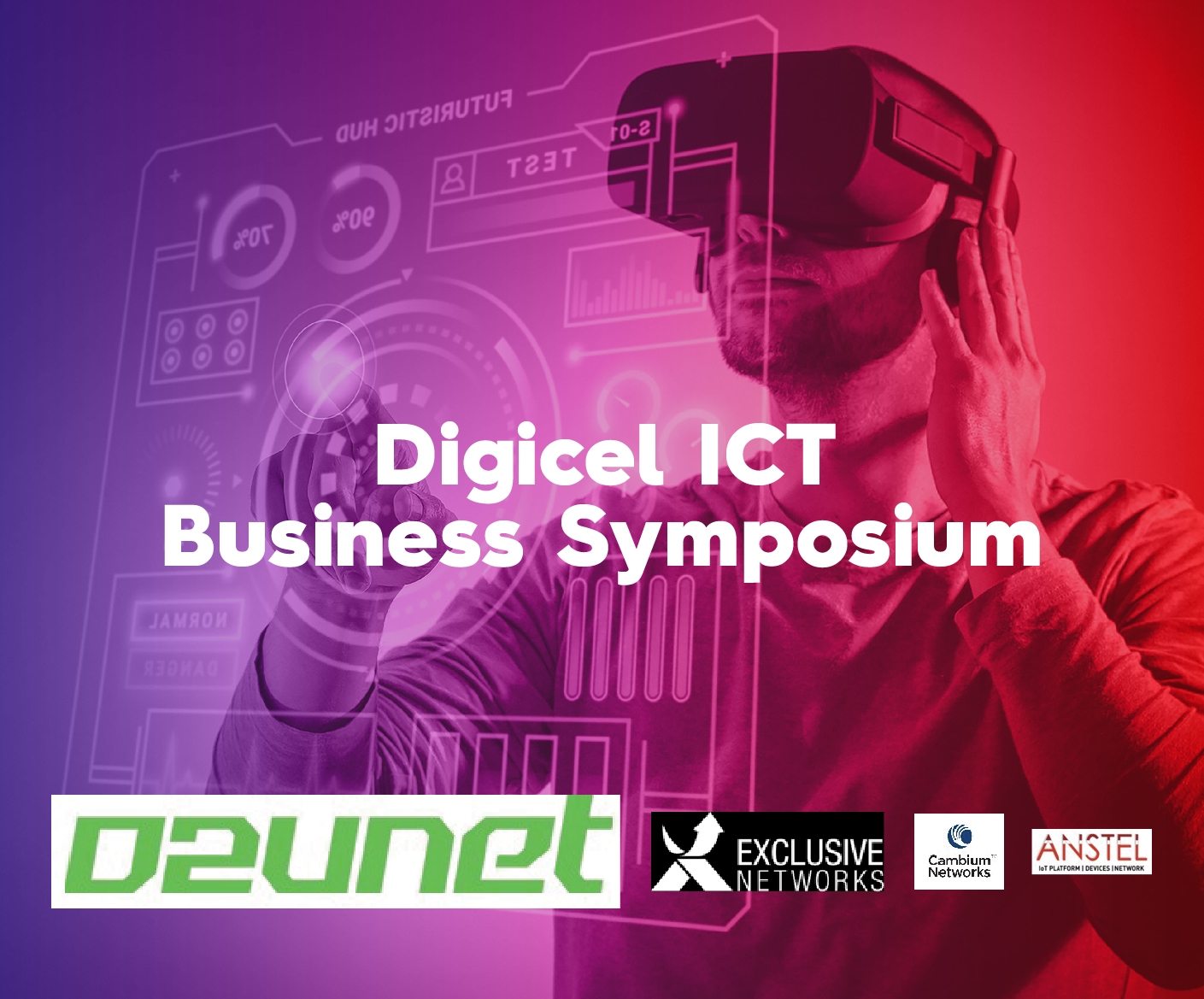 Navigating the Digital Future: Exploring Strategies for Security, Innovation, and Resilience in Samoa and the Pacific Region.


This year's theme focuses on how organizations can adapt and thrive in a rapidly changing digital landscape while addressing the unique challenges faced by the region. Join us and have your say in discussions. Learn about international trends and technological advancements, meet world-class experts, and network with peers to support mutual business goals and share in your success.

SECURITY

RESILIENCE

INNOVATION
Digicel ICT business symposium emphasizes on the importance of security as the foundation for innovation and resilience in the digital age. It addresses the need for your business to prioritize security measures while fostering a culture of innovation and adaptability.
As a participant, you can explore strategies, technologies, and best practices that enable secure and resilient digital transformations. Participate in discussions on cybersecurity, cutting-edge technologies, digital resilience frameworks, and strategic ICT planning.
The symposium is designed to provide you insights on effective strategies, industry trends and case studies that demonstrate a successful solutions based framework for your business.


Thursday, 25 May 2023 | 9.00am
Tanoa Tusitala Hotel, Samoa